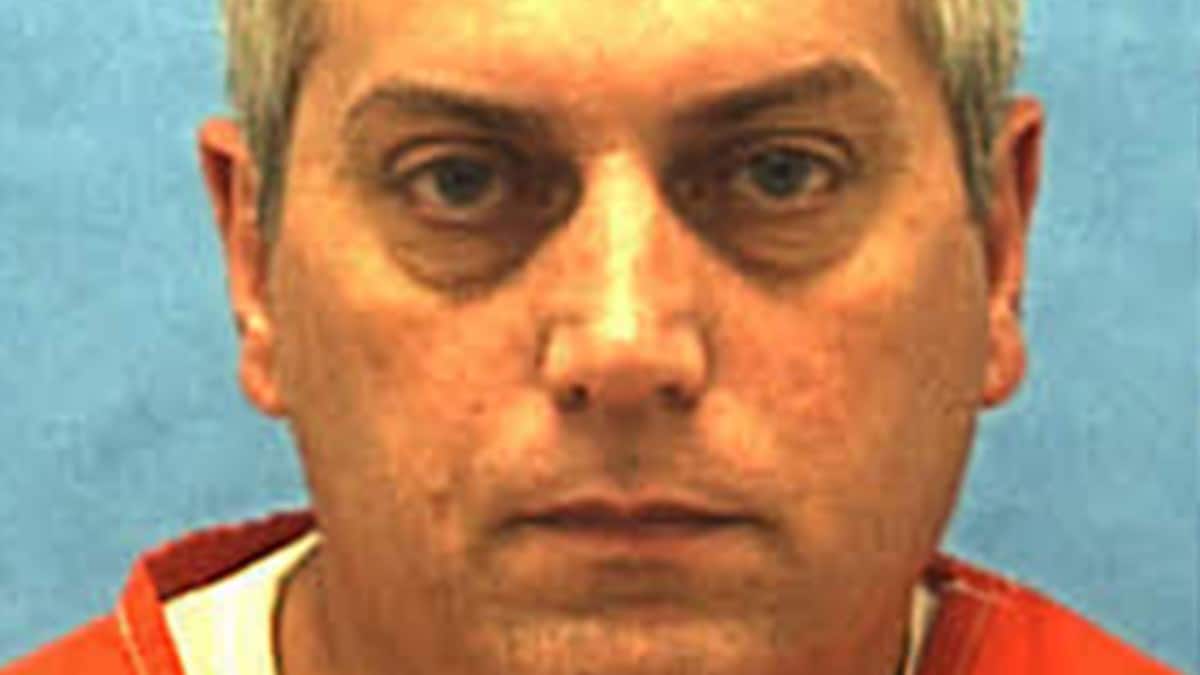 A genuinely shocking case of kidnapping, rape, and murder in North Port, Florida, from 2008. Denise Amber Lee was abducted from her home, prompting a frantic search. There then followed a series of mishandled 911 calls, which may have indirectly led to her death.
Michael King abducted Denise from her backyard porch in January 2008, leaving her two children home alone. At his home, he repeatedly raped her before shooting her dead; he then buried her body in a shallow grave on some undeveloped land.
Five 911 calls were made by five different people the day Denise disappeared, including one from the victim herself. Having managed to get a hold of King's cellphone, she dialed 911 from the trunk of her kidnapper's car. She was heard to say, "I just want to see my family. I just want to see my family again, please."
Jane Kowalski placed a 911 call after King's car pulled up alongside hers on the highway. Kowalski told the operator she could hear could "terrified screaming" coming from the trunk. She also gave a location and a description of the car.
Unfortunately, both of these calls were mishandled, and the information never reached the proper authorities.
Roughly six hours after Denise had disappeared, Officers pulled King over on the highway and arrested him. There was an overwhelming amount of evidence presented against him. DNA samples, eyewitness testimony, and the shell casings from his gun all helped to find a guilty verdict.
Michael King, a plumber, was found guilty of kidnapping, rape, and murder. The judge took into consideration King's low IQ, the brain injuries he received as a child, and his depression. However, the judge decided that due to the severity of the crimes, he had to impose the death penalty.
Watch the Latest on our YouTube Channel
Several months after Denise's death, Florida's Legislature passed the Denise Amber Lee Act, which provided proper training for 911 operatives.
Watch The Night That Didn't End at 9/8c on Investigation Discovery.