This week Murder Among Friends spotlights the murder of Stacy Hanna, who was brutally killed by her friends.
It was the summer of 1997 in Richmond, VA, and 18-year-old Hanna had recently moved from her hometown to live with some friends.
She'd a short time before come out as gay and decided to go stay with some of her friends in a dilapidated house on South Belmont Street.
She was working as a waitress and, although going through the usual complications that come with growing up and coming out, she seemed to be enjoying life.
However, something went badly wrong and her new housemates and their friends got very annoyed with the teen for some reason.
Two of the girls, Tracy Bitner, 19, and Kelly Ann Tibbs, 18, had recently split up and it is believed that Hanna somehow got in between them.
For whatever reason, they and their friend 18-year-old Damica Winckler decided to teach her a lesson.
Watch the Latest on our YouTube Channel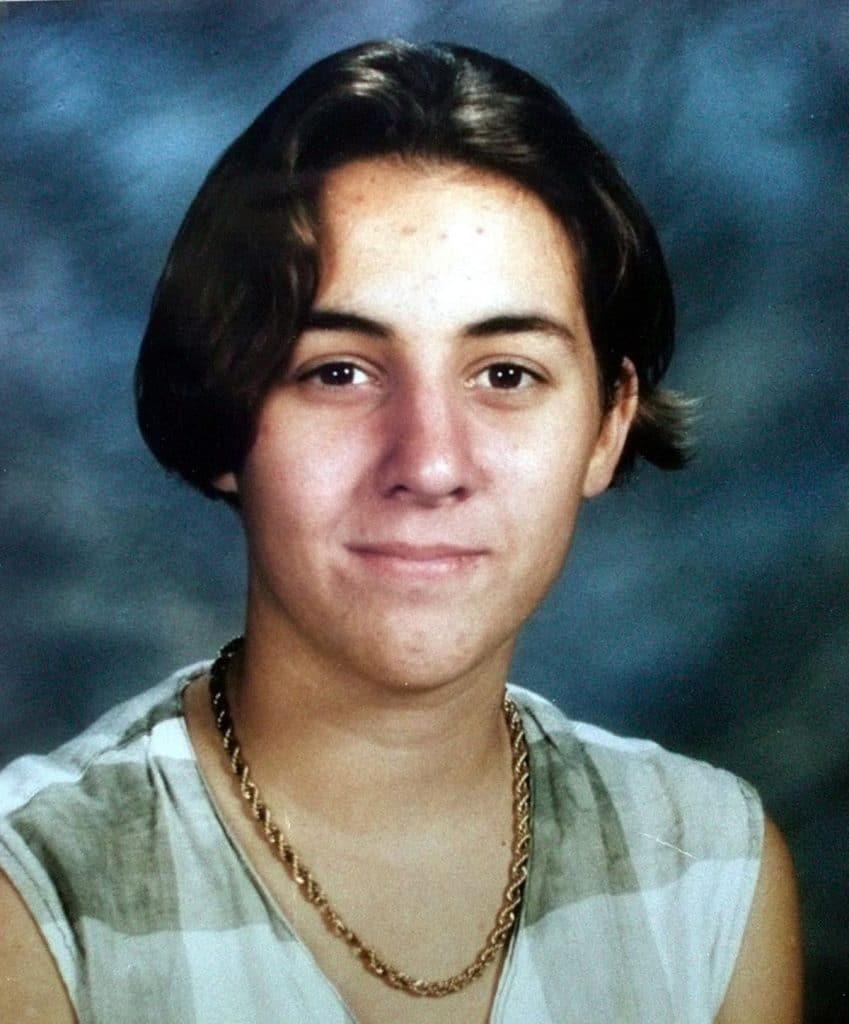 They invited her out for a drink and drove to a local spot that was popular with teen drinkers.
There they slashed and beat Hanna before bundling her into the boot. They then seem to have driven her about for some time before deciding to finish what they started and kill her.
Her body was found on a remote logging road, in the fetal position and almost naked. She'd been slashed with a razor knife numerous times, punched, beaten with a belt, her throat was cut and her skull had been fractured with a cinder block.
She died through a combination of bleeding and from drowning in the potholed road, where her face had been forced into a puddle.
Domica C. Winckler, Kelley Ann Tibbs and Tracy Lynn Bitner were all convicted of capital murder and given life sentences. At the time prosecutors had talked about going for the death penalty.
A fourth girl, 19-year-old Stephanie L. Cull, who had juvenile rheumatoid arthritis, acted as the driver. She was sentenced to 20 years in prison and released in 2015 after 18 years for good behaviour.
Murder Among Friends airs on Thursdays at 9:00 PM on Investigation Discovery.