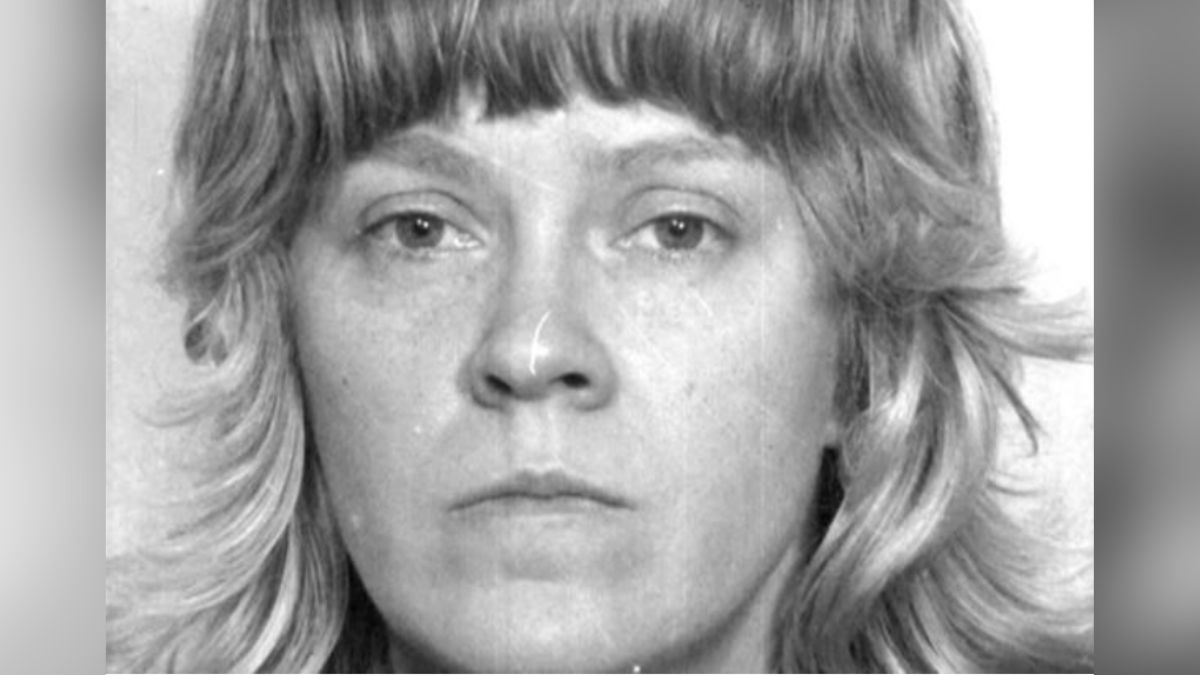 48 Hours on ID is investigating the murder allegations against Catherine Shelton, which began after she was accused of shooting her first husband, Matt Quinlan, a Navy officer, in 1969.
Catherine told authorities that the gun accidentally went off, and she never faced criminal charges. Shortly after the incident, she and Quinlan divorced, and she reportedly moved to Texas.
It was there that Catherine began studying law at the University of Houston, and in 1976, she met a doctor named George Tedesco, who specialized in anesthesiology.
The two began dating, but ultimately, their relationship ended. That's when Catherine filed a lawsuit against Tedesco.
Catherine claimed that they were in a common-law marriage, and she should get half of everything he owned.
On January 15, 1979, Tedesco was supposed to go to court, but he was found dead in his garage.
He had been brutally beaten to death with a tire iron, and the person responsible for his death was never captured.
Watch the Latest on our YouTube Channel
Meanwhile, Catherine continued dating.
Catherine Shelton was jailed for shooting Gary Taylor
That same year, Catherine started dating a journalist named Gary Taylor. When he tried to end their relationship after several weeks, he said she became angry.
Taylor went to the district attorney's office after he believed she put a gun on his nightstand as a scare tactic.
The attorneys advised him to record Catherine on his phone, and he obliged.
One recording allegedly captured Catherine screaming, "He's got to beg for my mercy."
In January 1980, Taylor was at Catherine's house when she told him she had something for him in the closet. While inside, he said he heard the clicking of a gun and could see Catherine standing in the bedroom, pointing a gun at him.
Taylor reached for a chair and lunged at her before the gun went off and a bullet grazed his ear. He threw the chair and tried running toward the front door. That's when he was shot in the back.
Catherine was arrested.
In April 1980, Catherine went to trial, but it ended in a hung jury. She was found guilty at her second trial and was sentenced to 10 years in prison. Her conviction was later overturned following an appeal.
Instead of a third trial, she pleaded guilty to aggravated assault, and a judge sentenced her to probation.
On May 5, 1980, Tommy Bell, who was Catherine's client, was found shot to death at his home. His roommate told police officials that he died after playing a game of Russian roulette.
The following year, in June, another client, Chris Hansen, died. His naked body was found hanging in Catherine's home, and the coroner ruled his death an accident.
Catherine Shelton was accused of masterminding the shootings of a husband and wife
On Dec. 20, 1999, Michael Hierro was killed after returning home with his wife, who used to work at Catherine's law firm.
Hierro's wife claimed that a blonde woman was giving orders to two masked gunmen as they opened fire.
She believed that woman was Catherine because she said she became angry after starting her own law practice.
Catherine was not charged with the murder, as she had an alibi, but in February 2000, her second husband, Clint Shelton, was arrested and charged with murder and aggravated assault.
Law enforcement found his DNA on a mask at a construction site near the murder scene. He was found guilty and sentenced to life in prison.
The death of an elderly man living with Catherine Shelton raised suspicions
On Aug. 27, 2017, 70-year-old veteran Sam Shelton apparently died from natural causes after Hurricane Harvey ripped through the house he was living in with Catherine.
They aren't related, but she allowed him to live with her because he was ill and didn't have a family.
Investigators became suspicious when she tried using his name to rent a house.
Catherine was charged with fraudulent use of identifying information, and she is scheduled to go to trial in March 2023.
48 Hours on ID airs Fridays at 9/8c on Investigation Discovery.