Lawrence Horn was the senior engineer at Motown Records, but when he was laid off his life spiralled into debt. His solution was to have his son and ex-wife murdered, Shattered spotlights this cold-blooded case.
Silver Spring, Rockville, on March 3, 1993, and a family member finds the bodies of 8-year-old Trevor Horn, his mother Mildred Horn, 43, and Trevor's nurse 38-year-old Janice Saunders in their home.
Trevor had been smothered to death and his breathing tubes taken out, his mother and the nurse had both been shot in the eye – in what were execution style murders.
Mildred's family saw Trevor Horn as a suspect as he stood to gain financially to the tune of $1.1 million. Trevor's condition was partly the result a negligence at the hospital where he was being cared for and he was due to receive the money when he was 18. If he and his mother were out of the way then Horn would stand to get the cash.
https://www.youtube.com/watch?v=a0EM6FVcdDc&list=PLdLkp7qqUFpQYpBlSv867nvR_JvKUhOR9
Police eventually linked Horn to his 'spiritual advisor' James Perry and began monitoring the pair. The FBI managed to get Horn's cousin Thomas E. Turner to testify that he'd acted as a go-between for Perry and Horn as they arranged the murders.
In May 1996, 56-year-old Horn was found guilty on three counts of first-degree murder and one count of murder conspiracy. He was spared the death penalty and given a life sentence instead, Horn died behind bars in February 2017.
Watch the Latest on our YouTube Channel
James Perry, 52, was also convicted of carrying out the murders and initially given three death sentences, these were changed to three life sentences at his second trial. Like Horn, Perry also died in prison and passed away of an undisclosed illness in 2009.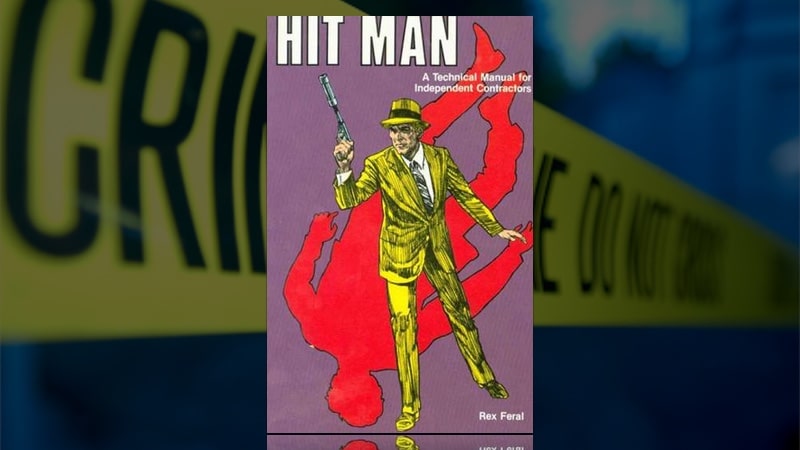 The case made the national headlines, not just because of Horn's Motown link, but also due to the controversy over Perry using Paladin Press's book Hit Man: A Technical Manual for Independent Contractors to plan thr murders, he's said to have copied the descriptions in the book exactly.
The family took Paladin to court and although the first judgement said the publisher was protected under the First Amendment, the Supreme Court ruled that they was no such protection for speech aiding and abetting murder. The company decided to settle out of court before the trial could begin.
Shattered – Sins of the Father airs at 2:00 PM on Investigation Discovery.