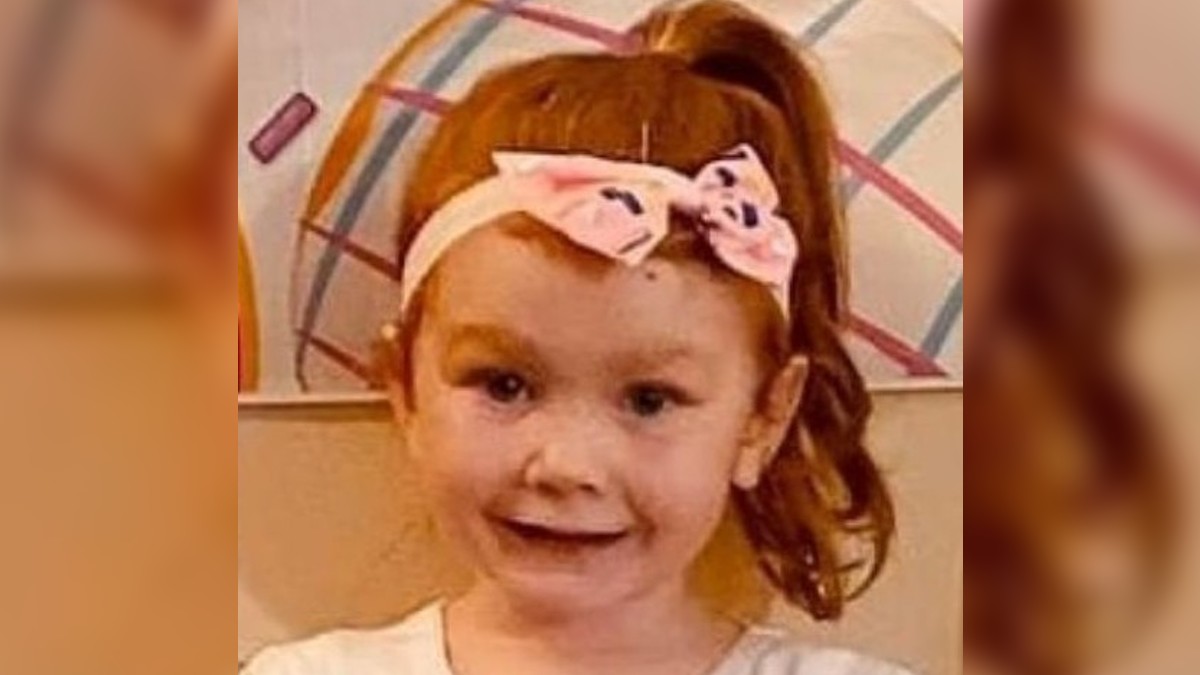 Mitchell Grayson has surrendered himself to the Durham Police Department and handed over his daughter, Paisley Grayson, leading to the cancelation of an Amber Alert in North Carolina last night.
An Amber Alert was issued yesterday after Grayson was accused of abducting his four-year-old biological daughter over the weekend. But law enforcement breathed a sigh of relief when he handed himself into the cops on Monday night.
The DPD has charged Grayson with aggravated assault, breaking and entering, and injury to personal property. They have not as yet brought a charge of kidnapping. The cops said Paisley appeared to be unharmed.
On Saturday, October 7, the police say 37-year-old Mitchell Grayson broke into an apartment in Durham in the 800 block of Angier Avenue and abducted four-year-old Paisley from her mother's home.
He is accused of badly beating a cousin of Paisley's mom before fleeing the scene in a Gray 2000 Chevrolet Astro Van.
Grayson reportedly claimed he was let into the home by Paisley's 75-year-old grandmother but does not deny there was an altercation or that he took Paisley.
Mitchell Grayson turned himself in after Durham PD issued Amber Alert
On his way to turning himself in, Grayson contacted local outlet, WRAL News, and allegedly explained that he had taken his daughter because he was worried about her. He claimed Paisley had been locked in the apartment for three days.
Watch the Latest on our YouTube Channel
Grayson allegedly told the outlet that he had taken Paisley home to the mountains near North Wilkesboro, about 150 miles from Durham, where they had spent the weekend playing.
The kidnapper decided to give himself up after seeing that an Amber Alert had been issued. He contacted the DPD and was told to turn himself in or he might never see his daughter again.
He also allegedly admitted to WRAL News, "You can't kidnap your own kid. It looks bad, but I'm just doing what I can."
Paisley was handed over to the cops about five hours after the Amber Alert was issued, and she is expected to be reunited with her mother.
Paisley Grayson appeared unharmed as Mitchell Grayson walked into DPD HQ
Grayson walked calmly into the DPD headquarters in full view of TV cameras with Paisley clinging to his neck.
He was interviewed by detectives before being transported to Durham County Jail.
When asked why it took two days to issue an Amber Alert, the cops told ABC11 that after an initial investigation, new information became available that led them to believe an Amber Alert was necessary.
Anyone with any information about the case should contact Durham Police investigator T.S. Stuart at 919-560-4440 ext. 29340.