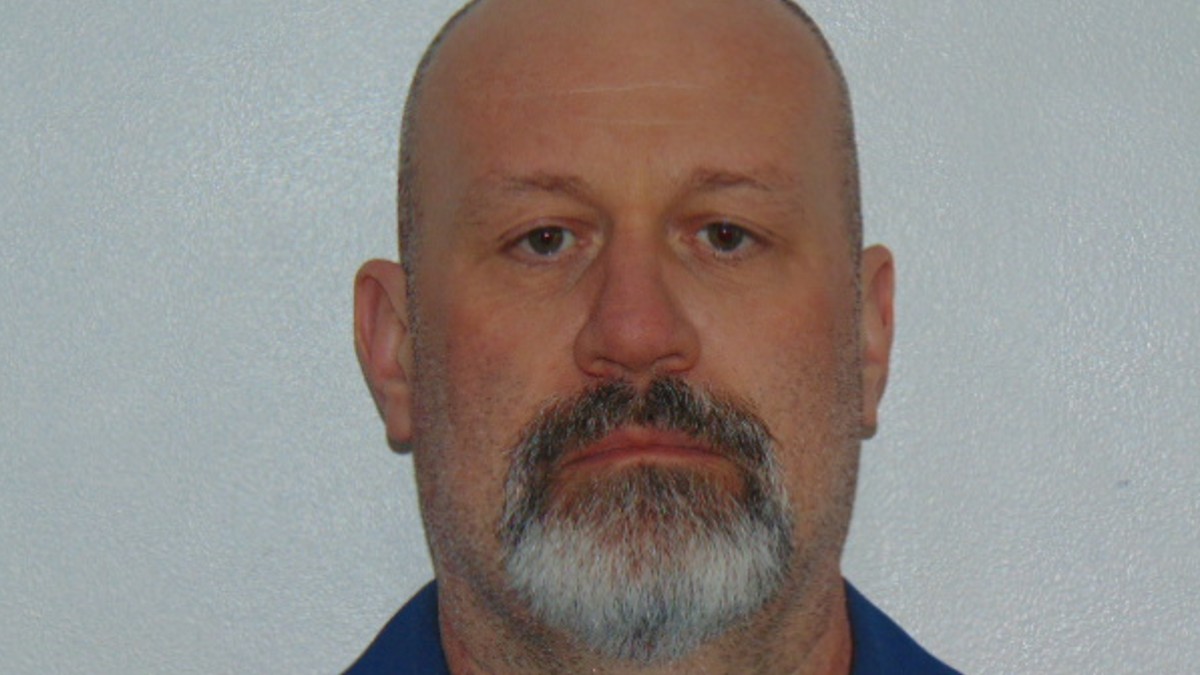 Sex & Murder is examining the murder of Jennifer "Jenny" Webb, who was killed by on-duty police officer Kenneth "Ken" Bluew in Buena Vista Township, Michigan, in 2011.
Webb was eight and half months pregnant with Bluew's son when she was choked to death, and her remains hung from the roof of her car in an attempt to make her death look like suicide.
In October 2012, a jury found Bluew guilty of premeditated murder and of assault of a pregnant with intent to cause miscarriage. He was sentenced to life in prison without the possibility of parole.
Bluew has continued to maintain his innocence in the murder and even denied having a sexual affair with Webb, but the weight of evidence against him is overwhelming.
On the evening of August 30, 2011, Bluew's colleagues lost contact with him between 10 p.m. and 10:30 p.m. The police made multiple attempts to contact him using the radio, patrol car computer, and cell phone, which was the standard procedure used to ensure the safety of officers.
Officer Patterson searched for his colleague and finally found him standing near Webb's Pontiac Aztec at a water treatment facility. The two cops approached the vehicle and discovered 32-year-old Webb hanging from an electric cord strapped to the roof. Her feet were dangling over a ditch.
The evidence against Ken Bluew in Jennifer Webb murder was overwhelming
Patterson's first impressions indicated suicide. However, he noted his colleague, Bluew, was behaving strangely and that he had a red spot on his eye which soon turned into a black eye, suggesting he'd been involved in a struggle.
Watch the Latest on our YouTube Channel
The investigators found a typed suicide note in Webb's purse. But the note had Bluew's fingerprints on it, and no other prints were on it.
The cops also found DNA and blood belonging to Bluew at the crime scene and on the victim's remains. These could only have been left behind before Patterson and Bluew's initial investigation.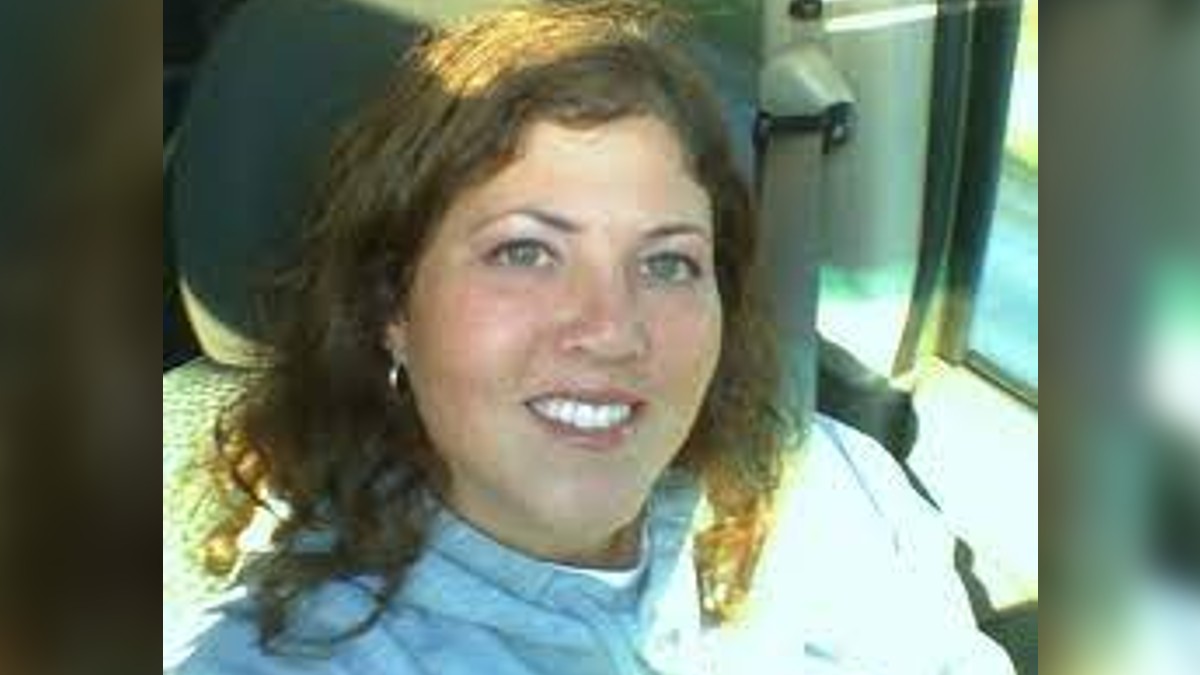 Dr. Kanu Virani performed an autopsy and concluded that Webb had died from strangulation. Virani found no evidence of injury or bleeding in the neck, which ruled out death by hanging.
Jennifer Webb was not suicidal when Ken Bluew killed her
The investigators spoke with friends of Webb who confirmed that she had not been suicidal and had been looking forward to becoming a mother. She had also told friends that Bluew was the father and that she was meeting him on the evening she died.
Cellphone records between Bluew and Webb confirmed that the pair had had a sexual relationship despite his denials.
Bluew has since exhausted all avenues for appeal and will likely die in prison.
This case was previously examined on ID in Where Murder Lies.
Sex & Murder airs Saturdays at 10/9c on Investigation Discovery.