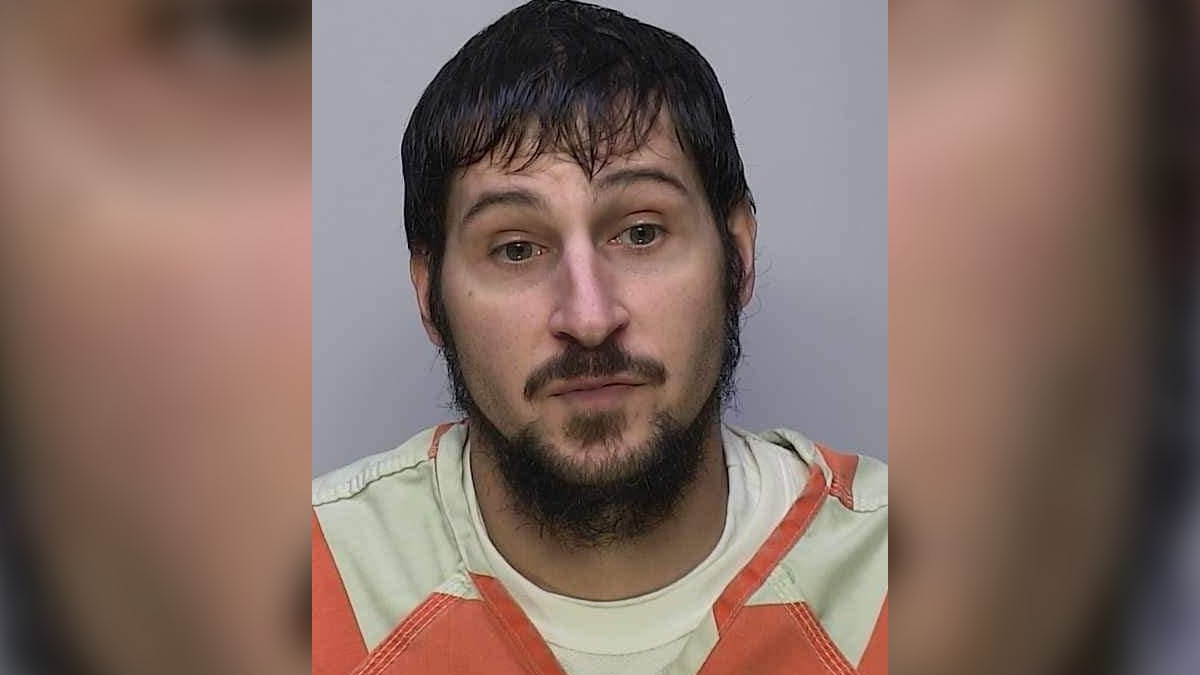 Prison escapee Michael Burham is still on the run in northwestern Pennsylvania as concerns grow that the authorities may become embroiled in a lengthy search before he's back behind bars.
The fugitive is thought to still be in the heavily wooded countryside of Warren County, Pennslyvania, near the border with New York. The cops have widened their search but believe he is still in the area surrounding Warren City. The police suspect he is now receiving help from unknown individuals.
Burham has been on the run since July 6, when he escaped Warren County Prison by climbing onto the roof before scrambling down with a rope made out of sheets.
The 34-year-old is a survivalist expert with military training who already managed to evade capture for several days in May before he was finally arrested on charges of kidnapping, sexual assault, and suspicion of homicide.
On Wednesday, former Lawrence County, Pennsylvania, district attorney Matt Mangino expressed concern that the search appeared similar to the 2014 hunt for cop killer Eric Frein. Frein was a cop killer who terrified the Poconos region of Pennsylvania during an agonizing 48-day manhunt. Both Frein and Burham are survivalists.
However, the authorities remain determined to bring him in. On Tuesday, Pennsylvania State Police Lt. Col. George Bivens remained defiant, telling Burham, "We're not going away. We absolutely will be incarcerating you again. It's only a matter of time."
Bivens also said they would prosecute anyone who gives aid to the fugitive.
Watch the Latest on our YouTube Channel
Michael Burham: Escaped prisoner seems to still be near Warren, PA
The cops said they believe Burham is in Warren County because they are still finding items they believe were used by the escapee. They also pointed to a lack of evidence that he has left the county.
There have been several reported sightings in the area, but so far, these haven't amounted to anything. The searchers are also using rapid DNA tests at cabins and other buildings where there have been break-ins.
Michael Burham charges: Fugitive suspected of homicide and kidnapping
Burham was initially arrested in May in South Carolina following a multi-agency manhunt, including the FBI. He was suspected of engaging in a crime spree that included rape and unlawful imprisonment. He was accused of kidnapping an elderly couple from Pennsylvania and driving them to South Carolina.
The fugitive was also wanted for questioning over the murder of Kala Hodgkin in Jamestown, New York.
Burham has brown hair, brown eyes, weighs about 160 lbs, and is 5'10" tall. He has a tattoo of a tiger on his right arm. The fugitive is considered "armed and dangerous." If spotted, members of the public should dial 911.
The total reward money for Burham is currently at $19,500, which includes $10,000 from Pennsylvania CrimeStoppers, $7,500 from the U.S. Marshalls, and $2,000 from Warren County CrimeStoppers.