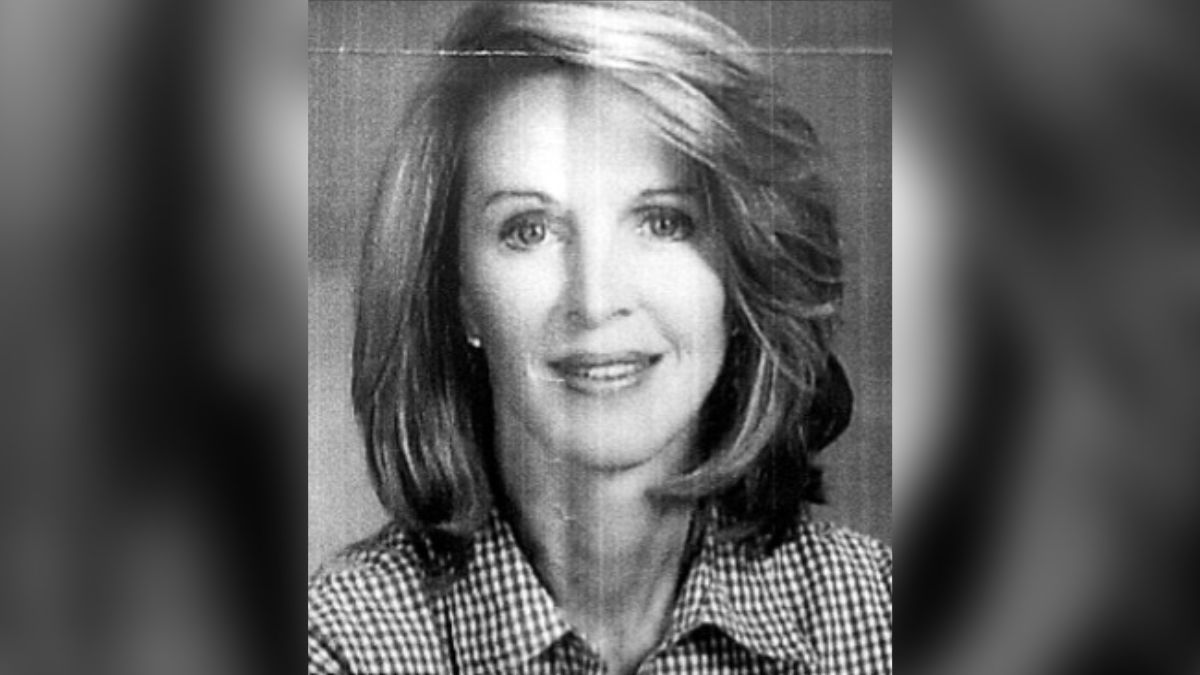 Mary Lynn Witherspoon was a school teacher in Charleston, South Carolina, who was murdered by a transgender woman, Katheryn Brown, formerly known as Edmonds Tennent Brown IV.
Witherspoon, who had earned a master's degree from the College of Charleston, taught French at Charlestowne Academy.
She was also a mother.
In 1981, she began dating a man who helped raise her daughter. He later proposed to her, but she said no. He proposed several more times, but her answer remained the same.
Witherspoon was quite fond of him, but it was his children that concerned her, particularly his daughter, Brown. She thought there was something off about her.
In 1988, she ended her relationship with Brown's father, but that didn't stop Brown from popping up at her house.
Relatives stated that she would often show up on her porch or ride her bicycle near the house. Witherspoon was never mean to Brown when she would show up, but she was standoffish, and she wouldn't invite her inside.
Watch the Latest on our YouTube Channel
In June 1989, Witherspoon went to visit her mother a few hours away, and when she returned home, she put her suitcase in the house before going for a walk.
When Witherspoon got back and opened her suitcase, she noticed that someone had taken her clothes and makeup. She had an inkling it was Brown, but she didn't call the police.
She saw her again in 1991, and that was it. She was gone, and she thought it was over. That was until she saw Brown standing in her yard in 2001—she was 30 years old at the time.
From then on, Brown kept reappearing.
Mary Lynn Witherspoon called the police on Edmonds Tennent Brown IV
In July 2003, Witherspoon found Brown in her yard again. She noticed she was holding a pillowcase filled with her undergarments that had been previously stolen.
Witherspoon called the police, and Brown was arrested for burglary.
She knew she wouldn't be in jail for very long, so she registered for the Victim Notification System. It's a protection program that would notify her via phone or mail if Brown were to be released or transferred to another jail.
Witherspoon then went on with her life and spent time with friends and family, who, on Nov. 14, 2003, received a call that she didn't go to work and she didn't arrange for a substitute teacher to take over her class.
That's when the school principal and a staff member went to her house on Tradd Street. They noticed her car wasn't there, so they thought she had gone off somewhere.
They knocked on the door anyway, and there was no answer.
Mary Lynn Witherspoon's death: Who killed the school teacher?
Officers with the Charleston police department were then called to the house and given permission to break in.
When they entered, they noticed there was no sign of forced entry, but they knew something was amiss because Witherspoon's house had been ransacked.
As they were looking through the house, they stumbled upon Witherspoon's naked body in the upstairs bathtub. And the marks on her arms indicated that she had been bound.
She was also raped and had been strangled to death.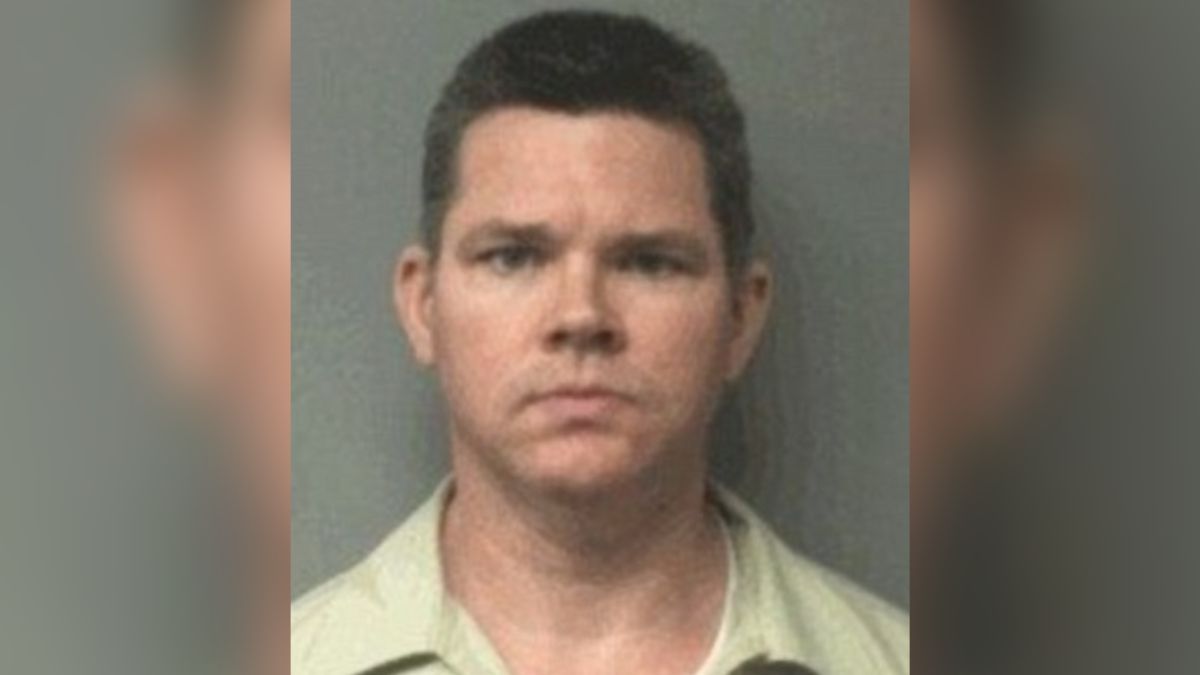 Officers later found Witherspoon's vehicle in the backyard of a residence nearby.
Relatives were devastated by the 53-year-old's tragic death, and they immediately told police who they thought was responsible: Brown.
But then they thought, how could she have killed Witherspoon if she was still in jail?
Officials attempted to warn Mary Witherspoon of Brown's release
What Witherspoon and her loved ones didn't know was that Brown had been released from jail just days before Witherspoon was found dead.
The protection program that Witherspoon signed up for was supposed to send an automated message via phone as well as a letter in the mail.
But had she received it, it would have sent an inaccurate message that stated that Brown had been transferred to the South Carolina Department of Corrections.
Police officials said the notice in the mail would have also been incorrect.
The Charleston County Sheriff's Office stated that they were going to "investigate the reason misinformation was contained on the notification."
When Brown was released, the judge ordered her to seek treatment at a mental health facility. Brown was diagnosed with bipolar disorder, and she had Asperger's syndrome.
Edmonds Tennent Brown IV was charged with Mary Lynn Witherspoon's murder
On Nov. 15, 2003, police officials arrested Brown when they spotted her walking in front of the victim's home.
As they were searching her, they found several of Witherspoon's belongings in her pants pocket: car keys, a house key, and a panic alert button.
Brown, who was a 32-year-old handyman at the time, was taken to the police station for questioning. It was there that they noticed her driver's license showed the same address as Witherspoon.
They also uncovered that she was wearing Witherspoon's underwear and pants.
When detectives searched Witherspoon's car, they found that she was in there practicing how to sign her signature. She was purportedly planning to take out a second mortgage on the house.
There was also a package that arrived at Witherspoon's house, and it was ordered after she was killed. They said Brown used her credit card to buy a wig.
Witherspoon's sister said she "just wanted to be her, and [she] had to get rid of her to become her."
Columbia psychiatrist Harold Morgan said Brown had a "fixation for Witherspoon because she represented something she liked and wanted."
DNA evidence linked Brown to the killing
Police officials were certain that Brown had killed Witherspoon, but it wasn't confirmed until the DNA results identified Brown as the killer.
They believe that Witherspoon was getting ready for work when Brown knocked on the door. When she opened it, a small chat ensued before she went inside and forced her up the stairs.
After killing her, she went to the kitchen and cooked breakfast.
Brown pleaded guilty to murder, first-degree burglary, and grand larceny of an automobile.
The prosecution team stated that they were going to seek the death penalty because of the "nature of the acts" that surrounded Witherspoon's death.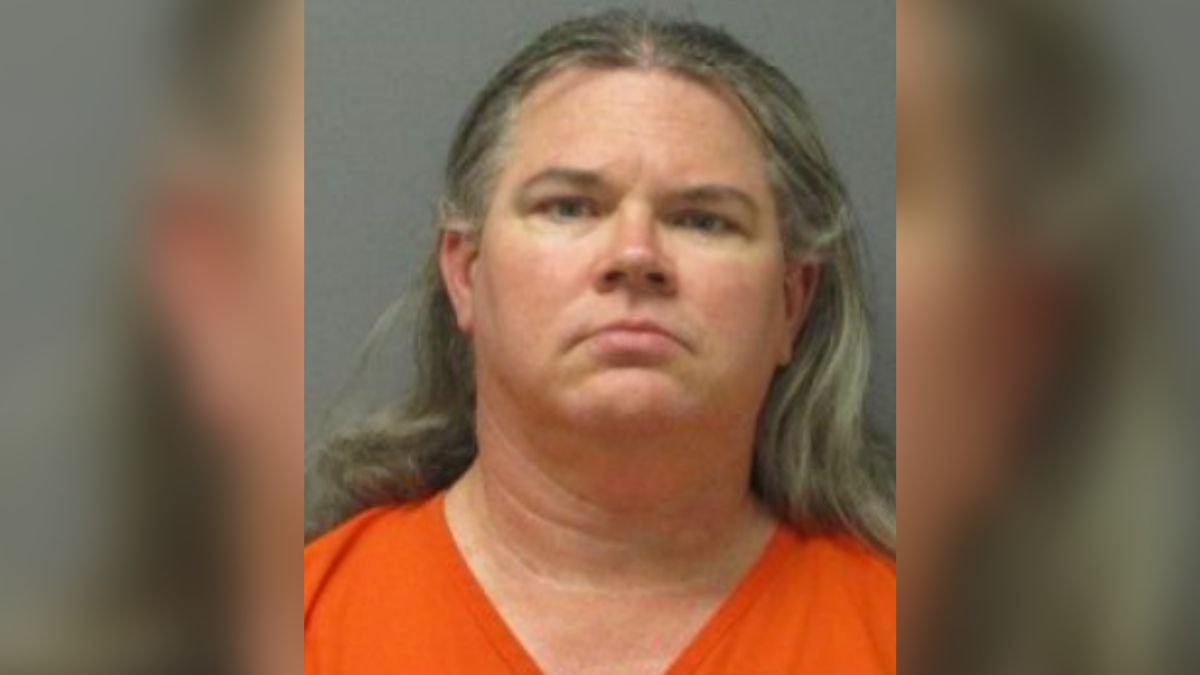 In July 2004, Brown was sentenced to life in prison without the chance of parole. The judge considered the sentence fair, but he also stated that the death sentence would have also been fair.
Before she was sentenced, Brown cried and said, "I am extremely sorry."
"Her life was lost so unnecessarily. What this has done to our family, you cannot imagine. This has left a hole in our souls that cannot be repaired."
In 2005, South Carolina named "Mary Lynn's Law," after Witherspoon when the Victim Notification System failed to notify her about Brown's release.
Where is Edmonds Tennent Brown IV now?
Brown is now transgender and has changed her name to Katheryn Brown. She also said she was innocent of the crime.
Had she been able to dress the way she wanted, she would have felt comfortable in court, and she would have pleaded "not guilty."
She wrote to The Post and Courier and said, "I truly believe my outward appearance does not match or correspond with my inner self. But as a female I would be complete and a productive member of society because I would actually be comfortable in my own skin."
Brown, who was taking hormones before the crime, asked the South Carolina Department of Correction in 2016 to help pay for her to transition from a man to a woman.
Her request was rejected.
Brown is currently serving her sentence at a correctional facility in Allendale, South Carolina.