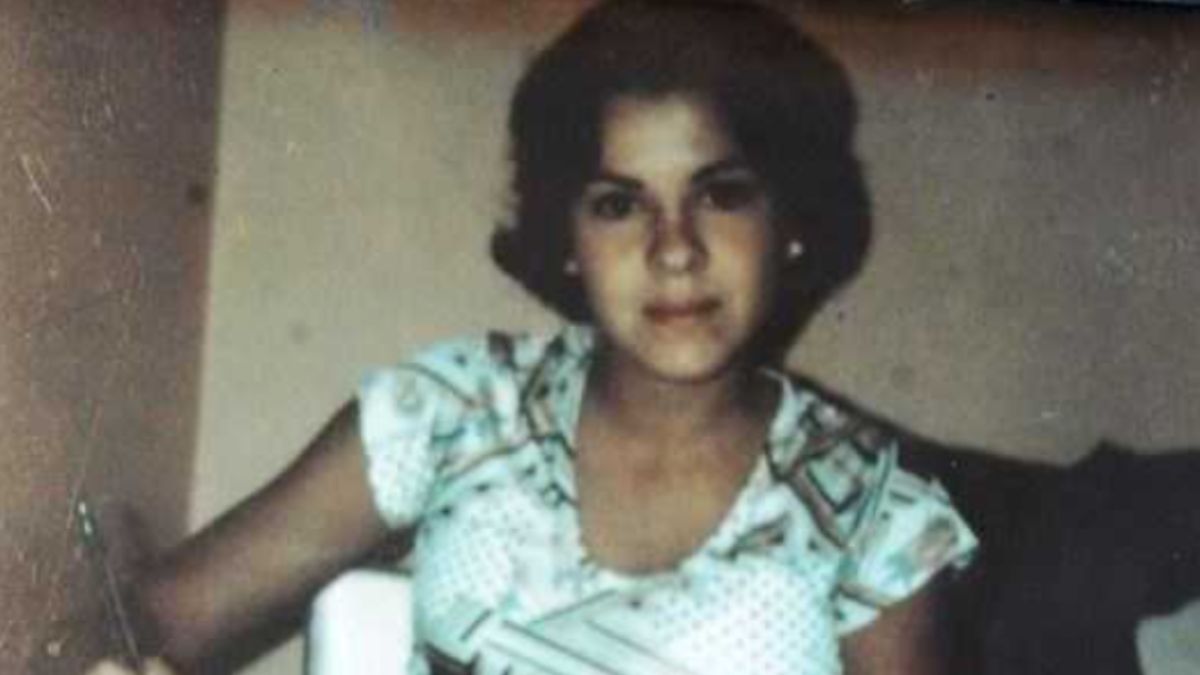 Killer Cheer: Monster in Our Midst features the case of 15-year-old Mary Lou Arruda, who was murdered by James Kater in Raynham, Massachusetts.
Mary was a cheerleader and a sophomore at Bridgewater-Raynham Regional High School. She was the oldest of four children, and her parents stated that "she would never go anywhere with anyone without telling her mother."
On Sept. 8, 1978, Mary left her home in the 400 block of Church Street and never returned. That's when relatives reported the teen missing, which prompted a search by law enforcement, the National Guard, and volunteers.
A boy delivering newspapers told detectives that he saw Mary riding an orange 10-speed bicycle down a secluded dirt road between Church and Dean streets.
Detectives found the bicycle in a wooded area about a half mile from Mary's home, which led them to suspect foul play in her disappearance.
Mary's grandfather offered a $2,000 reward for information leading to her safe return.
Two months later, Mary was found dead.
Watch the Latest on our YouTube Channel
The body of Mary Lou Arruda was found tied to a tree
On the afternoon of Nov. 11, 1978, two children were in the Freetown State Forest when they stumbled upon a badly decomposed body tied to a tree.
Police officials immediately suspected it was Mary's body. The clothing matched the description of the clothing she was wearing when she disappeared.
The medical examiner could only identify the body through dental charts because of its condition.
It was later determined that the body found in the forest belonged to Mary.
An autopsy revealed that Mary died from postural asphyxiation due to the way her body was positioned when she was tied to the tree.
The pathologist testified that Mary was still alive when she was left in the forest.
Mary Lou Arruda's killer, James Kater, died in prison
On Nov. 28 of that same year, Kater was arrested and charged with kidnapping and murder. At the time, he was a 32-year-old married man who worked as a manager at a donut shop.
Kater was booked into the Bristol County Jail in New Bedford, where he was held without bond.
At his arraignment, he told the judge that he didn't have anything to do with Mary's kidnapping and murder.
Despite his claim, he was convicted in 1979 and 1986, but the convictions were thrown out after he filed an appeal.
His third trial in December 1992 ended in a mistrial.
At his fourth trial, he was convicted and sentenced to life in prison without the possibility of parole.
On Jan. 23, 2016, Kater died from cancer at the age of 69.
Killer Cheer: Monster in Our Midst premieres Monday, April 17 at 10/9c on Investigation Discovery.