Ralph Penrod murdered lifelong friend Mary Jane Wever by shooting her in the back of the head before dumping her body in woodland.
By the time her remains were found — by two ATV riders searching for a lost wallet — they were so decomposed an anthropology professor had to put together a composite sketch in a bid to identify the corpse.
The case features tonight on a new episode of Investigation Discovery series Who Killed Jane Doe?
Penrod, who had known Wever since they were kids and had moved in with her following her husband's death, shot her as they travelled through Wildwood, Florida, in April 2013.
He had told Wever they were moving from Greensburg, Kentucky, to Tavares, Florida, so he could be near family — but according to The Daily Reporter he was actually going there to try and get back together with his ex-wife.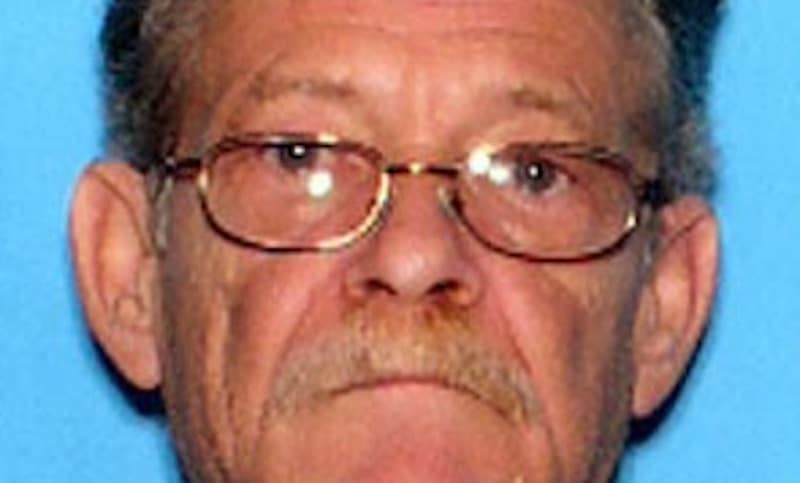 It was only when police officers in Kentucky got hold of the facial approximation that they realized the face resembled Wever's and Penrod was arrested.
It later emerged that Penrod killed Wever after she recently opened a bank account to try to get her pension checks paid directly to her, after previously allowing them to be paid into his account.
Watch the Latest on our YouTube Channel
Who Killed Jane Doe? airs Tuesdays at 9/8c on Investigation Discovery.