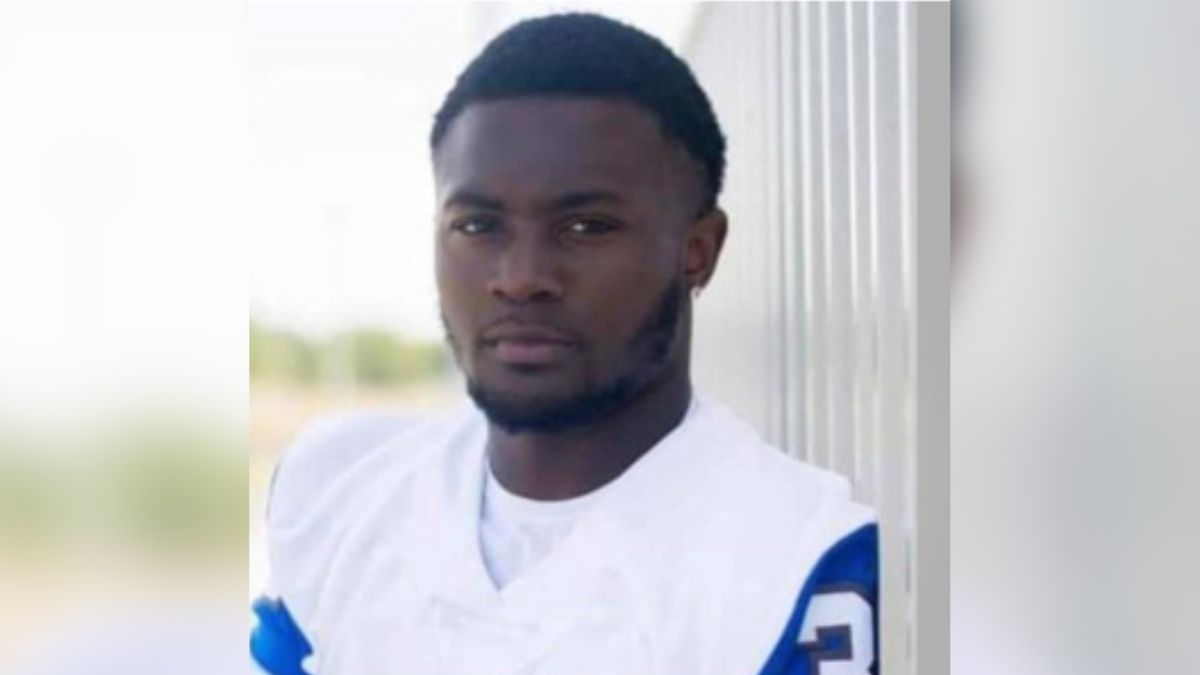 Marqueise Coleman was a promising football star who was murdered in St. Pauls, North Carolina, and the person responsible for his death has yet to be brought to justice.
Relatives and friends referred to the 19-year-old as "Queise," who they said was "kind" and "gentle," and he always had a huge smile on his face.
Queise was well known in the community, as he was always mentioned in the local newspaper for his successful football career at St. Pauls High School, where he graduated in 2020.
He continued that success at Fayetteville State University in Fayetteville, where he signed on as a running back.
In an interview, Queise said, "When I went to visit, they treated me like I was at home and was already on the team. They showed me love like I was one of their brothers."
Queise had dreams of playing in the NFL and taking care of his family, but those dreams were shattered during the summer of 2021.
Marqueise Coleman's murder case featured on Crime Junkie podcast
The teen was making headlines again when news broke that he had been shot and killed while at a friend's house.
Watch the Latest on our YouTube Channel
One of Queise's friends, who said he was with him at the time of the shooting, spoke with the host of the Crime Junkie podcast, Ashley Flowers, and gave his account of what transpired that fateful night.
He stated that at around 11 p.m. on July 28, he and Queise's female cousin, along with two other young ladies, went to a trailer in the 800 block of N. Alford Road that they considered the hangout spot.
The person who lived in the trailer was a friend, but he wasn't home at that time. When they arrived, he said Queise was inside with another male friend.
At some point, they took the women home. When they returned, the four of them went to the back room, where they talked and listened to music.
Then, suddenly, the music was overpowered by a loud, deafening sound. It was a barrage of bullets that went flying through the walls of the single-wide trailer.
"We were all just trying to get down on the ground," he said, "but the room was only but so big. So, we were all scattering, trying to lay down on the floor."
"At the time, I'm just thinking, 'I'm going to die here.'"
When the shooting stopped, he said he looked over at Queise and noticed he had been shot.
Marqueise Coleman killed in St. Pauls, NC shooting
At 2:41 a.m. on July 29, Queise's cousin called the Robeson County Sheriff's Office and told the dispatcher that she needed an ambulance.
In the 911 call, she was heard saying, "Can you please help me? We need an ambulance… Someone shot up the house. They shot my cousin, please."
A neighbor also called and reported the shooting. They said they heard people screaming that someone had been shot.
The dispatcher initially had difficulties figuring out where she was calling from. But it wasn't long before they got a location and sent police and the ambulance their way.
Emergency first responders arrived 11 minutes and 13 seconds later, but no one was at the home. They had already transported Queise to UNC Southeastern Medical Center in their own vehicle.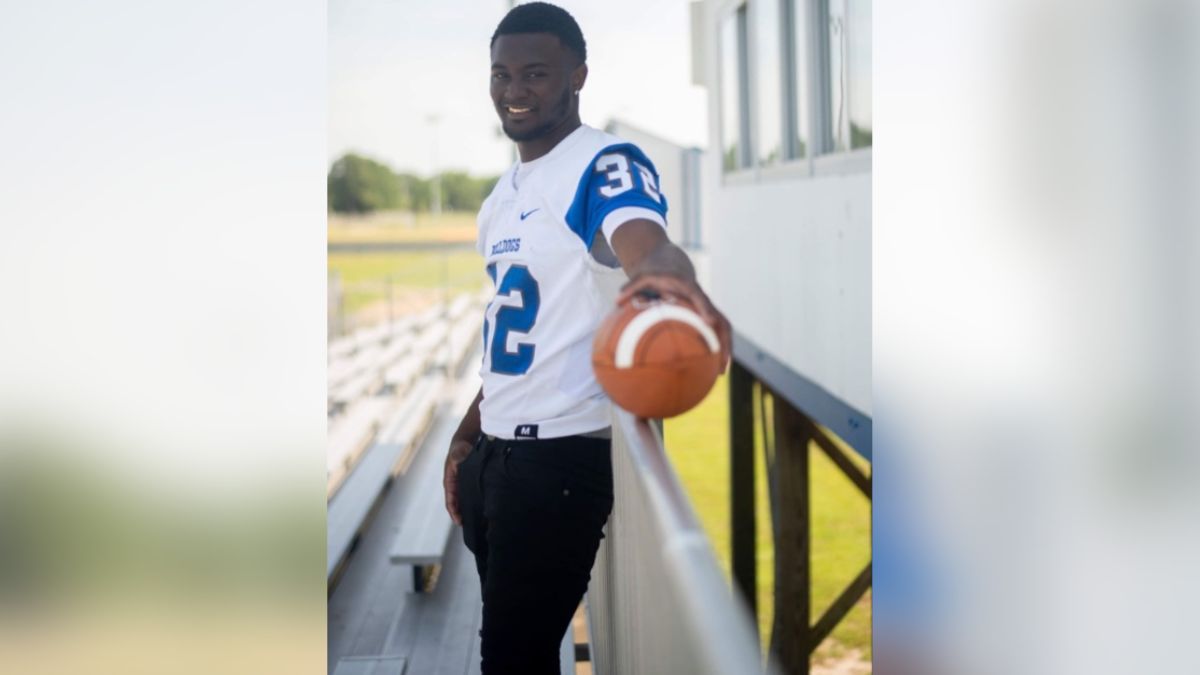 While at the hospital's emergency entrance, Queise's mother, Tanisha Coleman, arrived. She had already been alerted that her youngest son had been shot, but she didn't have any details.
A nurse ran out of the hospital and checked Queise's pulse, and from the look on her face, they knew his injuries were severe.
By the time the detectives arrived at the hospital, where the waiting room was filled with relatives, coaches, and friends, Queise had already been pronounced dead at 3:36 a.m.
His cause of death was multiple gunshot wounds to the chest.
Tanisha stated that when the doctors took her to a small room, she already knew her son was gone.
Detectives believe Marqueise Coleman wasn't the intended target
After learning of Queise's death, his friends went back to the trailer to retrieve his belongings, which included a book bag, TV, and Xbox. But when they got there, the items were gone, and it appeared the trailer had been ransacked.
When Tanisha found out about her son's missing belongings, she called the detectives and asked if they had taken his property for evidence.
They said they didn't have it.
Investigators also mentioned that they initially believed that the case was going to be solved within days because of the number of people who knew and loved him.
He didn't appear to have had any enemies, as no one had anything bad to say about him, which led them to believe that he was not the intended target.
They said he was in the wrong place at the wrong time.
Queise's friend may have been the intended target, as he was previously arrested for shooting at a vehicle at a gas station.
Queise's shooting and the gas station shooting are connected, the police said.
An investigation revealed that there were two shooters and that they had fired 20 rounds into the trailer.
When investigators viewed surveillance footage from surrounding areas, they noticed two suspicious vehicles on the roadway around the time the shooting occurred.
They were unable to see the license plates.
Police did not say whether they believe the vehicles were involved in the shooting, but according to Queise's friend, he said he didn't hear a vehicle driving away after the shooting.
He said the shooters might have been on foot and fled through a wooded area nearby.
Marqueise Coleman's mother, Tanisha Coleman, warned him before the shooting
Before the shooting, Tanisha said she warned her son about going to his friend's house when she learned of his arrest.
She said, "You know there's going to be a retaliation. Don't go to that house."
"But he kind of got upset with me. I guess he thought I was fussing, telling him not to go. But I wasn't telling him to go, I was just telling him not to go at that time."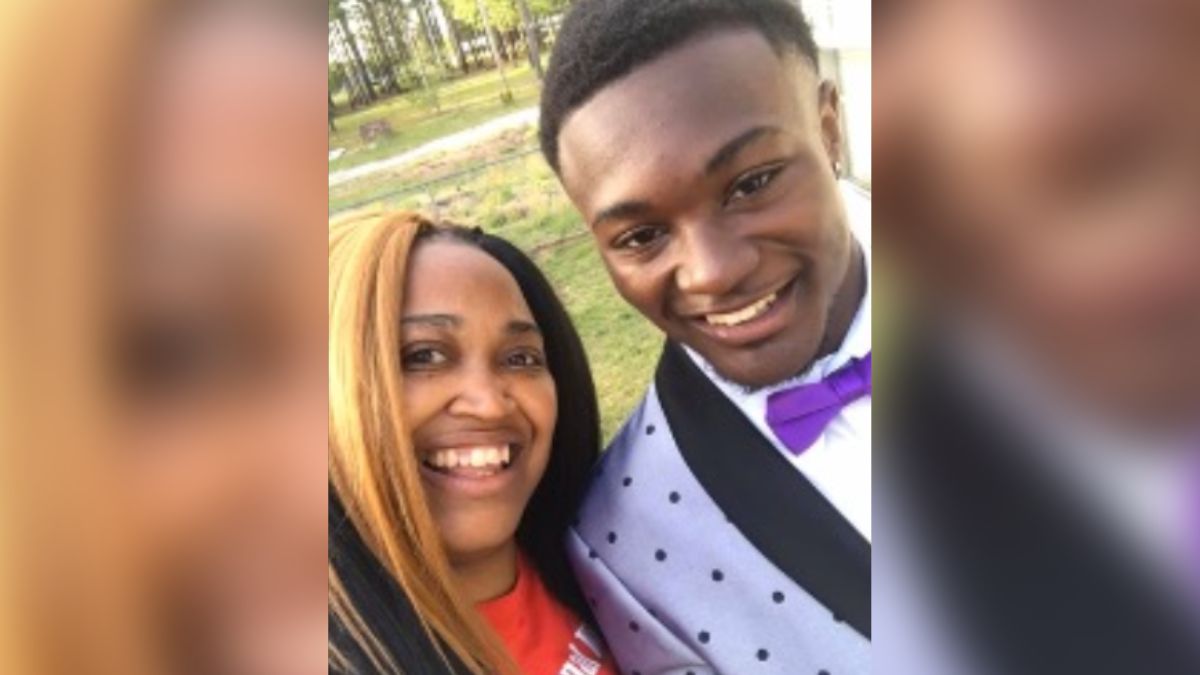 Tanisha also stated that she spoke with his friend when he went to her house. She said, "We were talking, and he got up and started crying, and he went out the door."
"And I went out the door behind him, and he said, "We was set up."
When she asked what he meant by that, he said, "If you find out, it's going to break your heart."
But she said her heart was already broken.
Marqueise Coleman's update: What we know about his murder case
As of 2023, no one has been arrested, and there are no suspects. But relatives are still seeking justice and have asked that the person responsible for taking Queise's life turn themselves in.
Queise's mother said, "This gun violence has to stop. Not only in St. Pauls, not only in Lumberton. Anywhere. Fairmont, Red Springs, and Robeson County, period."
A $10,000 reward is being offered for information that would lead to an arrest in the case.
Anyone with information regarding Coleman's unsolved murder is encouraged to call Crime Stoppers at (910) 865-8477 or the Robeson County Sheriff's Office at (910) 671-3100.
Tipsters can remain anonymous.