Mayra Sophia Cruz Rodriguez and Nikayla Powell were both sexually assaulted and murdered by homeless man Mark Beebout, Det. Molly Daul  recounts how she helped bring the sexual predator to justice on The Wonderland Murders.
June 26, 2012, and the body of 15-year-old Mayra Sophia Cruz Rodriguez was found in Washington Park, Portland. Initially police were unable to establish who she was or how she'd been killed. They did know she'd been murdered and they also knew she'd been raped.
Then in July the same year another woman was raped and murdered, 32-year-old Nikayla Jaedon Powell was found dead in her apartment. She had been helping out registered sex offender Beebout and had allowed him to stay with herafter meeting through a homeless organization. This led to detectives regarding him as a suspect and they were able to track him down through his use of her credit cards and stolen car.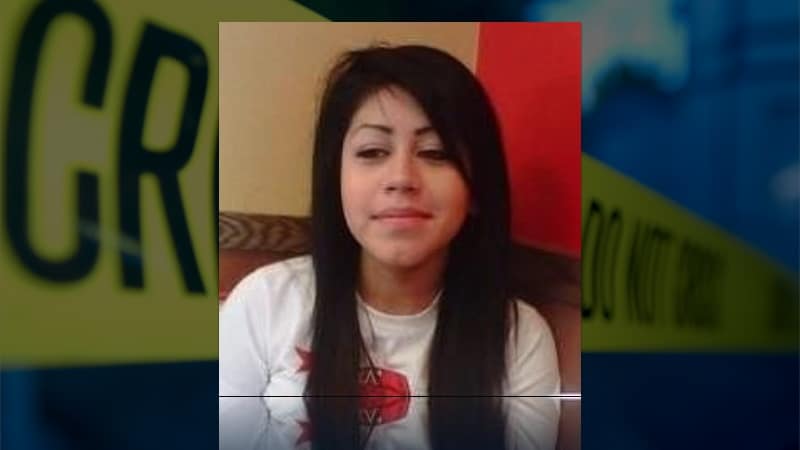 On July 19 Beebout was arrested and charged with Powell's murder, with DNA later leading to him being charged in Rodriguez's killing as well. The charges against Beebout included aggravated murder, rape, assault, sodomy, sexual abuse and auto theft.
In February 2013, Beebout pleaded guilty to the aggravated murders and was given two consecutive life sentences.
Watch the Latest on our YouTube Channel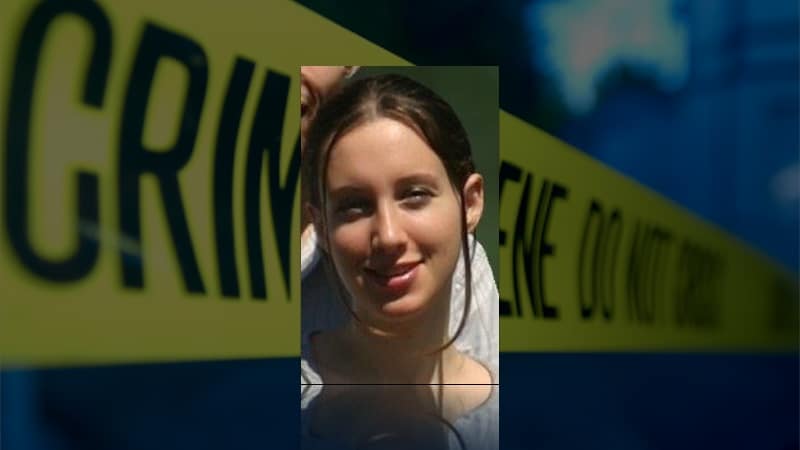 Later in the same year he made a bizarre request to change his name to Yunus Mohammed for religious reasons, claiming he was now a muslim.
However, Powell's relatives were keen for him to keep the name he committed his crimes under. His aunt wrote in a statement: "He wants to change his name and has feigned a religious conversion because of what he fears he will face from other prisoners when they find out his offenses."
The judge rejected his request, stating it was not in the public interest.
The Wonderland Murders: Pacific Terror airs at 10:00 PM on Investigation Discovery.