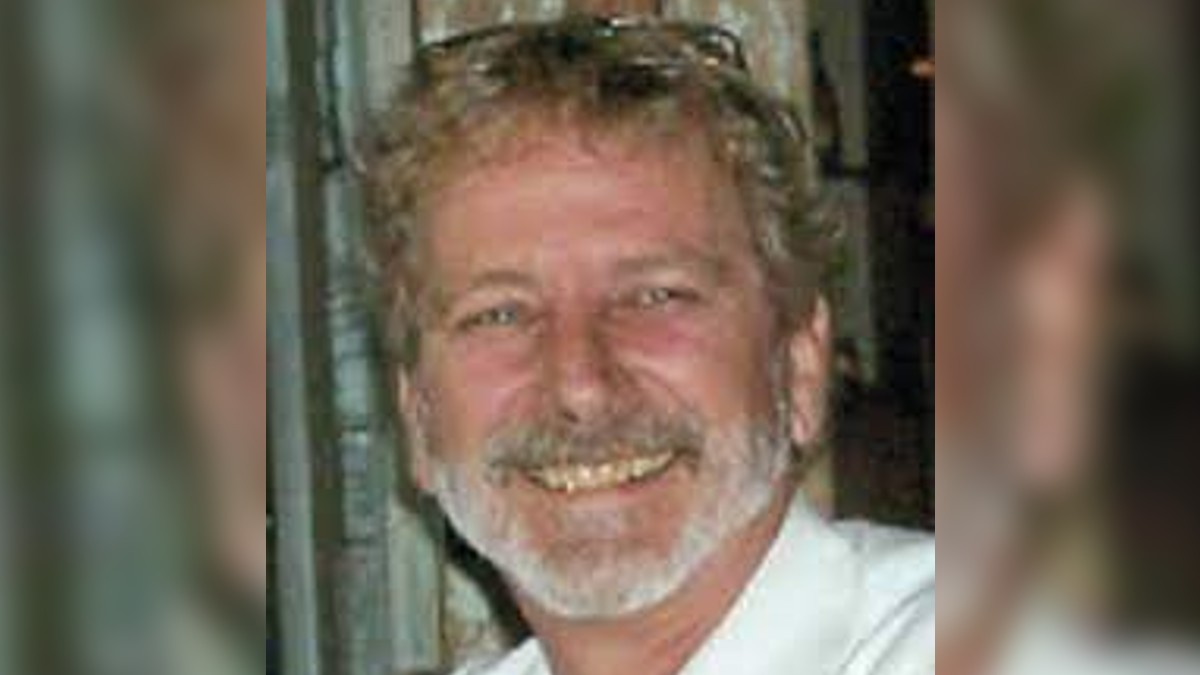 Does Murder Sleep? on ID is investigating the strange death of Greg Fleniken, who was killed by Lance Mueller in a hotel room in Beaumont, Texas.
Greg Fleniken was a 55-year-old oilman from Lafayette, Louisiana, who would commute every week for work to Beaumont, TX. He would always stay at the Elegante Hotel and always kept in regular contact with his wife.
One morning in September 2010, Greg's wife became concerned when he failed to check in, and when he didn't turn up for work, his colleagues came looking for him.
Greg was found dead lying on the floor of room 348. The door was locked, and the TV was still on. The room was filled with cigarettes and snacks, and it looked like poor Greg had passed away from natural causes. His friends thought the cigarettes had finally caught up to him.
However, an autopsy revealed internal damage stemming from a bullet. The pathologist eventually noticed a small bullet entry wound in Greg's scrotum that had been obscured by a fold of fat. This was now a homicide case.
But how was Greg shot in a locked room? Greg's widow hired private investigator Ken Brennan to investigate her husband's murder, and he began working closely with Beaumont Police Detective Scott Apple. They began to piece together exactly what happened.
Lance Mueller killed Greg Fleniken from neighboring hotel room.
On the night of the murder, three electricians from Wisconsin, Lance Mueller, Timothy R. Steinmetz, and Trent Pasano, were partying in room 349 next door to Greg. At one point during the drinking festivities, Mueller fired a round from his pistol into the wall.
Watch the Latest on our YouTube Channel
Mueller and his colleagues then left the room to continue drinking at the hotel bar.
The three men would later admit to knowing there was a man in the next-door room, but they failed to check on him or tell hotel staff about the gunshot. Mueller even plugged the hole using toothpaste and toilet paper.
The hole was discovered by Apple and Brennan months after the shooting, and they began pressing the three electricians for answers. The men had been working for electrical crew foreman Aaron Bourque, who told the investigators Mueller admitted to him that he'd fired a gun in the hotel room while drinking with Steinmetz and Pasano.
Lance Mueller colleague confessed to cops about Greg Fleniken killing
Apple and Brennan traveled to Wisconsin, where they pressed Steinmetz, who finally admitted that Mueller had fired a shot through the wall.
The cops concluded that Greg had been lying on the bed when he was shot. He had then stood up and was moving toward the door when he collapsed.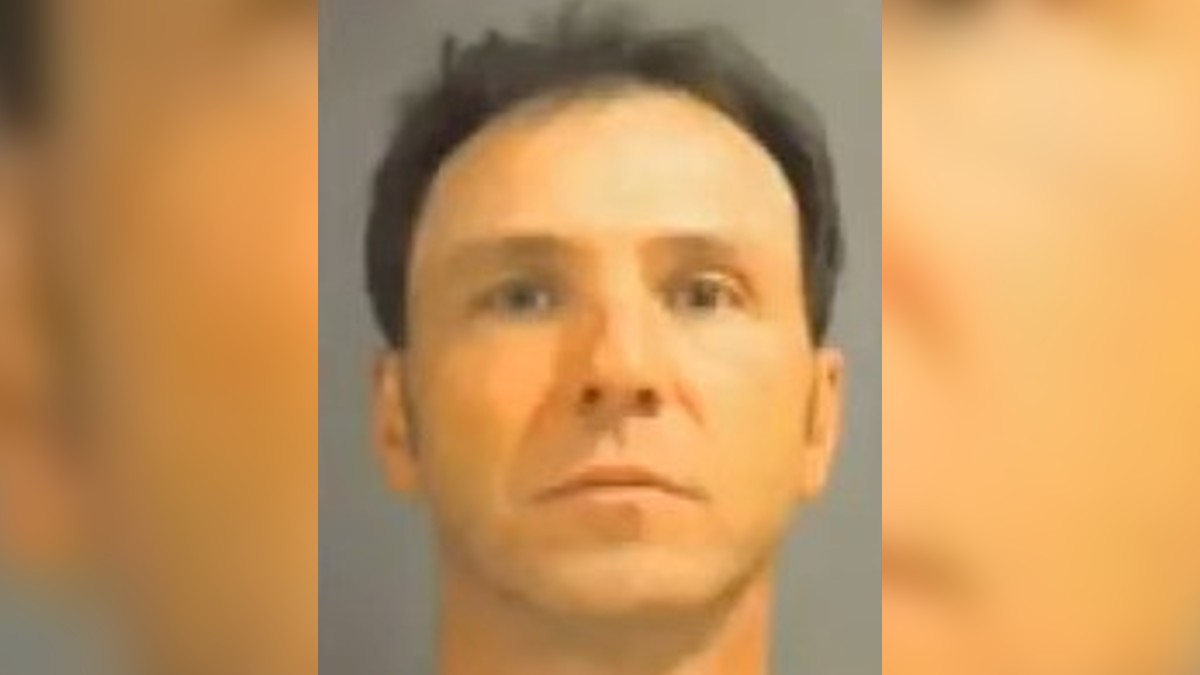 Rather disturbingly, Mueller and his colleagues said they thought they heard Greg coughing on their return to the hotel room, leaving open the question of how long Greg survived after being shot and whether he could have been saved.
Mueller pleaded guilty to manslaughter and was sentenced to ten years. His sentence was harsher than usual because of his callous actions in not seeking help for Greg after firing the weapon.
Does Murder Sleep? airs Wednesday at 10/9c on Investigation Discovery.