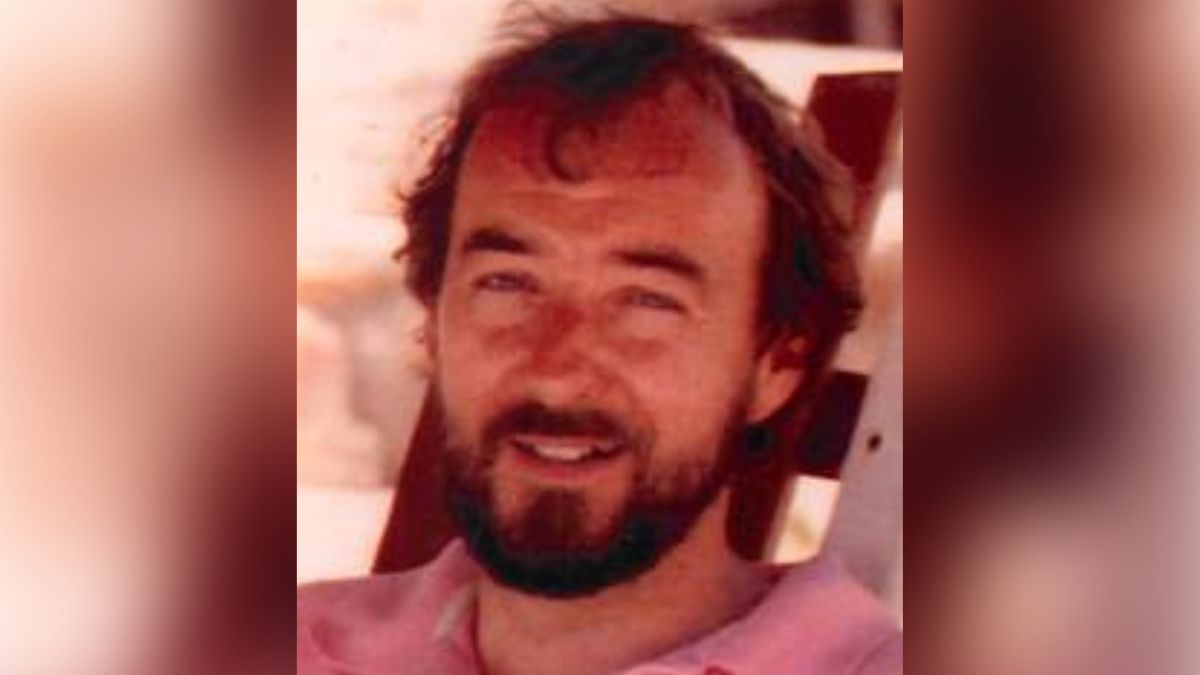 Manifesto Of A Serial Killer is taking a closer look at the disappearance of Paul Cosner, which led authorities to serial killers Leonard Lake and Charles Ng.
On Nov. 2, 1984, Cosner left his home in San Francisco, California, to meet with a person interested in purchasing a vehicle he had advertised in the newspaper.
He allegedly referred to the potential buyer as "weird."
When the 39-year-old used car dealer hadn't returned home by 8 p.m., relatives reported him missing.
On June 2, 1985, officers were dispatched to a hardware store in South San Francisco after receiving a 911 call about a man, later identified as Ng, stealing a vise.
Officers arrived on the scene and noticed Lake and Ng were driving a stolen vehicle, a dark gold 1980 Honda Prelude that belonged to Cosner.
Some of his belongings were still inside.
Watch the Latest on our YouTube Channel
When officers tried to arrest the two men, Ng fled on foot. Lake was taken to the police station for questioning, but he wasn't willing to give the police much information.
Sometime during the interrogation, Lake killed himself by ingesting a cyanide capsule that he had hidden on his person.
Evidence linked Leonard Lake and Charles Ng to multiple murders
Afterward, detectives went to Lake's remote Wilseyville cabin in Calaveras County and made a shocking discovery.
They found a bunker containing 40 pounds of charred remains as well as shallow graves and blood-stained tools.
A 250-page journal belonging to Lake revealed that he and Ng had lured multiple men, women, and children to the cabin to fulfill their sadistic fantasies.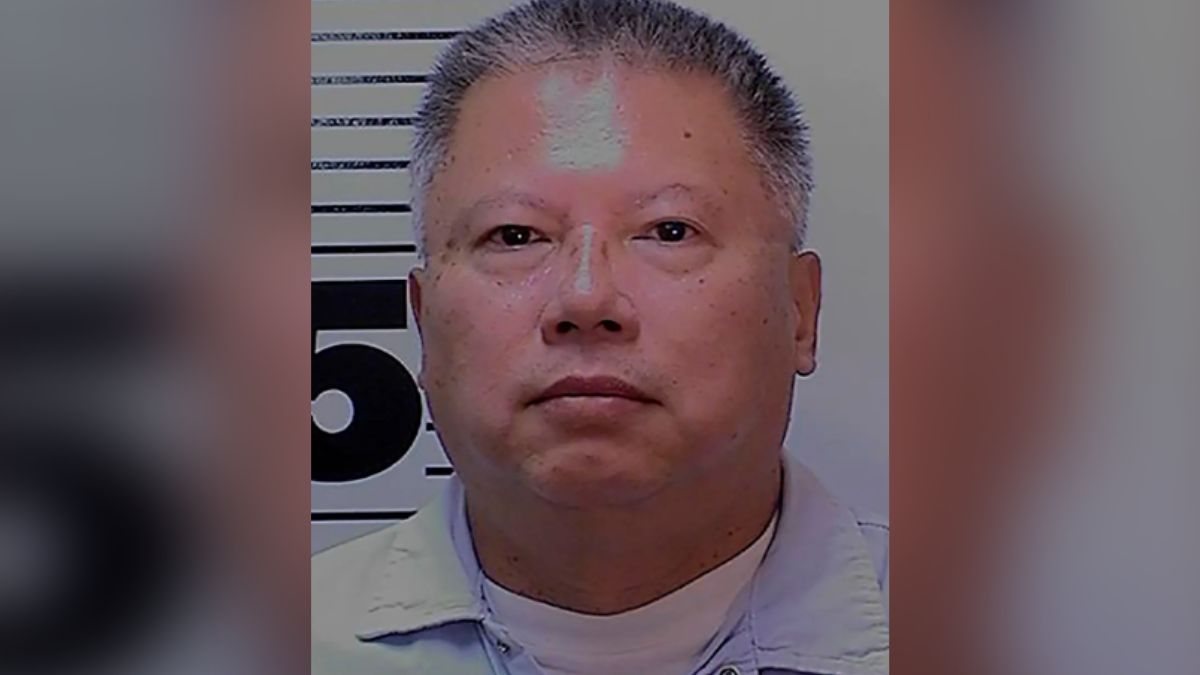 A former cellmate of Ng told investigators that he would often brag about using a power drill and pliers to torture women so they would beg for their lives.
When they would stop begging, Ng said he would kill them.
Authorities said Lake and Ng would also record themselves as they tortured their victims and used them as sex slaves.
Charles Ng was captured in Canada
Ng fled to Canada, but he was later apprehended when he was caught shoplifting. He was extradited to the United States to face murder charges.
Investigators believe Lake and Ng murdered as many as 25 people, but Ng was only charged with 13 slayings.
On June 30, 1999, Ng was sentenced to death after he was convicted of 11 counts of murder. He filed an appeal, but the California Supreme Court upheld his death sentence.
Manifesto Of A Serial Killer airs Sunday in a three-part special at 7/8c on Oxygen.