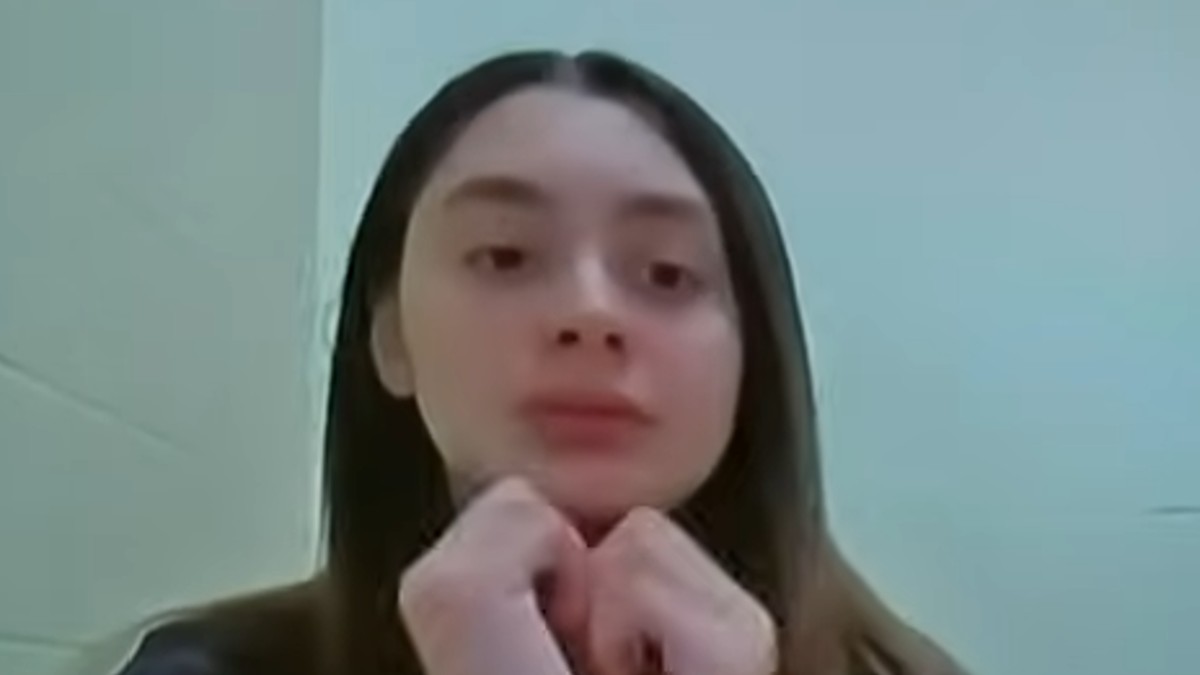 Ohio teenager Mackenzie Shirilla has been found guilty of killing her boyfriend, Dominic Russo, and his friend Davion Flanagan by deliberately driving her car at a brick wall in Strongsville, 20 miles south of Cleveland.
Shirilla was just 17 years old when, on July 31, 2022, she accelerated her Toyota Camry to 100 mph before veering off the road and smashing into a brick building.
The crash happened about 5:30 a.m., and it was 45 minutes before a passerby spotted the totaled car and called 911.
The car was severely damaged, and 20-year-old Russo and 19-year-old Flanagan were declared dead at the scene. Shirilla was transported to a hospital where, after several surgeries, she made a full recovery.
Prosecutors argued that the teenage girl had set out to kill Russo as she wished to escape their turbulent relationship. Flanagan was described as "cargo" and was just someone who was in the wrong place at the wrong time.
The prosecution even suggested Shirilla had scouted her route a few days before the murder.
Mackenzie Shirilla guilty of murder after deliberate car crash
This week, Cuyahoga County Judge Nancy Margaret Russo convicted Shirilla on four counts of murder, four counts of felonious assault, and two counts of vehicular homicide, along with some other charges.
Watch the Latest on our YouTube Channel
Judge Russo described the defendant as "literal hell on wheels" and stressed this was a case of murder and not a tragic accident. She said, "[Shirilla's] actions were controlled, methodical, deliberate, intentional, and purposeful. This was not reckless driving. This was murder."
Shirilla's defense had argued the crash was not deliberate and that she may have swerved to avoid something on the road or someone within the car may have grabbed the wheel. Shirilla claimed to have no memory of what happened in the lead-up to the crash.
While recovering from her injuries, Shrilla told authorities that she was at fault for the crash and she "wanted to die."
The prosecution also relied heavily on surveillance footage, which reportedly showed Shirilla deliberately swerving into the building.
Mackenzie Shirilla sentence: Ohio teen expects life sentence for killing Dominic Russo and Davion Flanagan
This was not a jury trial, with the decision resting solely on Judge Russo. She was tried as an adult.
Shirilla sobbed when the conviction was declared and was escorted in handcuffs out of the courtroom a short time later.
Formal sentencing is expected to take place on August 21, but her conviction carries an automatic sentence of life in prison.
Shirilla will likely be eligible for parole after 15 years, when she'll be 34.