The chilling murder of a dating service worker by a woman he dated and her jealous boyfriend is profiled tonight on Investigation Discovery's Detective series.
David Stevens, 38, was shot two times in the head by Ronald Barker after his girlfriend Ny Nourn lured David into a trap that left him dead.
The night before his death in December 1993 David, a marketing manager at dating service Perfect Match, had slept with Nourn on their first and only date.
When Barker found out he flew into a rage and convinced Nourn to join him in a plot to kill David the following morning.
Nourn went to David's house and told him she and her "brother" — who turned out to be Barker — were having "car trouble".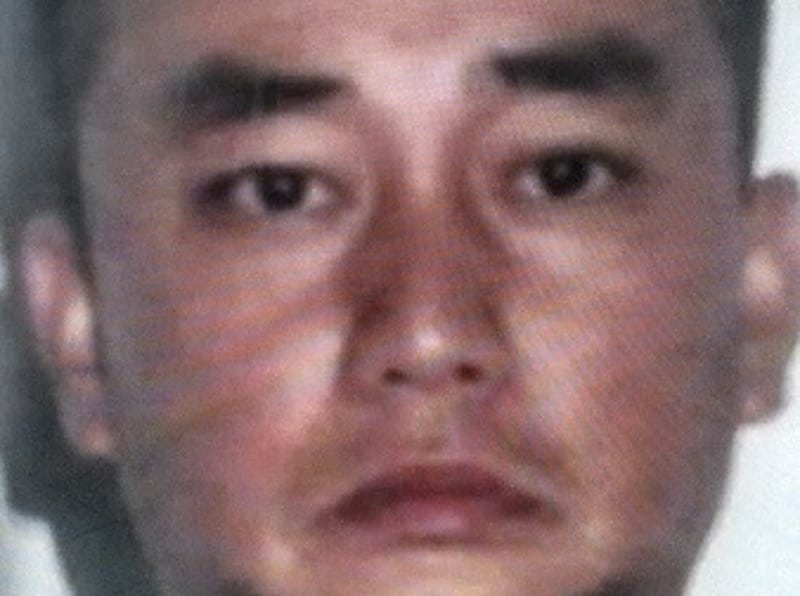 He got in his car and the pair drove to help, pulling over when Barker flashed him with his lights.
When David's car had stopped, Barker jumped in and shot him two times in the head. They then tried to dispose of his body by setting his car on fire.
Watch the Latest on our YouTube Channel
The case went unsolved for three years until friends of Nourn persuaded her to go to police as she feared Barker might kill her and her family.
Barker was convicted of first-degree murder in January 2003.
Nourn was also convicted of first-degree murder, but that was later overturned and she was found guilty of second-degree murder at a second trial.
Nourn got 15 years to life while Barker was sentenced to prison for life without parole.

Detective airs Fridays at 10/9c on Investigation Discovery.