On tonight's Scene of the Crime with Tony Harris on Investigation Discovery, Lonnie's Last Funeral takes us to a bizarre crime in bucolic East Texas in an area between Houston and College Station where Texas A&M stands.
The quiet small town of Navasota, Texas, normally a quiet, sleepy village where life moves at a slower pace is forever shaken and changed for good when Lonnie Turner, Sr., a hometown hero, is shot dead in his own bedroom in this village-like place that rarely sees violent crime.
Police discover the murder weapon under a mattress in a bedroom of his home, turning the investigation on a family member. But when the suspect's alibi shakes out, suspicions shift to a friend with a criminal history.
Investigators arrested James David White in April after his DNA was found on a mask and gloves floating on a creek bank found alongside the Turner home.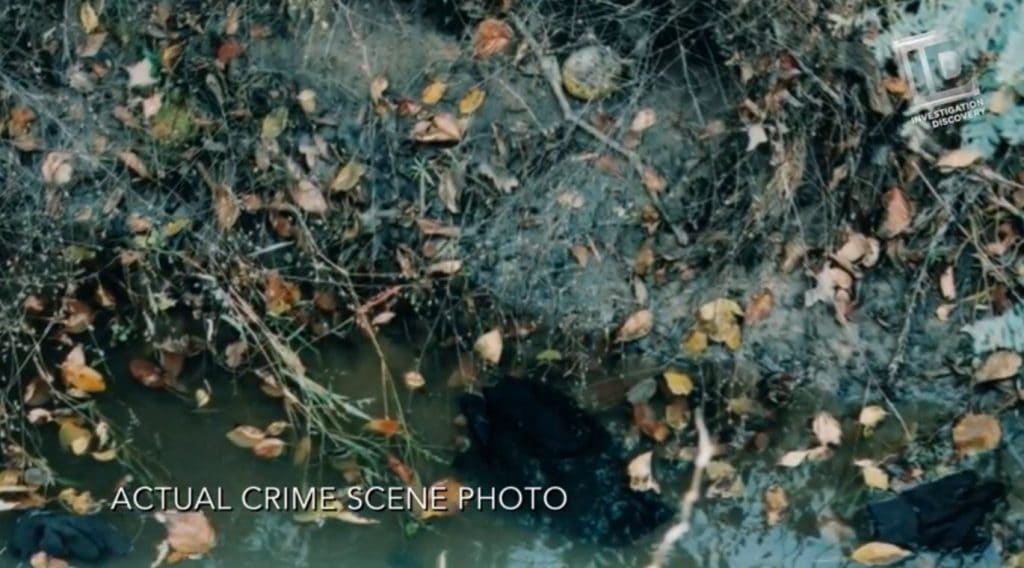 In police reports, Navasota Deputy Police Chief Lewis Jackson testified that he found the mask floating in the creek the morning after Turner was killed.
In his defense, the hitman White claims he was forced at gunpoint to commit the crime. He later accepted a plea bargain from the Grimes County District Attorney for the murder of Lonnie Turner Sr.
But the charge against him suggests he didn't act alone and that White has pleaded guilty to his involvement in the killing contending he wasn't acting alone. He insists Turner's son is believed to be behind the crime. But is this the case? Tony heads to the scene where the evidence was discovered and then subsequently learns that the DNA evidence is inconclusive.
Watch the Latest on our YouTube Channel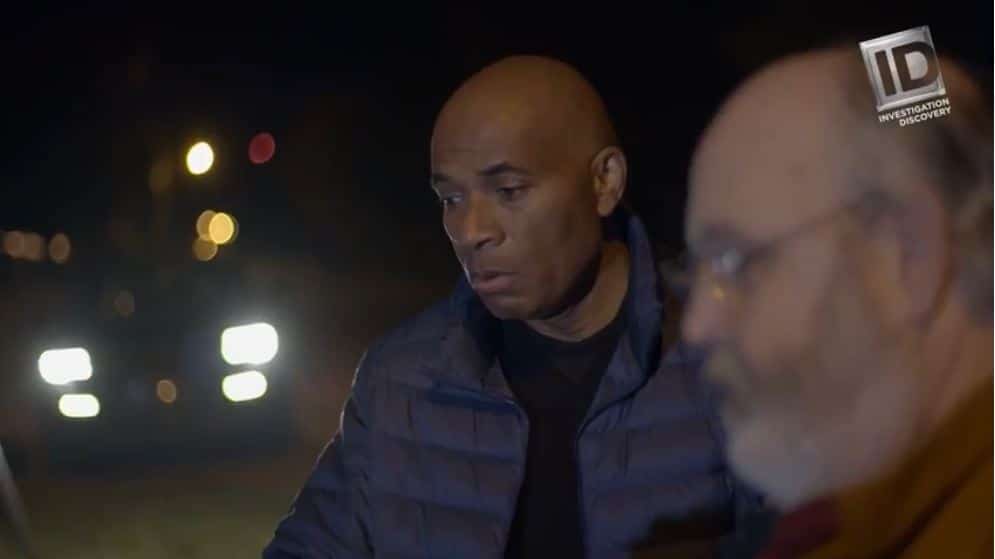 In court reports, the district attorney and White's attorney David Barron said: "This will be trial of blood and money and a story of a son's betrayal…I will be prosecuting again in this courtroom, and the person I'll be prosecuting is Lonnie Turner Jr., because he's got blood on his hands, he's dirty and he killed his own father purely for greed."
Now, journalist and investigative reporter Tony Harris wants answers and travels to Hightower Prison in Texas to get them from the gunman himself.

Scene of the Crime with Tony Harris episode premiering Sunday, June 17 at 10/9c on ID.