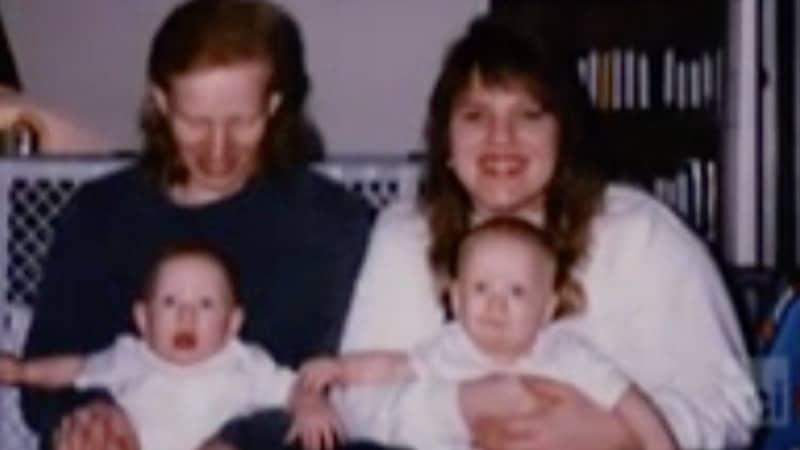 The tragic murder of Lisa Carlson features on the latest episode of Investigation Discovery show The 1990s: The Deadliest Decade.
Lisa was shot dead in her own home with the murder scene made to look like the 21-year-old had been killed by robbers who surprised her while she watched a pornographic video.
However, all was not as it seemed, with her husband Daniel Carlson and his mother Carol Carlson later both initially being found guilty of murder.
Prosecutors in their case said the pair had carried out the killing to try and ensure Carlson got custody of his and Lisa's twin sons, who were aged three at the time she died.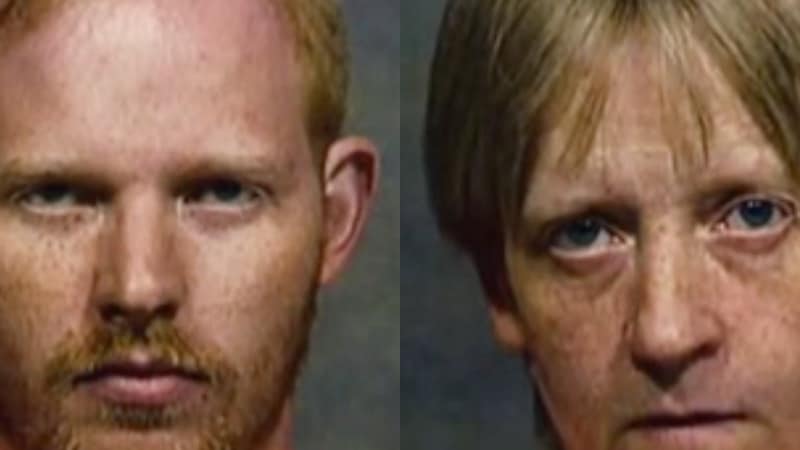 The pair had been separated and were planning to divorce, but were still living together in a mobile home in rural Kapowsin, near Spanaway, Washington.
Lisa was shot twice in the head, and once in the chest, during the attack on July 18, 1998.
The Carlsons' convictions were later both overturned, however both faced retrials — where Daniel Carlson pleaded guilty to second-degree murder, while his mother, Carol Carson, admitted three counts of second-degree assault as well as a count of sexually violating human remains.
Watch the Latest on our YouTube Channel