This week Dead Silent examines a cold case that took nearly 28 year to solve, as detectives hunted first for the body and then the killer of teenager Linda Jozovich.
Santa Clara in November 1979 and 19-year-old Linda Jozovich took a break from her sales job at Mervyn's department store, she was never seen alive again.
For over 15 years no sign of Jozovich was found and her family really thought that they would never find out what happened to her. Then in 1995 a hiker found some remains near the Lexington Reservoir in the Santa Cruz Mountains. A search turned up a skull, ribs and jaw bone parts that were later identified as being that of Jozovich.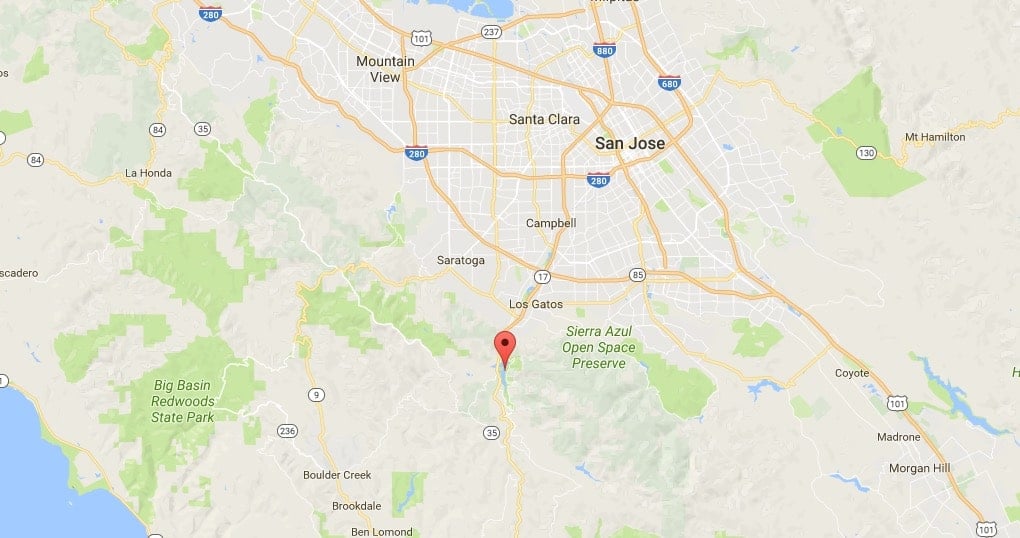 However, although this proved that the teenager had been murdered it did not help move the cold case on very far in terms of finding out who killed her. It would be another 12 years before detectives followed leads to a man already serving time for two murders, including that of another local teen Lois Sigala. In 2007 Terry Childs admitted that he'd beaten, stabbed and strangled Jozovich to death before dumping her body in the mountains, he was already severing 41 years for Sigala's murder.
In 2017 Childs admitted to another two murders, leaving some detectives wondering who else this serial killer might have murdered.
Dead Silent airs on Tuesdays at 10:00 PM on Investigation Discovery. 
Watch the Latest on our YouTube Channel