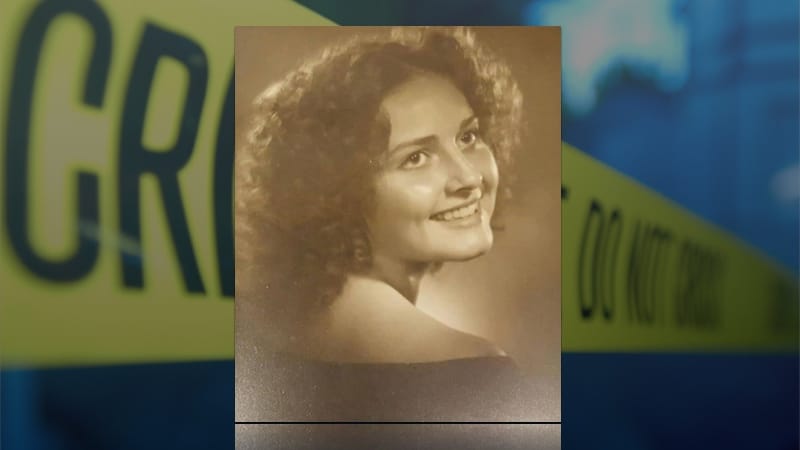 Between 1979 and 1982 in the Lewis Clark Valley, Washington State, five people went missing and have either never been found or have turned up dead. Person of Interest shines a light on the investigations that has been going on for 40 years.
The show features the work of Asotin County Sheriff's Detective Jackie Nichols and her investigation into the crimes. It also features Gloria Bobertz, the cousin of victim Kristin David, who has carried out her own relentless search for justice.
The disappearances started on April 28, 1979, when 12-year-old Christina White went missing whilst cycling home from a friend's house. Her school work was discovered blowing about on the outskirts of the small county seat of Asotin, but her body has never been found.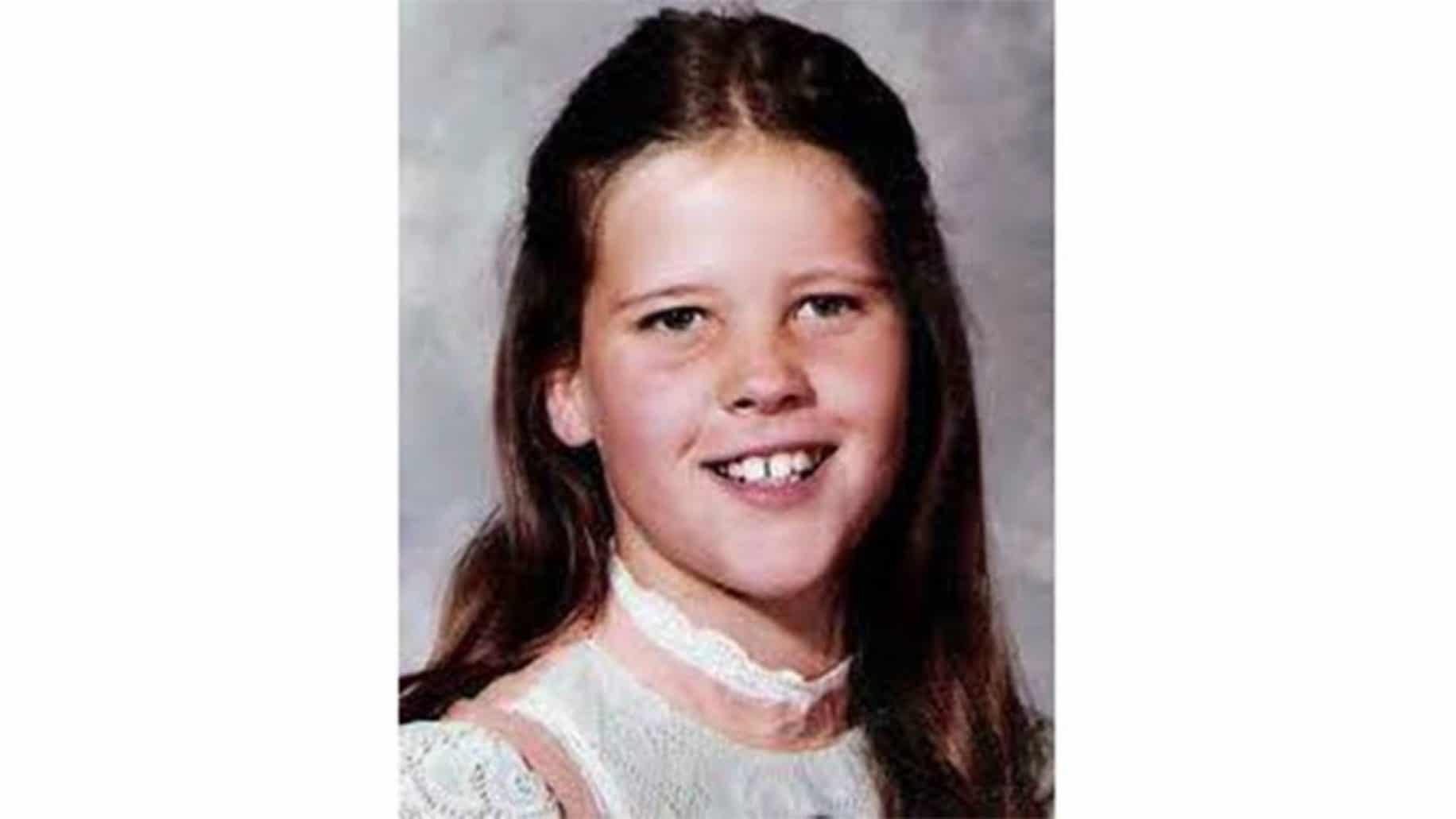 The next unsolved case is that of Kristin David, who was studying at the University of Idaho. On June 26, 1981, she set off on a fairly long cycle from Moscow, Idaho, to the Lewis Clark Valley. David, 22, was never seen alive again and just a week later a fisherman found her dismembered body in a garbage bag that he'd fished out of the Snake River.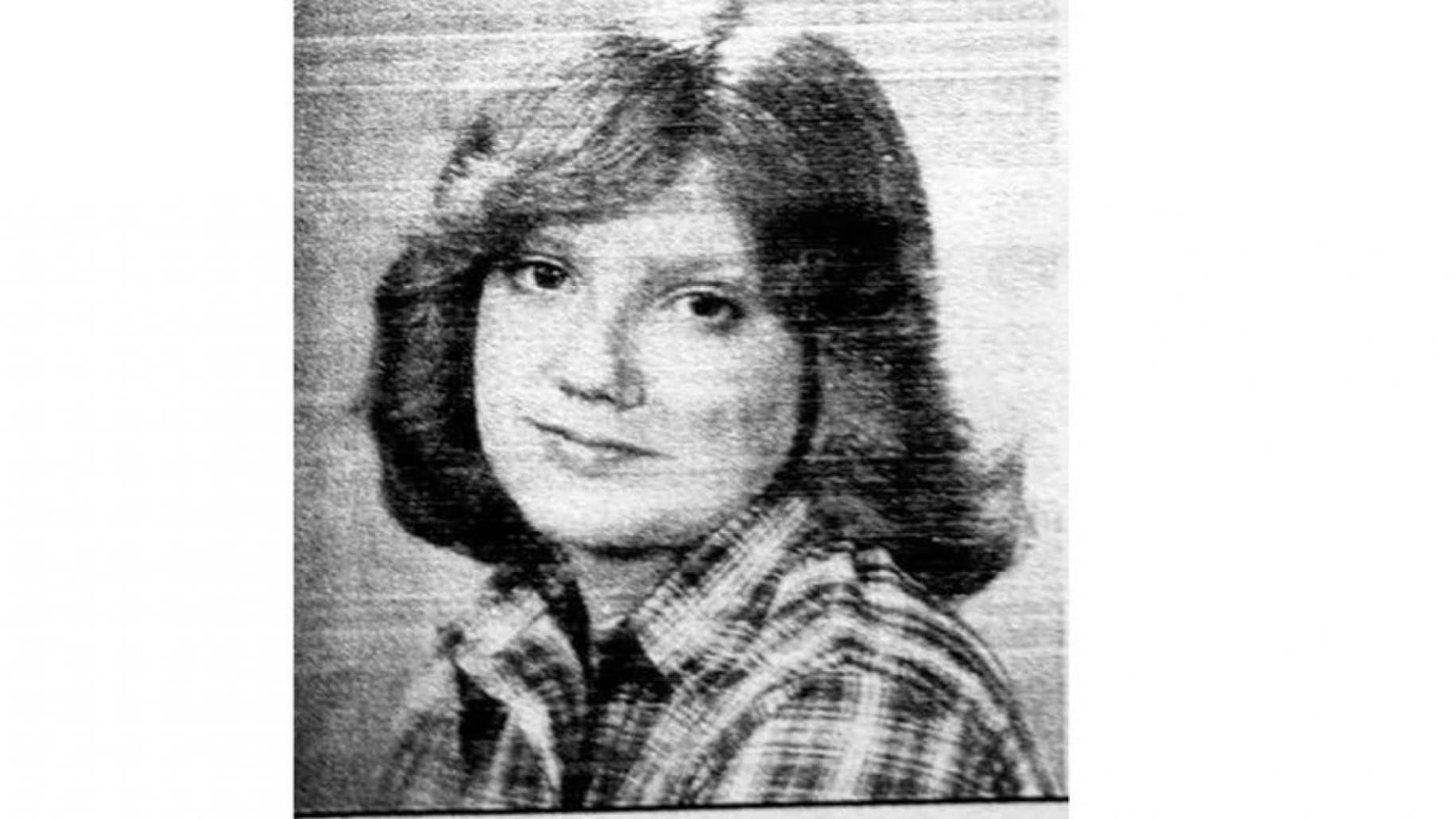 The strangest set of disappearances were those of Kristina Nelson, 21, her step-sister Jacqueline 'Brandy' Miller, 18, and 35-year-old veteran Steven Pearsall.
Nelson and Miller set off to the local grocery store on foot on September 12, 1982, but they never made it and were never seen alive again. The pair were both students at Lewis Clark State College and they also worked at the Lewiston Civic Theatre.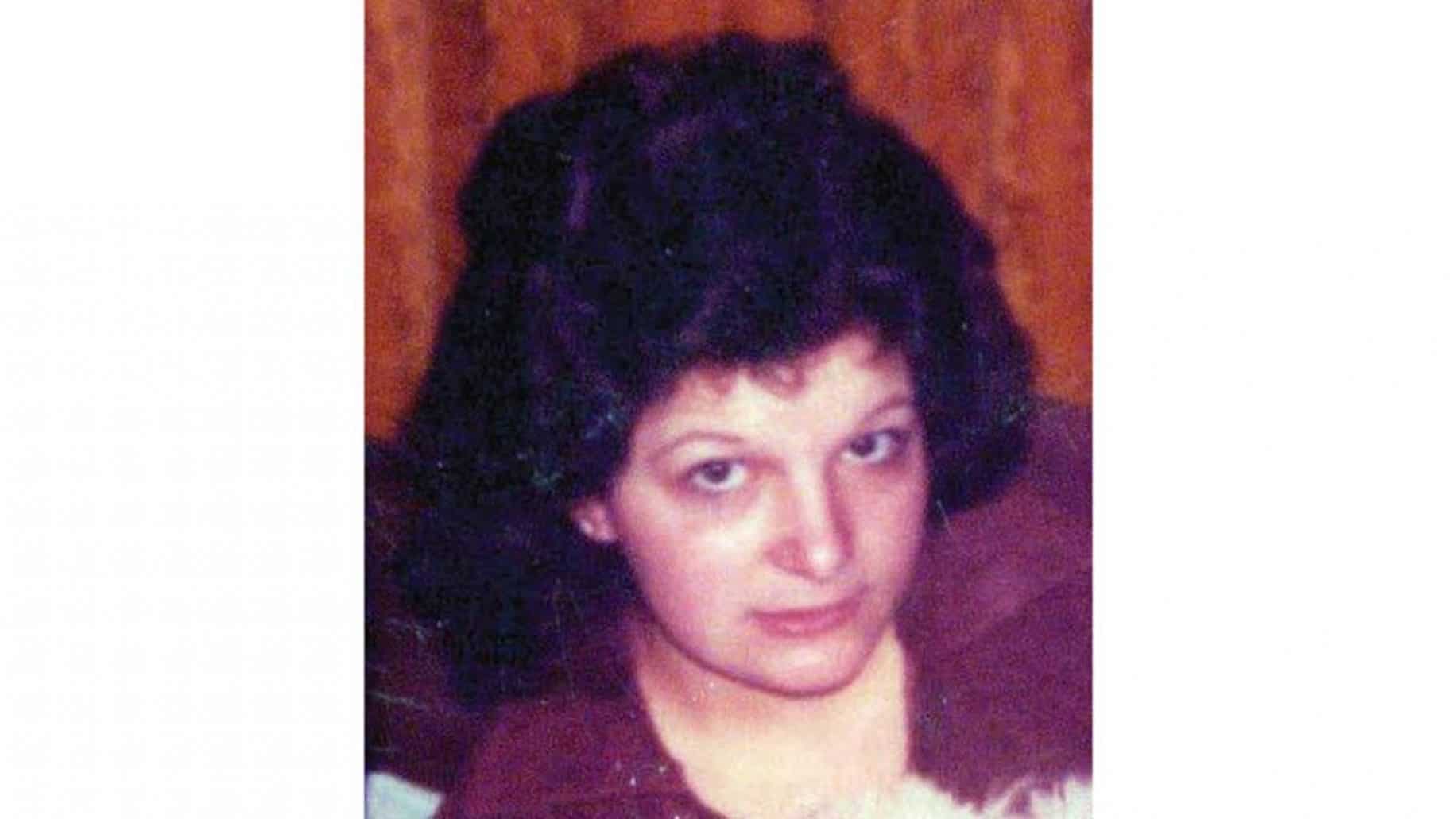 It was their work place that tied them to Pearsall, who went missing the same night. Pearsall was friends with both women and worked with them at the theatre. He'd been on his was to the theatre to practice playing his clarinet and to do some chores. Police found his car, clarinet and even his paycheck, but he was never seen again.
Watch the Latest on our YouTube Channel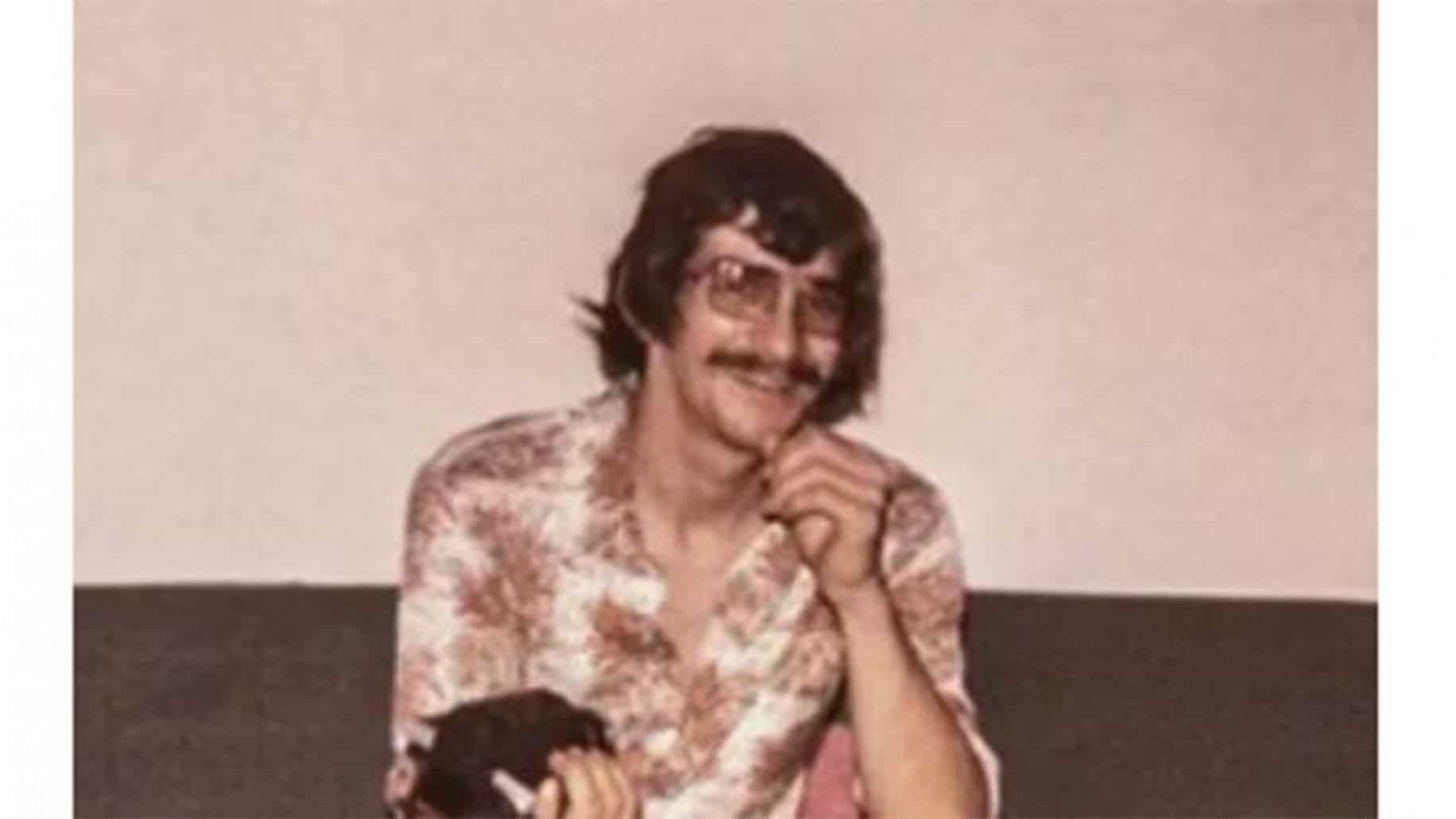 It was several years later in the spring of 1984 when the bones of two adults were found near Kendrick, Idaho. Investigators found some lengths of cords near the remains and it appeared as if they'd been rolled down the steep highway embankment into some undergrowth.
Pearsall might have first seemed a likely suspect but Nichols ruled him out as not fitting the profile, and instead thinks he was probably a victim as well, perhaps even stumbling on the crime as it was taking place.
Nichols believes that she knows who committed the crimes, but is waiting until she is 100% sure that a successful prosecution can be brought.
Cold Valley – Person of Interest airs at 9:00 p.m. on Investigation Discovery.