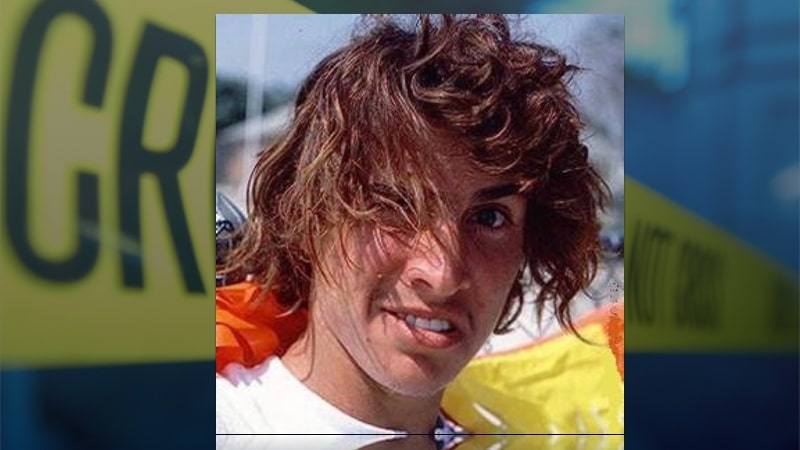 Mark 'Gator' Rogowski went from an awkward kid to a legend of the 1980s skateboarding scene, but by the 1990s his career was floundering and when his girlfriend dumped him he murdered her friend. Shattered spotlights his rape and murder of Jessica Bergsten.
Rogowski grew up in Escondido, Calif., where he was raised alone by his mother. He took up skateboarding at a young age and by the tender of age of 14 he was already competing professionally. A few years later he landed deals with clothing companies and even had his own board range.
In 1987 he met Brandi McClain and her friend Jessica Bergsten at a competition. McClain and Rogowski hit it off and began a volatile relationship that saw them both appearing in ads and promotions for Vision Street Wear, which had become one of the biggest skateboarding clothing brands of the decade.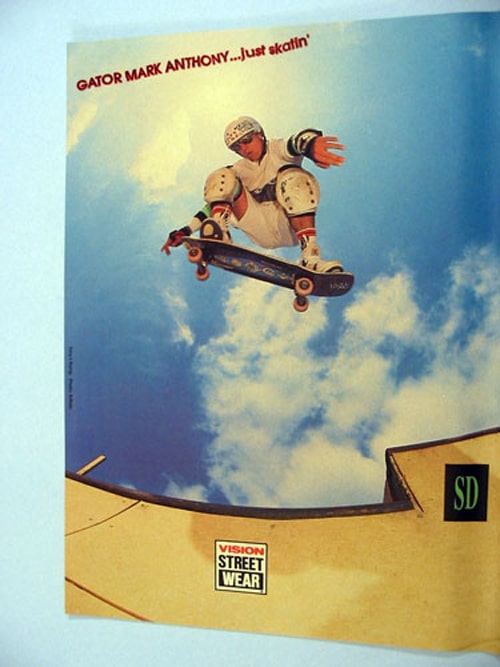 However, he struggled to maintain his position when street skating started to become popular. He'd been the king of vertical skating, with big ramps and aerial stunts, but he struggled to fit into the new scene.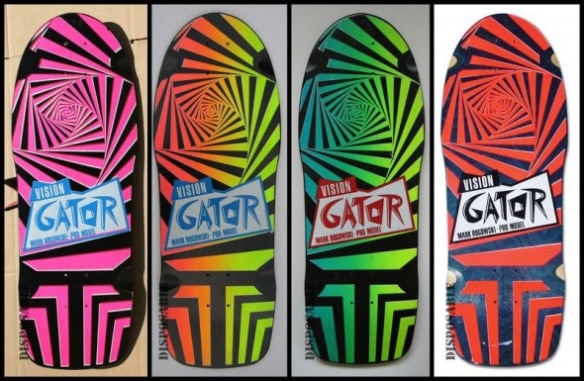 The deals and attention soon faded and Rogowski eventually found solace in religion. It was this new found faith that led to him telling McClain that they had to get married in order to maintain their relationship.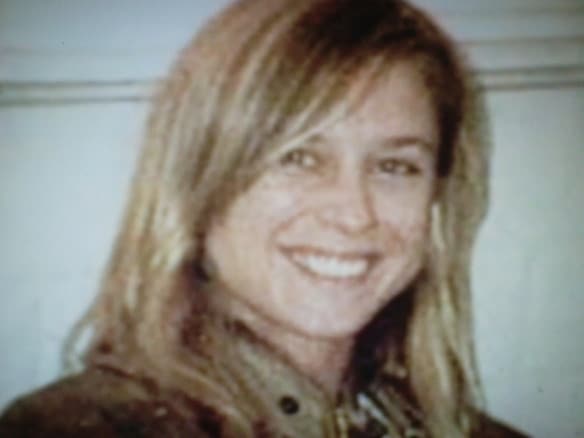 She decided it was not for her and promptly left him, returning to her parents in San Diego. This led to Rogowski turning to drink and his binges only helped to fuel his unhealthy obsession with McClain. He stalked her, broke into her home and even threatened her new boyfriend.
On March 20, 1991, Jessica Bergsten called up Rogowski out of the blue and asked him to show her round San Diego. The pair had not seen each other for a few years and she'd recently moved to California. However, what could have been a welcome distraction for Rogowski turned into something much darker.
Watch the Latest on our YouTube Channel
Bergsten was reported missing soon after they spent a day together and on April 10 her body was found, but police were initially unable to identify her due to decomposition. Rogowski was seemingly wracked by guilt and he handed himself into police and confessed to her murder.
He told detectives that the pair had gone back to his place to drink some wine and watch movies. He'd then hit Bergsten over the head with a car lock and then handcuffed her. Rogowski then dragged her to his bedroom where he chained her to the bed and raped her. He then placed the 22-year-old in a surfboard bag and suffocated her, before driving out to the Shell Canyon desert and burying her body in a shallow grave.
In return for the death penalty being taken off the table, Rogowski pled guilty to first-degree murder and rape. In March, 1992, he was sentenced to a total of 31 years in prison.
His applications for parole were denied in 2011 and 2016, with his next parole hearing due in March 2023.
Shattered – The Darkside airs at 10:00 p.m. on Investigation Discovery.