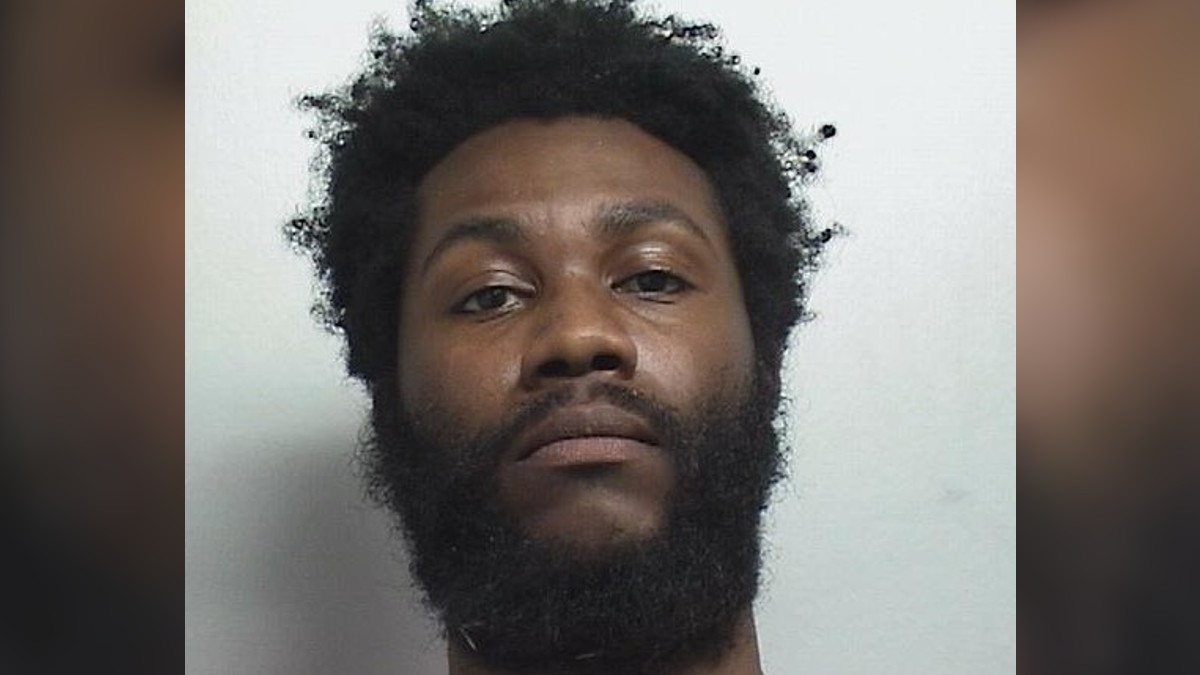 The police in Collierville, Tennessee, have charged Larry Pickens with First Degree Murder and Aggravated Assault following the shooting of talented hand surgeon Dr Benjamin Mauck.
Pickens is accused of shooting 43-year-old Mauck with a pistol in an exam room at the Campbell Clinic in Collierville, southeast of Memphis.
The 29-year-old suspect reportedly pulled a firearm out of his waistband and shot the doctor three times in the neck, chest, and upper abdomen. He then fled the scene.
The Collierville PD were quick on the scene and searched the clinic with their guns drawn. Pickens was soon spotted outside, where officers ordered him to the ground and arrested him without further incident. He was armed when arrested, but the weapon was not drawn.
Numerous clinic employees identified Pickens as the shooter, and a nurse told the cops he had been a regular patient at the clinic in recent times. The police have not given a motive for the killing.
Judge Lee Ann Pafford Dobson set Pickens's bail at $1,200,000. He was arraigned this morning (Thursday) when he told the court that he could not afford the bail and he had no attorney.
Larry Pickens: Mauck killing could see prisoner executed
Dobson said that if convicted, Pickens could face imprisonment for life without the possibility of parole or even the death penalty.
Watch the Latest on our YouTube Channel
Collierville Police Chief Eddie Lane said of the incident at a press conference, "It's bad; it's horrific; it's terrible."
The police department reported that Pickens did not have a prior record with their department but said they were in the process of checking with other agencies. WREG Memphis reported that he was banned from a barbershop in Hickory Hill, Memphis, and the police were called after he refused to leave, and staff had felt threatened.
Dr Benjamin Mauck was a beloved Tennessee surgeon shot dead while doing his job
Dr Mauck, originally from Hardin County in the Savannah area, has been hailed as a brilliant and beloved surgeon specializing in hand injuries.
Childhood friend, Bart Barker, spoke of the doctor fondly, "I remember Ben being super competitive, but also a gentle giant, so to speak. He had such a big heart."
Barker also said, "My son, he's five years old, he said, 'Daddy, what's wrong?' and I just said, 'Something very bad has happened to a good friend of daddy's,' and it's at that moment when you realize this is a real thing."
Dr Benjamin Mauck will be greatly missed by family, friends, and colleagues.