Larissa Macriello's family were worried when she suddenly went missing — because she would always keep in contact whenever she went away.
But after a police investigation they found the 44-year-old hadn't revealed everything about herself to those close to her, and was living a secret double life as an erotic massage therapist.
It also emerged she had been involved for four years in an affair with married John Paul Garcia, 45, after they met online.
She was never seen again and her body was never found after she disappeared from her North Miami-Dade home in June 2013.
But prosecutors managed to convince a jury that Garcia — who was a long-time criminal and had previously spent six years behind bars for trafficking drugs — was behind the murder.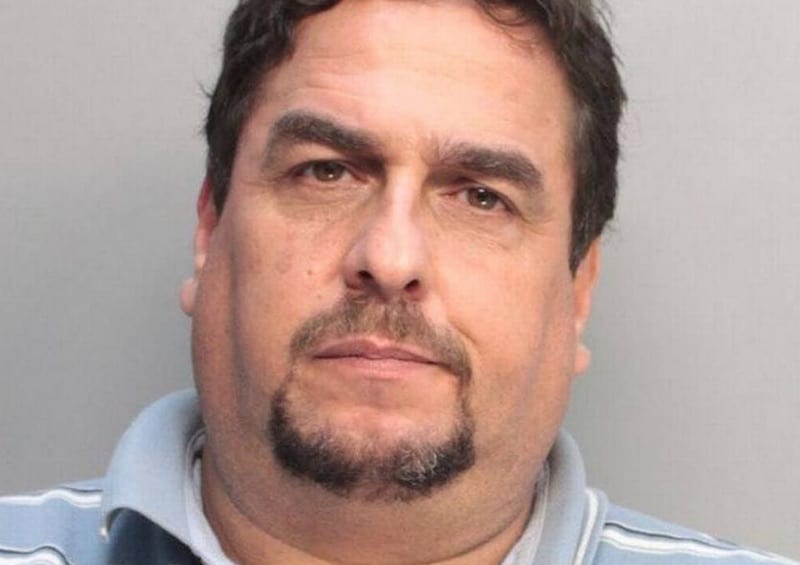 It came after phone records showed Larissa visited his home on the night she vanished, and that for several weeks following her death her phone was repeatedly switched on but was always in the same location as his own phone.
He was sentenced to life for second-degree murder and also got 15 years for grand theft after stealing more than $40,000 from her bank — which he did over several weeks after killing her.
Watch the Latest on our YouTube Channel
The case features on true crime series The Perfect Murder, in an episode titled No Happy Ending, currently airing on Investigation Discovery.