The chilling tranquilizer murder of attorney Larry McNabney by his fifth wife Laren Sims is profiled tonight on Investigation Discovery's Evil Stepmothers series.
Sims — who used the alias Elisa Redelsperger when she met him in 1995 — killed the devoted dad by injecting him with horse tranquilizer acepromazine and other tranquilizers in September 2001.
She then liquidated their assets worth more than $500,000 and went on the run. Police found Larry's body buried in a ditch in a vineyard in Sacramento, CA, in February 2002.
Sims — who used the alias Shane Ivaroni while on the run — turned herself in in March after a nationwide manhunt. She had been staying at the house of one of her daughter Haylei's friends in Fort Walton Beach, Florida.
She admitted the crime in a full confession to police but hanged herself in her jail cell before she could stand trial.
Her friend Sarah Dutra, who assisted in the killing, was later found guilty of voluntary manslaughter.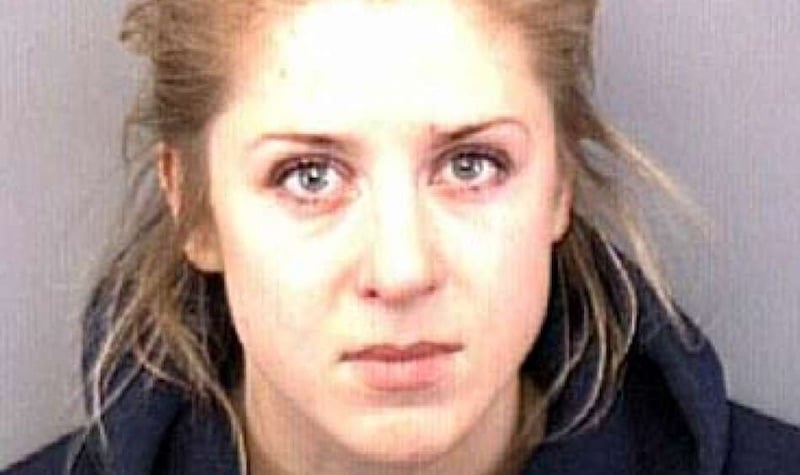 She was sentenced in 2003 to the maximum 11 years, 8 months in prison, before being released in August 2011 after completing 85 per cent of her sentence.
Watch the Latest on our YouTube Channel
Evil Stepmothers airs Thursdays at 10/9c on Investigation Discovery.