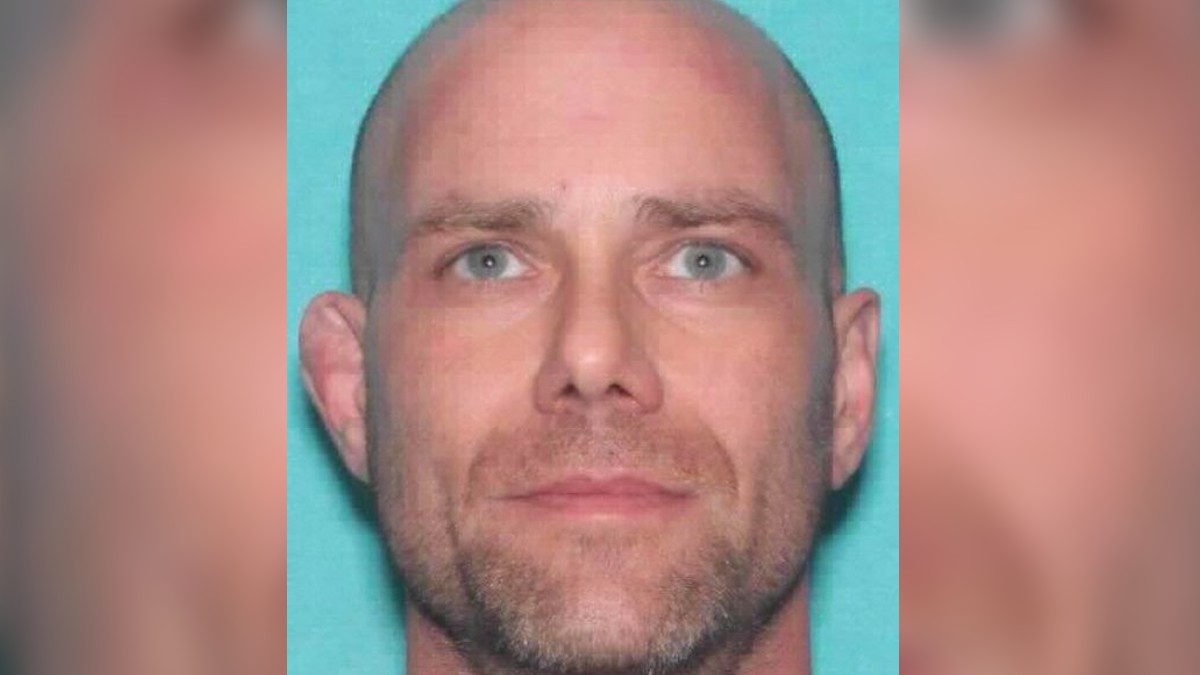 Police in Brown County, Minnesota, have arrested Kyle Ricke following a blue alert and a four-hour manhunt yesterday evening that involved multiple jurisdictions across Iowa and Minnesota.
The Iowa State Patrol has accused 43-year-old Kyle Lou Ricke of shooting a police officer in the northern Iowa city of Algona.
The incident occurred at around 8 p.m. on South Minnesota Street, just north of the Kossuth County Fairgrounds on the south side of the city.
The condition and the identity of the officer are still unknown.
The suspect was considered armed and dangerous, and the entire city of Algona was put on lockdown for several hours. Residents were asked to lock all doors and windows on vehicles and buildings and stay in their homes.
The search involved the Iowa Division of Criminal Investigation working with officers from the Algona Police, Kossuth County Sheriff's Office, and agencies across the border in Minnesota.
Kyle Lou Ricke: Algona fugitive captured in Sleepy Eye, Minnesota after 4 hour search
It appears that Ricke fled north because he was apprehended by deputies in Leavenworth Township near Sleepy Eye, a rural town in Minnesota. His location was a little over 100 miles north of Algona.
Watch the Latest on our YouTube Channel
Brown County Sheriff's deputies reportedly captured Ricke without any incident or injury to officers. He was taken directly to Brown County Jail.
A police alert stated Ricke may have been driving a black 2021 Chevy Silverado, and it's not yet clear if he was arrested during a traffic stop.
A press conference has been called by the Iowa Department for Public Safety for 11 a.m. Tuesday morning in Algona. Representatives from the Kossuth County Sheriff's Office and the Algona Police Dept., plus others, will be present.
The cops will likely reveal the condition of the police officer and what charges Ricke will be facing.

Kyle Ricke charged with third-degree harassment before shooting incident
According to the Des Moines Register, Ricke had appeared in court on Wednesday (the day of the shooting) on a charge of third-degree harassment.
On August 23, a police officer allegedly found 63 messages and several missed calls on a victim's cellphone, despite the individual telling Ricke they wanted no further contact.
The victim returned to the cops a few days later, having allegedly received more messages from Ricke.
He was reportedly charged on August 28 after confessing to sending text messages despite being warned by the police not to do so.