This week Kiss of Death examines the gruesome murder of Brandon Duran, who was shot twice then sawed into 25 parts.
Amber Andrews and her ex-husband Brandon "Brando" Duran had always had a stormy relationship and both were involved in the biker culture. But things turned murderous when Andrews plotted to get back the son they had together, whom Duran had sole custody of.
On Aug. 7, 2012, Andrew's ex-boyfriend Justin Hammer invited Duran for a meet on the pretext of reconciliation, but he had quite the opposite on his mind.
Police were alerted when an employee of Justin Hammer, Andrews ex-boyfriend, became alarmed when Hammer asked him to help get rid of some bloody buckets.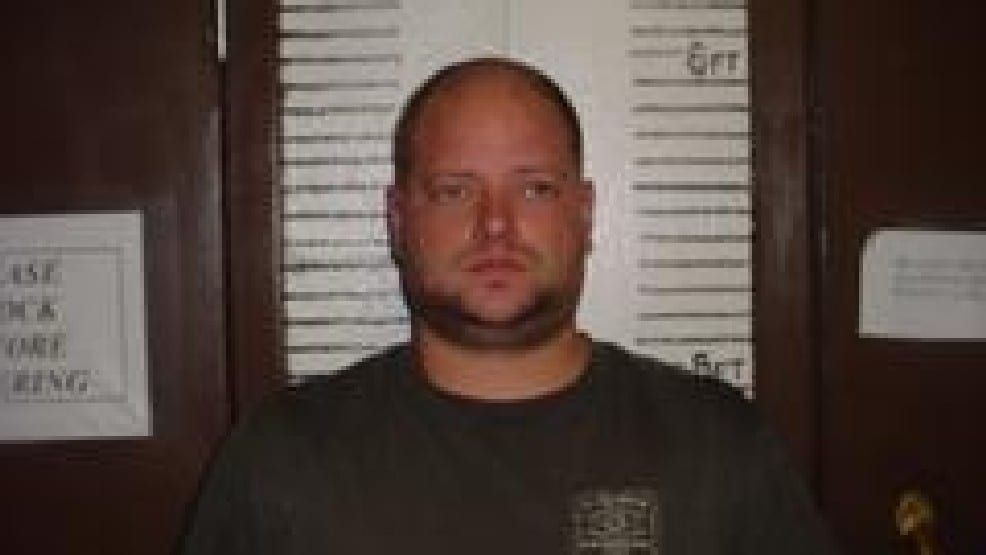 Duran's body was found at the bottom of a pond, he'd been dismembered and his remains covered in concrete. Hammer said that he shot Duran in self defense and that he cut the body up into 25 bits on his own, without any help.
However, at Hammer's house the detectives found a shopping list with items used in the murder and body disposal, including a meat grinder! The list was written in Andrews handwriting.
Andrews was eventually charged with first-degree murder, desecration of a human corpse and conspiracy.
Watch the Latest on our YouTube Channel
In July 2014 Hammer was found guilty of first degree murder and sentenced him to life in prison without parole.
Andrews was found guilty in 2017 and sentenced to life in prison without parole for first degree murder, 10 years for conspiracy and seven years for desecration of a human corpse – all to run concurrently.
Kiss of Death airs Thursdays at 9:00 PM on Investigation Discovery.