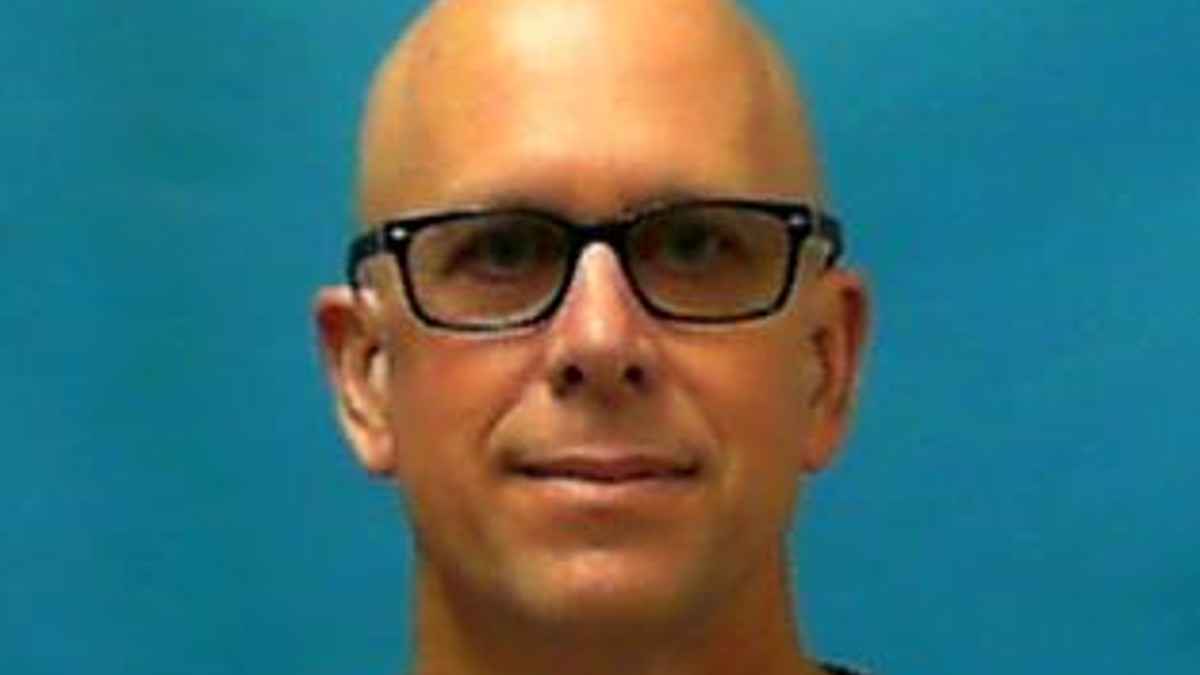 Devil in Suburbia on ID is investigating the death of Marie Carlson, who was killed by a popular preacher James Flanders in Fort Walton Beach, Florida.
In October 2011, 37-year-old Carlson was living with Pastor Flanders and his wife, Tanya Flanders, as what the pastor would later describe as a sister wife.
This polygamous relationship led to Carlson giving birth to Flanders's baby. Not long after giving birth, Carlson disappeared and was never seen alive again.
On October 24, Carlson's ex-husband, who lived nearby with their 8-year-old daughter, reported her missing. The police spoke to Flanders, who told them that Carlson had run out on them the week before. He implied that she had abandoned them and her baby and fled town.
However, the police considered Carlson's disappearance highly suspicious. Her clothes and belongings were left in the house, and there was no reason for her to leave her daughter and baby behind. There was also approximately $1000 in her bank account.
Finally, Carlson's cellphone hadn't pinged outside Fort Walton Beach since she vanished.
Suspicion was further raised on Flanders when three months after Carlson vanished, he and his wife and the baby left town for Arizona in the middle of the night.
Watch the Latest on our YouTube Channel
Despite all the suspicion, the case remained cold until 2015, when the TV show Cold Justice featured the case. The show's producers drummed up more interest in the case, and they spoke to some of Flanders's old parishioners. His flock began to speak of disharmony between Carlson and Flanders and of a possible argument around the time she disappeared.
Pastor James Flanders finally arrested for Marie Carlson murder
In May 2015, Flanders was finally arrested at his Arizona home and extradited back to Florida. He was charged with second-degree murder.
The killer eventually admitted to holding Carlson in a choke hold until she stopped breathing. He agreed to plead guilty to manslaughter in exchange for showing the cops where he dumped the body. He was given a 15-year sentence.
The tragic case of Marie Carlson was featured on more than one true crime TV show, as well as Cold Justice, the case was also shown on Forbidden: Dying for Love on ID in 2018.
More from Investigation Discovery
Follow the links to read about more murders profiled on ID.
Shannon Martin was a young Kansas student working in Costa Rica when she was stabbed to death by Luis Alberto Castro and Kattia Cruz, and her body was dumped on some waste ground near where she was staying.
William Lewis went on a shooting rampage after his wife left him. He murdered his wife's friend, Cynthia Rolle, before killing two random strangers, Roger Orr and Antonio Stepney, and finally attacked his wife, Rosa Lewis.
Devil in Suburbia airs Tuesday at 9/8c on Investigation Discovery.