This week Killer Instinct with Chris Hansen, looks at the murder of antique dealer Henry Weatherford that went unsolved for nearly 20 years.
Henrico, Va., in 1994 and 50-year-old Richmond antiques store owner Henry Weatherford was found dead in his own home, he'd been shot in the head three times as he slept.
When the forensic team arrived they began their work, moving through the house methodically from the front door to where the victim was found.
The first thing that jumped out was just how immaculate the home looked, there was nothing out of place. That made them think that whoever committed the crime was in the house with the owner's permission.
Detectives had several suspects but very little evidence, other than Weatherford's car that was found in Missouri and some DNA evidence from the scene.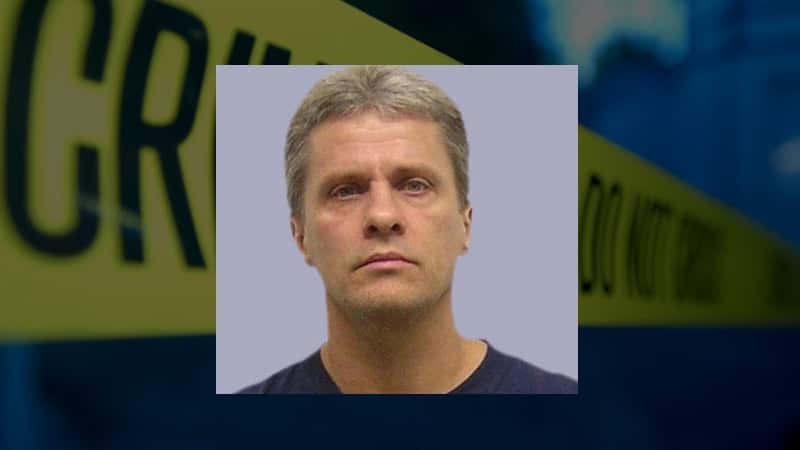 Weirdly Weatherford's business partner confessed to the killing but detectives did not fully believe him and it was later recanted with the man explaining he'd only confessed to highlight a rape conviction against him that he thought was a miscarriage of justice.
Despite their best efforts the case soon went cold and it remained so for 19 years.
Watch the Latest on our YouTube Channel
Then in 2001 serial criminal Lonnie Ray Wiseman was linked to the murder through DNA and at his trial offered a no contest plea and was given 23 years in prison, though he was seemingly just keen to get back to his prison job as an engineer, knowing already that he'd never be released due to his string of other convictions.
This week Chris Hansen will guide viewers through the quite complicated case that has everything from multiple suspects to false confessions.
Killer Instinct with Chris Hansen airs on Tuesdays at