Khloé Kardashian is the tallest and the most vocal of all the famous K sisters. Her temper shows sometimes, too, on the long-running E! reality series where Kim and Kourtney each do things that get under her skin a bit.
But the sister snark aside, Kardashian has struck an interesting premise with renowned producers 44 Blue (Pit Bulls and Parolees) to create a series dedicated to toxic sister relationships and the crimes they commit.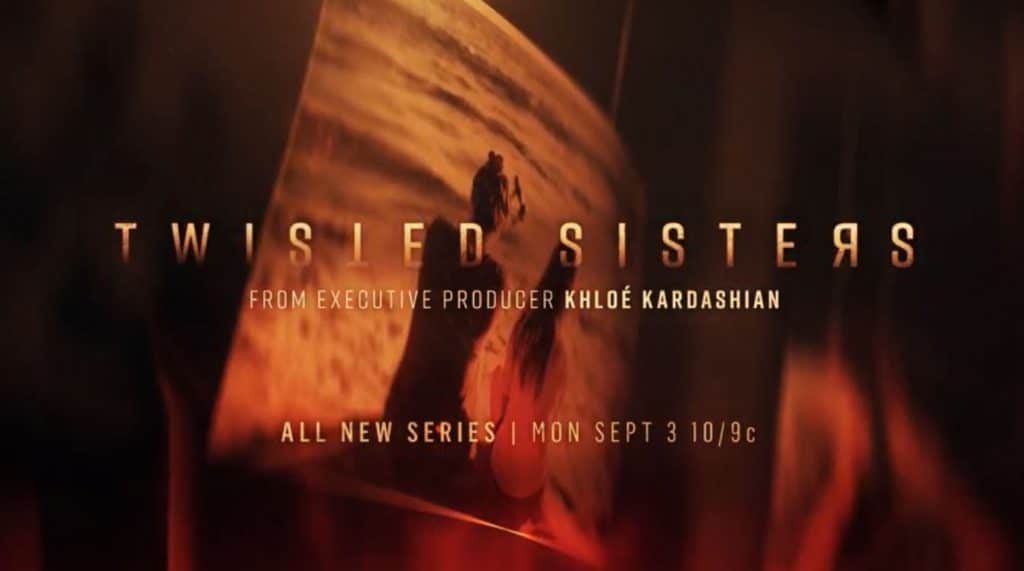 Using her experience already with TV, from the prematurely canceled Kocktails with Khloe to her successful Keeping Up with The Kardashians run, Kardashian reportedly plans on "killing it", pun intended, as executive producer in her first true-crime series on Investigation Discovery (ID).
Which makes the lineup for next year's ID Con one to savor and "spekulate."
Apparently, the new mom is a devotee of true-crime, as Khloé was reportedly drawn to these sinister sisterhood gone awry tales that will surprise even the most devout 'ID addict.'
Ms. Kardashian said in a press statement: "When choosing the stories, we couldn't believe how many untold tales there were to tell. I am excited to share with viewers a new twist on the term 'sibling rivalry'."
What to expect? A recreation of a true crime in an hour-long episode that investigates the how and why the sisters "descended into darkness." The new opener shows exactly what you are in for, recreation and scenes from the files of police reports.
Watch the Latest on our YouTube Channel
Earlier this week, Khloé tweeted about the series, jokingly putting her own sisters on notice:
I can't wait to share my first true crime series #TwistedSisters with you! Don't miss the premiere on @DiscoveryID Labor Day at 10/9c. Warning—these are tales of sisterly bonds gone horribly wrong. My sisters better watch out. Just kidding ? pic.twitter.com/k9f8SYGBl5

— Khloé (@khloekardashian) August 20, 2018
Twisted Sisters premieres Monday, September 3 AT 10/9C on Investigation Discovery.