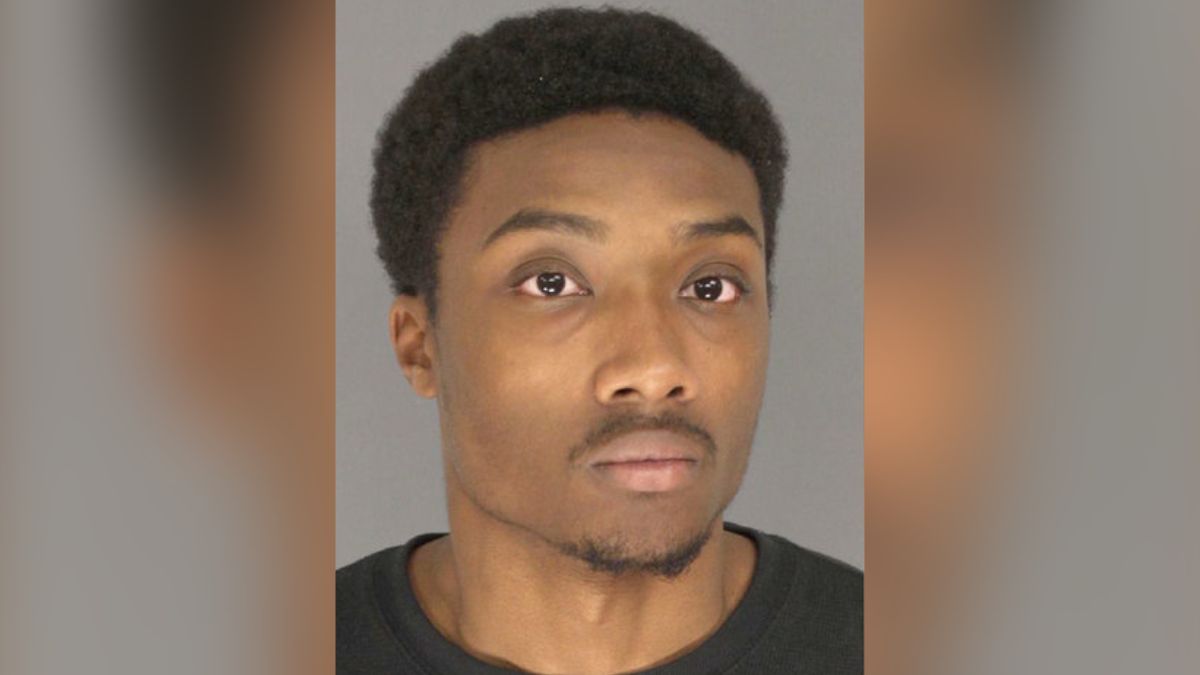 Khalil Wheeler-Weaver is a serial killer and rapist from Orange, New Jersey, who used dating apps to find his victims.
At the time of the killings, Wheeler-Weaver worked as a security guard at Shoprite in Union Township, which was through a security firm, Sterling Security, owned by two law enforcement officers.
The then-20-year-old may have had other career goals, as his phone history showed that he wanted to become a police officer.
Wheeler-Weaver comes from a family that works in law enforcement, and he could have been a part of the force one day had his 88-day killing spree not been brought to the forefront.
In 2016, Wheeler-Weaver contacted a woman on a social networking app called Tagged, where he went by the name LilYachtRock, and asked if they could meet up.
The woman agreed, and they settled on a location in Montclair. But when Wheeler-Weaver arrived, he was greeted by police officers who questioned him about the disappearance of Sarah Butler.
Kahil was busted in an online sting operation orchestrated by Sarah Butler's family
Butler was last seen leaving her Montclair home on Nov. 22 in her mother's 2007 Dodge Caravan. The 20-year-old said she would return in a couple of hours, but she never did.
Watch the Latest on our YouTube Channel
The van was found abandoned in Orange three days later.
Relatives then went through her social media accounts and learned that she had been talking to Wheeler-Weaver on Tagged. Before she went missing, she sent him a message.
She asked, "You're not a serial killer, right?"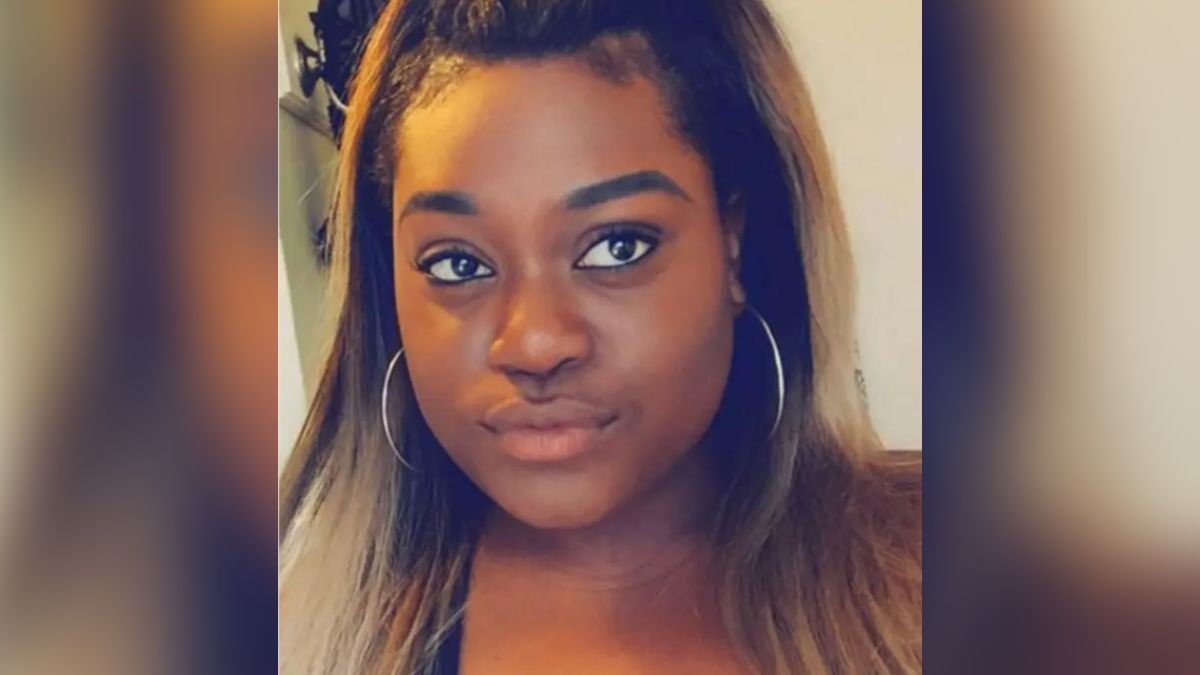 That's when they started working with Montclair police investigators to set up a sting operation.
They created a fake profile, and it wasn't long before Wheeler-Weaver contacted them and asked to meet up.
On Dec. 6, Wheeler-Weaver, who did not have a criminal record at the time, was arrested after Butler was found dead on Dec. 1 on the 400-acre Rock Reservation in West Orange.
Her body was covered with leaves and debris.
An autopsy showed that she was strangled to death.
Who were Khalil Wheeler-Weaver's victims?
After graduating from Montclair High School, Butler attended New Jersey City University and lived on campus.
Butler, who danced at the Premier Dance Theatre, was home for Thanksgiving break when she decided to meet up with Wheeler-Weaver, whom authorities said targeted sex workers.
Although Wheeler-Weaver offered Butler $500 for sex, she did not have a history of prostitution.
Robin Daphne Michele West, Joanne Brown, and Tiffany Taylor, who were all Wheeler-Weaver's victims, were sex workers and had experienced homelessness.
West was from Philadelphia, but she was prostituting at the Garden State Motel in Union Township, near Wheeler-Weaver's job.
On Aug. 31, she went to North Jersey to celebrate her 20th birthday. Her family was also planning a party for her, but when they couldn't contact her, they reported her missing.
Robin Daphne Michele West: House fire led to the body of Khalil's first victim
Witnesses reported seeing West getting inside Wheeler-Weaver's vehicle. When the police questioned him, he told them he had lunch with her before he dropped her off at an abandoned house.
On Sept. 1, firefighters responded to a fire at an abandoned house on Lakeside Avenue in Orange, about two blocks from the abandoned house that Wheeler-Weaver said he dropped off West.
After extinguishing the fire, they found a body. It took weeks before the body was identified through dental records as West, who had been strangled.
Investigators said a tracking system on Wheeler-Weaver's phone showed that he was at the abandoned house before it was set on fire.
The following month, Joanne Brown disappeared.
Joanne Brown was found in a vacant house
The 33-year-old, who suffered from mental issues, was last seen on Oct. 22, which is also when she spoke with a friend from a phone that was connected to Wheeler-Weaver.
Like West, witnesses saw Brown getting into Wheeler-Weaver's car before she went missing.
On Dec. 5, Brown's decomposing body was found by contractors inside a vacant house on Highland Avenue in Orange.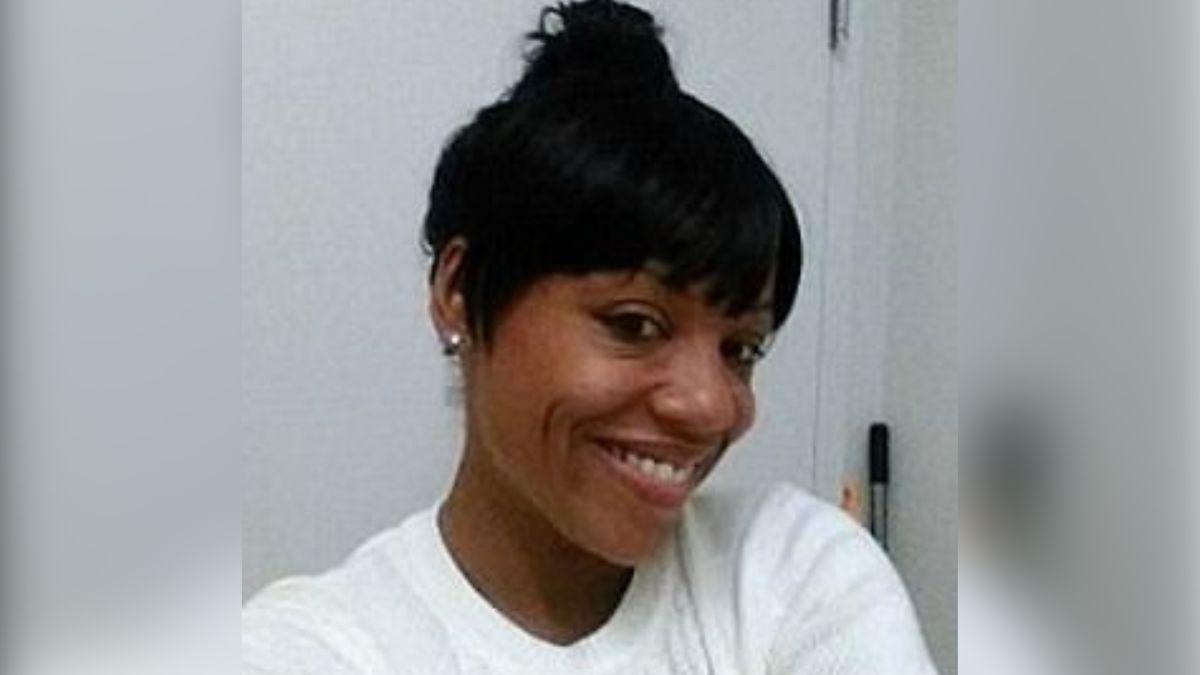 Brown had tape over her mouth and nose, and a jacket was used to strangle her to death.
Authorities linked Wheeler-Weaver to the murder because cell phone records showed that he was the last person to call her.
While detectives were investigating the murders of three women, they learned that there was another victim, and she lived.
How Tiffany Taylor survived serial killer Khalil Wheeler-Weaver
On Nov. 15, Tiffany Taylor, who at the time was homeless and several months pregnant, said she agreed to meet up with Wheeler-Weaver in Elizabeth for sex because she needed money.
When she picked him up, the then-34-year-old noticed he was wearing a half-face ski mask, but she didn't think it was out of the ordinary because it was a cold day.
They briefly drove through the town, searching for a motel, but they were unable to rent a room because they didn't have their identification card on them.
Taylor thought they would part ways, but to her surprise, Wheeler-Weaver hit her on the head, handcuffed her, and put duct tape over her mouth.
He then raped her in the backseat.
She said Wheeler-Weaver was also strangling her, which would cause her to go in and out of consciousness.
Wheeler-Weaver drove her back to her motel after she convinced him to take her there to get her cell phone. When they arrived, she immediately locked him out of the room and called the police.
When the police arrived and spoke to Taylor, she believed they didn't believe her because of her line of work.
One of the officers testified at the trial. He said, "For someone to call an hour after the fact that they were kidnapped didn't seem that it was emergent."
He also said there was no evidence in the car to corroborate her story, but in October 2021, Wheeler-Weaver was convicted of killing three women and attempting to murder Taylor.
That same month, a judge sentenced him to 160 years in prison, and under the No Early Release Act, Wheeler-Weaver would have to serve 145 years before he would be eligible for parole.
Mawa Doumbia: Is teen girl Kahil Wheeler-Weaver's fourth murder victim?
The following year, on Oct. 13, 2021, Wheeler-Weaver was charged with the murder of Mawa Doumbia. He was also charged with attempted sexual assault of a minor, endangering the welfare of a child, and desecrating human remains.
She was 15 years old when she left her home on the evening of Oct. 7, 2016, and never returned. That's when relatives contacted the police department and reported her missing.
Law enforcement launched a search for Doumbia that continued for three years until May 9, 2019, when decomposing remains were found in an old carriage house on Main Street in Orange.
The search was officially over on Nov. 5, 2021, when the remains were identified as those of Doumbia.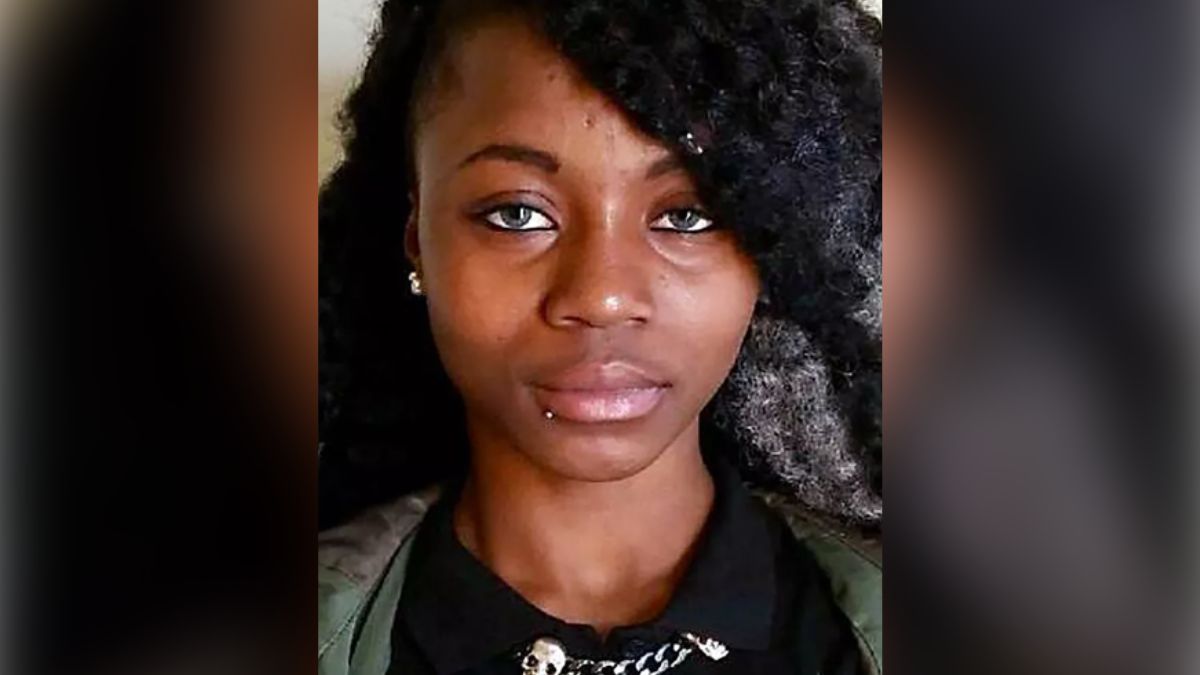 An autopsy showed Doumbia died from ligature strangulation, similar to Wheeler-Weaver's victims, and her death was ruled a homicide.
Law enforcement suspects Wheeler-Weaver of the killing after digital evidence showed that they met online. They then agreed to meet up after Wheeler-Weaver offered her $70 for sex.
On the day she disappeared, investigators allege that Wheeler-Weaver picked her up at her location and drove to the murder house.
Wheeler-Weaver has yet to go to trial for Doumbia's murder.