Eric Conn, the disability practice layer who carried out the largest Social Security fraud in US history is the subject of this week's American Greed.
Conn built up his business from Eastern Kentucky, where he used billboards and other forms of advertising to reach a mass audience. He ended up with the third-largest disability practice in the country, representing people looking to get disability payments. He even had a group of young women that helped at promotions, they were known as 'Conn's Hotties.'
Bizarre Eric Con Promo Ad with Dr. Ralph Stanley, Obama Girl, and the Dancing Outlaw Jesco White
https://www.youtube.com/watch?v=qwYONuU2lQA
However, his amazing success rate was partly built on giving false evidence regards the physical and mental state of his clients. He also bribed Social Security judge David B. Daugherty, to award payment to clients who should not have been entitled to them.
Eric Con Law Firm Ad
https://www.youtube.com/watch?v=gA9YUBrBr58
In April 2016, 55-year-old Conn was charged with fraud amouting to over $500 million and money laundering. He was found guilty by a grand jury and allowed home to await his sentencing, though he was fitted with a ankle-monitoring device.
Watch the Latest on our YouTube Channel
However, Conn went in the run in June 2017 and dumped his ankle monitor in Lexington, before disappearing. He was spotted in New Mexico and the FBI offered a reward of $20,000 for information leading to his arrest, they also froze various bank accounts to cut off his funds.
In December 2017 Conn was captured in Honduras by the Honduran Technical Criminal Investigation Agency, who were working with the FBI. Conn was brought back to the US to face the 12 years he'd been sentenced to in his abscence. He also faced additional charges related to the escape.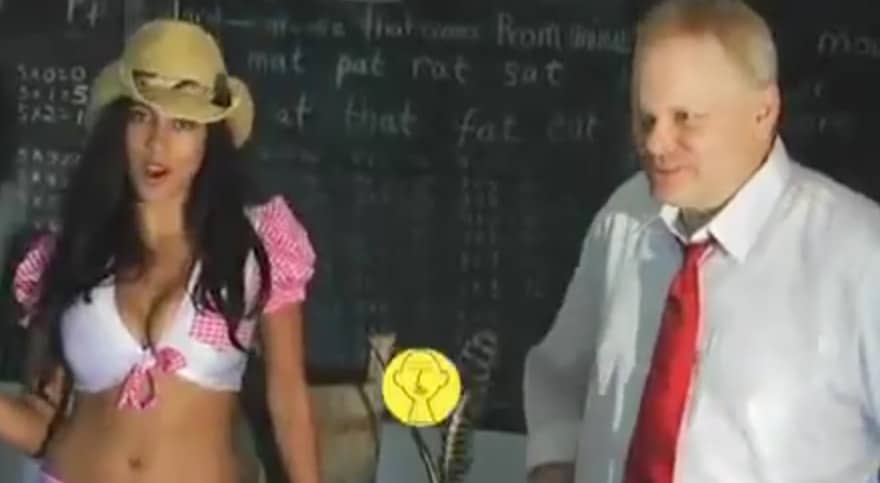 There have also been some more recent developments in the case with Conn's attorney filing a motion on March 26 this year asking the judge to dismiss the original 18-sound indictment. Although Conn had made a plea deal back in 2016, the full indictment  was reinstated following his flight and capture.  Conn's attorney is citing double jeopardy as the reason for the dismissal.
In other recent news, Curtis Lee Wyatt, who was employed by Conn, pleaded guilty on March 30 to helping the fraudster escape to avoid serving his sentence. Wyatt admitted to opening up a bank account that Conn used to move money to another country, testing security at the border on his behalf and buying the pickup that Conn used to get away. 48-year-old Wyatt could be given up to five years in prison for his role.
American Greed – Conn's Job – airs at 10:00 PM on CNBC.