Kenneth Stahl and his wife Carolyn Oppy-Stahl were murdered in a killer for hire scheme that saw Adriana Vasco arrange a hit that went badly wrong, In Plain Sight examines this complicated case.
November 20, 1999, in San Juan Capistrano, California, and anesthesiologist Kenneth Stahl, 57, and his wife Carolyn, 44, had been out for dinner to celebrate her birthday. As they drove home along the Ortega Highway, some 30 miles from their Huntington Beach home, the pair were gunned down, their car was found with the headlights on and the engine idling.
Both had been shot multiple times from a .357-calibur revolver and were dead at the scene. Police quickly sealed off the road and conducted an extensive search of the area, but there was very little evidence at the scene. Detectives were also unable to find any motive for the the double murder and the case soon went cold.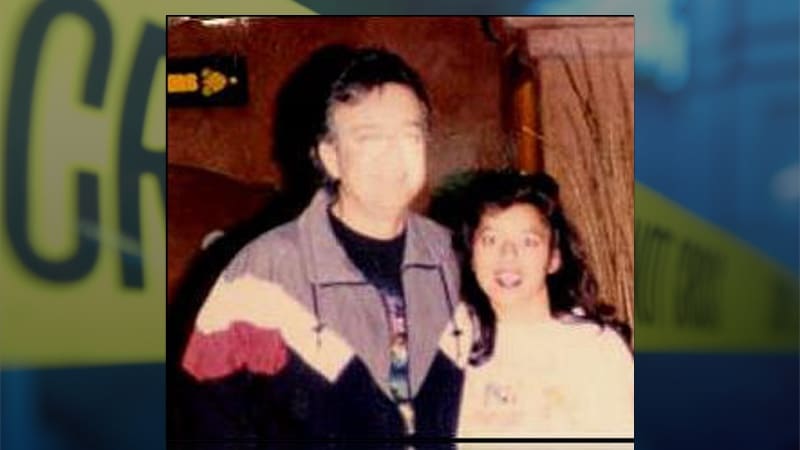 Ten months later a new team took over the case and the detectives got a break when they discovered a series of calls Kenneth had made to Adriana Vasco. When they questioned her, information about an affair she'd been having with Kenneth was revealed and they eventually decided to arrest her.
Kenneth had been having a longterm affair with medical secretary Vasco, 35, for some time and eventually they decided they wanted to get rid of his wife. Fearful a divorce would prove expensive and be drawn out, the pair hatched a plan to have his wife killed in a shooting. Vasco persuaded her other boyfriend, 32-year-old handyman Dennis Godley, to carry out the murder and agreed to pay him $30,000.
However, on the night of the murders, and for reasons unknown, he not only shot Carolyn dead, he also gunned down Kenneth. Whether it was to cover up a potential witness or in a fit of jealousy nobody will ever know, though he did claim at one point that he only shot Kenneth and that Vasco had killed Carolyn.
In November 2002, Vasco was found guilty on one count of first-degree murder and one count of second-degree murder, she was sentenced to life in prison with no chance of parole.
Watch the Latest on our YouTube Channel
In June 2004, Dennis Godley pleaded guilty and was also given a life sentence with no possibility of parole.
In Plain Sight – Death in Marriage airs at 11:00 PM on Investigation Discovery.