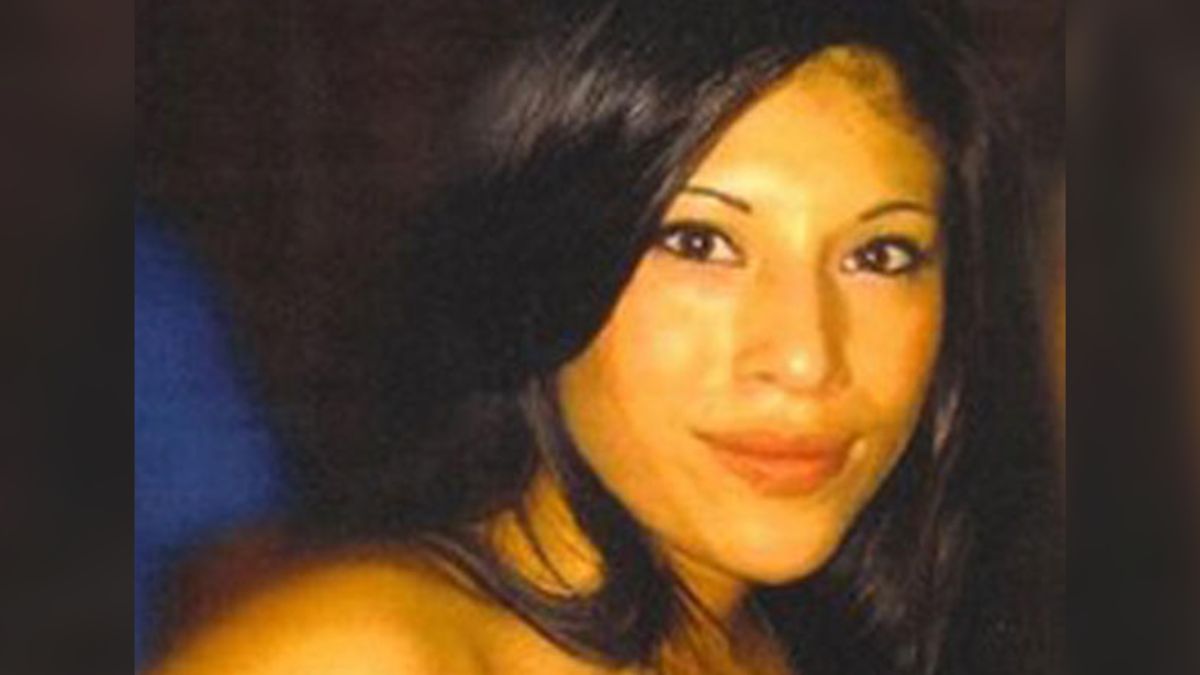 Kenia Monge was murdered by Travis Forbes, who stored her body in a cooler before burying it in a field in Weld County, Colorado.
After graduating high school, Monge moved out of her parents' home and in with her boyfriend. She worked in customer service, which helped pay for rent and her education.
Relatives said she enrolled in college and was pursuing a career in broadcasting because she enjoyed being in front of the camera.
On the night of March 31, 2011, Monge, 19, and her friends allegedly had fake IDs and went club and bar hopping in downtown Denver.
While at LoDo nightclub, Monge became intoxicated and began dancing inappropriately with an unknown man on the dance floor.
When security kicked them out of the club, Monge left her friends, purse, and cell phone.
Kenia Monge disappeared while partying with friends
Monge and the unknown man began walking to his apartment building. She was initially going to go inside his apartment, but when they got there, she changed her mind.
Watch the Latest on our YouTube Channel
Surveillance footage showed Monge walking with the man before she left the lobby.
Before she walked out of the view of the camera, she stopped to talk to a homeless person outside.
On another surveillance camera at a hotel nearby, she was seen staggering to the restroom.
When she left the hotel, she was approached by Forbes. He asked if she needed a ride because he noticed how intoxicated she was.
Monge accepted his offer, got in his white cargo van, and was never seen alive again.
Kenia Monge's parents found text message from Travis
The following morning, her mother contacted Monge's stepfather, Anthony Lee, and said she could not get in contact with her.
It wasn't long before they learned that she had been out partying with her friends the night before, and they too were unable to contact her after she was kicked out of the club.
They also told her parents that they all drank the same amount of alcohol, but Monge was showing signs that she was heavily intoxicated.
That led Monge's parents to believe that she may have been drugged.
When Monge's friends gave her cell phone and other belongings to her parents, they noticed she had received a text message.
It said, "This is Travis, the person who gave you a lift last night in a white creepy van. Did you reach home safely?"
Lee automatically thought he was the guy who was with Monge when she was kicked out of the club.
He called the number and left a voicemail.
Kenia Monge's stepfather tried to meet up with Travis Forbes
When Forbes called him back, Lee learned he wasn't the guy from the club and that he had given Monge a ride to a gas station, where he last saw her.
Lee and Forbes agreed to meet up at the gas station, but by the time Lee arrived, the police were already there.
Unbeknownst to Lee, his wife called the police as soon as he left the house.
Forbes was taken to the police station for questioning.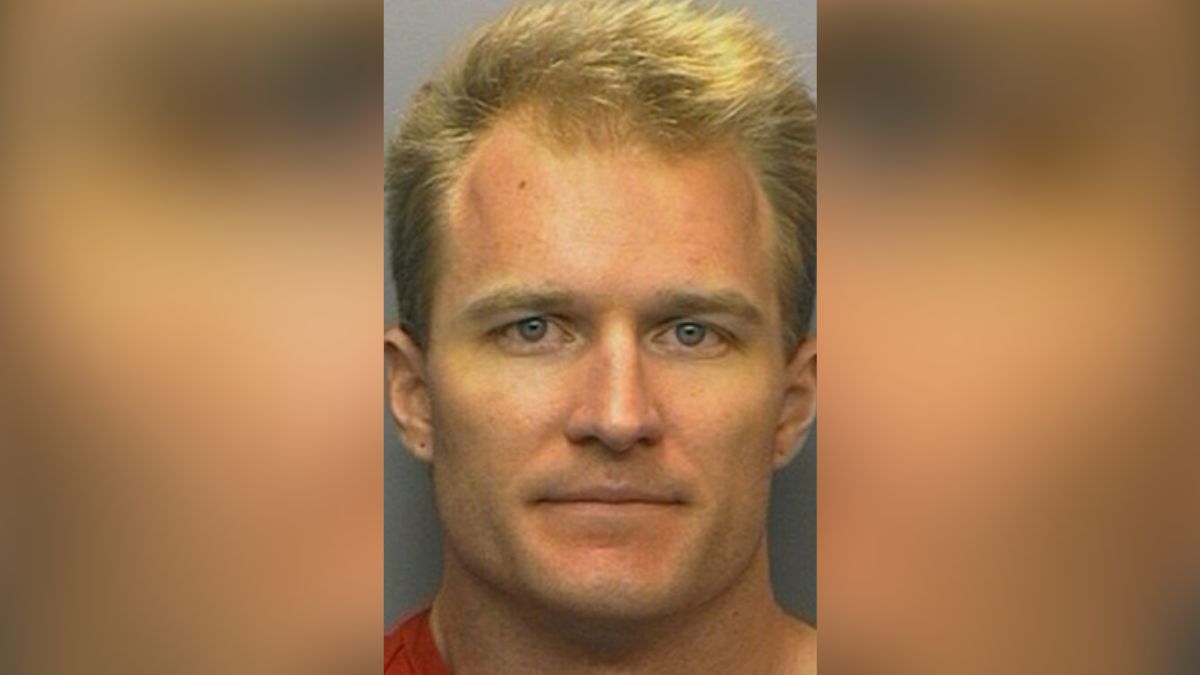 He told the detectives that he drove Monge back to the club, but when they saw that it was closed, he offered to take her home.
While driving, he said she wanted a cigarette, so he stopped at the nearest gas station. It was closed, but Forbes said there was a young Asian guy smoking outside, so Monge decided to ask him for a cigarette.
Shortly after, he claimed that the two had walked off together.
Travis Forbes had an alibi
The police considered Forbes a person of interest until he provided an alibi. He said that after leaving Monge at the gas station, he went to his girlfriend's house.
When detectives questioned his girlfriend, she told them that they were together from 3:30 a.m. to 7 or 8 in the morning, which is around the time she said she woke up.
"If she had made the choice to, to go back home or get in my van, I would have taken her home." Forbes told detectives.
"I mean, and if I had felt any sort of weirdness about her walking off with that guy, I wouldn't have, I would have done something."
Although investigators let him go that day, they were suspicious of him. When they learned that he had been arrested sometime later in Austin, Texas, they traveled to his location.
They had obtained a warrant to collect a sample of his DNA.
Forbes was then extradited to Colorado. Once there, he was released because his acquaintance refused to press charges against him for allegedly stealing their vehicle.
Travis was arrested for the attempted murder of Lydia Tillman
Over the Fourth of July weekend, police officials uncovered that a man had broken into Lydia Tillman's apartment in Fort Collins.
He then violently raped and beat her before setting her home on fire, leaving her to burn to death.
Tillman, who was 30 years old at the time, managed to escape the flames by jumping out of a second-story window. She was rushed to the hospital with severe injuries, and she was unable to speak.
Tillman was in a medically induced coma for five days before she was able to identify Forbes as her attacker. And the DNA found under her fingernails matched his DNA.
Forbes was arrested and booked into the Larimer County Jail, where he was held on a $350,000 bond. He was charged with attempted murder, sexual assault, and arson.
While Forbes was incarcerated, detectives obtained his cell phone records. That's when they ascertained that he was nowhere near his girlfriend around the time Monge went missing.
Travis Forbes confessed to killing Kenia Monge
After law enforcement officers arrested Forbes' girlfriend for lying about his alibi, they confronted him about it. It was during that time that he was ready to talk about what happened to Monge.
Forbes said, "I wanna confess. I wanna confess so bad."
But in exchange for his confession, he said he didn't want to be labeled as a sex offender because if he goes "to prison as a sex offender, I'm f**ked."
Forbes then confessed.
He told the detectives that he had no intentions of raping or killing Monge when he offered to give her a ride. But when she fell asleep in his van, he sexually assaulted her.
"I definitely took advantage of her being drunk," he said.
When she woke up and realized he had sex with her, Forbes said she slapped him, and he reacted by choking her to death.
CCTV footage captured Travis moving cooler with Kenia Monge's body inside
By the time Forbes put Monge's body in a cooler, rigor mortis had set in, which made it difficult for him to close the lid. So he wrapped it in duct tape to keep it shut.
CCTV footage from the bakery where he worked had captured him wheeling in the cooler and walking into a freezer.
Investigators said it was there that he stripped Monge of her clothing and cleaned her with bleach. He then removed his clothing and cleaned himself with bleach as well.
Forbes also used the bleach to clean his van.
When he was finished, he placed the evidence inside a barrel and burned it.
Travis Forbes led police to Kenia Monge's body
Forbes told police he buried Monge's body in a field and said he would show them where they could locate her.
On Sept. 7, 2011, they found a body in a field near Interstate 76 in Weld County, which is around 40 miles outside of Denver.
And the following day, the coroner confirmed that it was Monge's body.
That same month, Forbes pleaded guilty to first-degree murder.
Where is Travis Forbes now?
Prosecutors decided not to seek the death penalty, and he was sentenced to life in prison with an additional 48 years for attempted murder.
After learning his sentence, Forbes cried and said, "It was a mistake. I didn't plan it. I took a life."
He is now housed at the Colorado State Penitentiary.