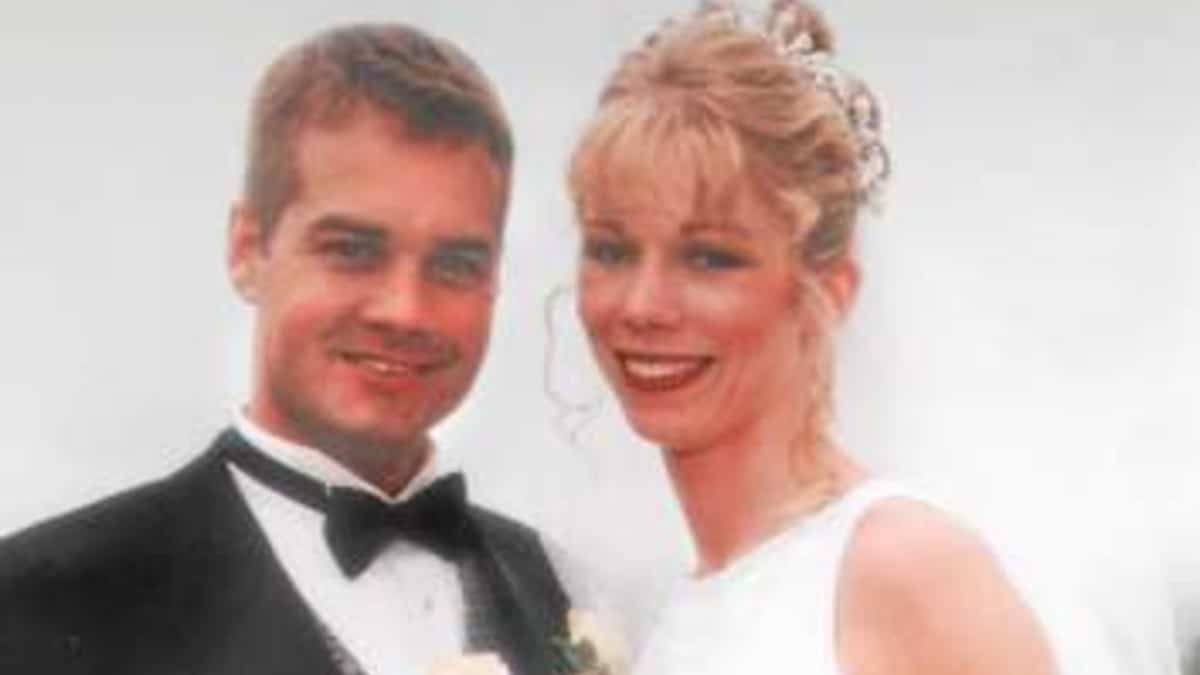 Kelsey Monahon's death in May 2001 remained unpunished for over a decade. The young pregnant woman from Milford, CT. was found badly injured in her home with her wrists and feet tied, and the same rope looped around her neck.
She later died in hospital, the cause of death put as strangulation, a result of her efforts to free herself.
Luis Rodriquez was eventually charged with her murder January 13, 2011. Rodriquez confessed to killing Kelsey while in prison on another conviction, but also claimed that he'd never meant to kill her.
First glance at the scene gave the crime the appearance of a burglary, however it proved to be a more complex affair. Some suspicion immediately fell on husband Matthew, but he cooperated fully with police enquiries, and they promptly dismissed him as a possible suspect.
However, it was Matthew who provided police with a major lead; three days prior to the homicide Rodriquez had visited Matthew Monahon's home to collect money supposedly owed to his girlfriend. The girlfriend, a former ex of Matthew, had told Rodriquez that Monahon owed her $1,100.
Matthew denied owing any money, and refused to give any to Rodriquez who left the home empty handed. Matthew filed a report with police over the incident.
Police believe that Rodriquez later returned to the house. Finding only Kelsey at home, he tied her up and beat her about the head. He stole some $100 bills from a safe and then fled the home. The next day he drove to his home state of Missouri.
Watch the Latest on our YouTube Channel
Police Chief Keith Mello and Det. Sgt. Douglas Youd spent 10 years travelling to different states attempting to build up a case against Rodriquez. Mello states that there were no big breaks, and that it was a matter of painstakingly putting the pieces together bit by bit.
Rodriquez, already serving time in Oklahoma for another offence, pled guilty to first-degree manslaughter and will commence his 20 year sentence for the murder of Kelsey Monahan in 2025.
The Truth About Murder with Sunny Hostin airs tonight at 10/9c on Investigation Discovery.