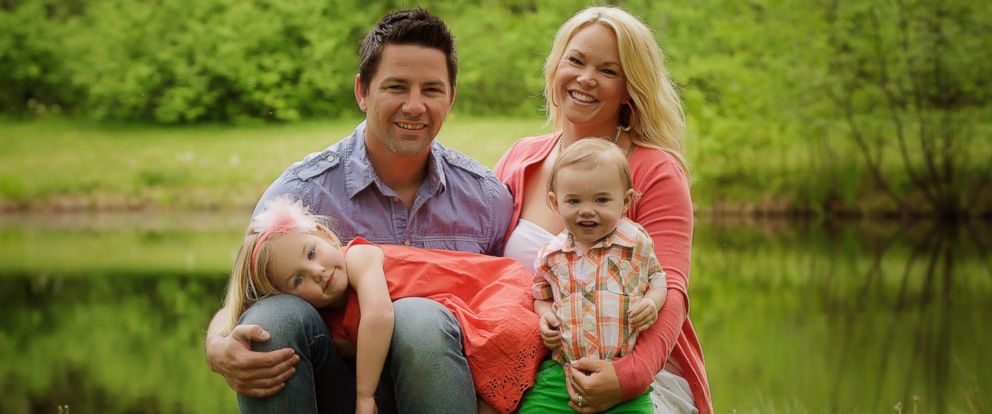 The murder of Kelley Clayton in a plot hatched by her husband Thomas Clayton, is the subject of tonight's 20/20 on ABC.
September, 2015, in upstate New York and Tom Clayton made a desperate 911 call just after midnight. He told police that he'd arrived home from a night out playing poker to find his wife's dead in their home.
Kelley's body was found in the kitchen and, in a bloody scene, she'd been bludgeoned to death.
Kelley was 35-year-old and the couple had two young chidren, she'd worked as a teacher and even done a stint as a cocktail waitress. However, she'd moved back home to Elmira, New York, to be with Thomas.
Thomas had been a semi-pro hockey player for the Elmira Jackals and was known for his love of both fighting and women.
The investigation started with a thorough examination of the brutal crime scene. Detectives worked out that Kelley had been attacked in her bed and then fled down to the kitchen, where her attacker had caught up with her. She'd been savagely beaten with a maul handle.
Detectives could find no sign of a robbery or forced entry and they became suspicious of Tom. He had witnesses that put him at a friend's place playing cards and even his GPS matched his story. But police still though he might be involved and took him in for questioning.
Watch the Latest on our YouTube Channel
Interviews with people at the poker game revealed he'd borrowed a cell phone to make a call and detectives became interested in the man he'd spoken to. He was Michael Beard,  who used to work for one of Tom's companies.
The two men had been in frequent contact and had exchanged many calls and texts in the weeks leading up to the murder.
When questioned Beard confessed that he'd been paid $10,000 in cash by Tom to murder Kelley. Detectives believed that the motive was money, with Tom wanting to avoid a messy divorce and to collect his wife's life insurance, that he'd recently doubled.
Beard was charged with first-degree murder and at trial changed his plea to not guilty, claiming that he'd only been hired to burn down the house and that he'd not been able to go through with it. However, the jury did not believe him and he was sentenced to life in prison with no chance of parole.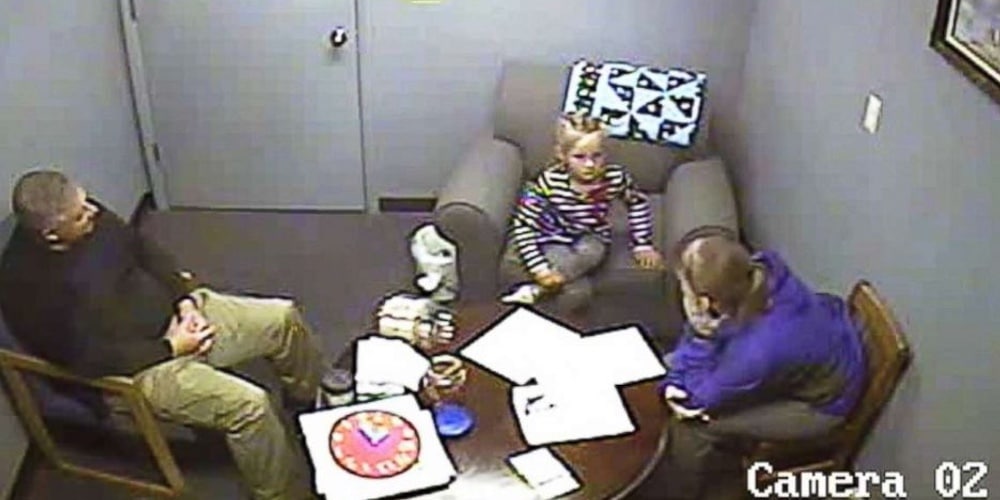 Tom was also charged with first-degree murder and he too was found guilty and given life in prison with no chance of parole.
This week's episode features new interviews with family members and unseen footage from police body cameras and police interviews with the couple's children.
20/20 airs 10:00 p.m. EDT on ABC.