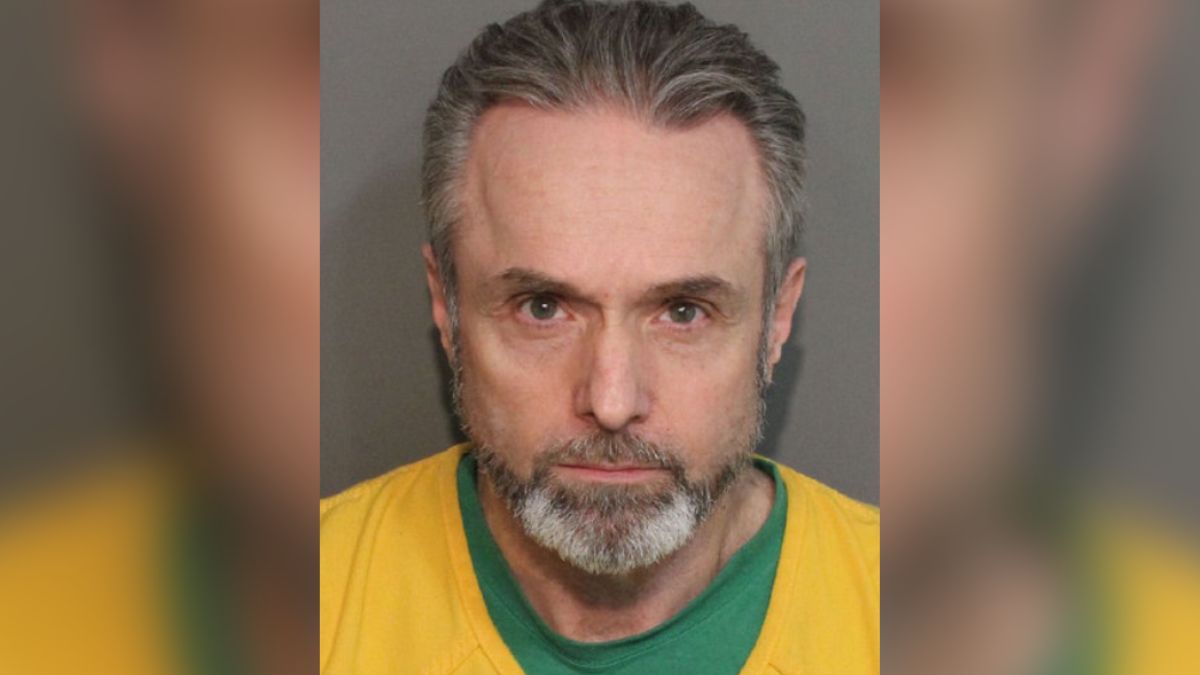 Karl Karlsen murdered his wife, Christina, and his son, Levi, more than a decade apart, in two different states, and then he made their deaths look like an accident to collect the life insurance money.
When Christina first met Karl in the 1980s, he was a cadet in the Air Force who was stationed in North Dakota, and she was married to another man. But they eventually became an item, got married, and had three children.
The family of five lived in New York, where Karl worked at a stone quarry, but they eventually ran into financial trouble. It was then that Christina's father, Art Alexander, offered Karl a position at his sheet metal company in central California.
Karl moved his family to Murphys, where they lived in a dilapidated house that Alexander referred to as "an old miner's shack."
Alexander wanted his daughter's family to move into his rental home for free, but Karl refused to live off of his father-in-law.
Relatives stated that they initially thought Karl was a stand-up guy until they noticed trouble in their marriage.
According to Christina's sister, Colette Bousson, Karl was mentally controlling her. She went on to say that he would tell her that " she was chubby. He knew that because she was so sensitive about her weight, he could destroy her self-esteem."
Watch the Latest on our YouTube Channel
Bousson also said he was abusive toward Christina and had "once slammed into her so hard that she flew across the room."
When he did that, Bousson told her sister that she should leave Karl, but she didn't want to because she wanted her children to grow up in a two-parent household.
But that didn't happen, as Christina was found dead in the family home.
Karl Karlsen's wife, Christina Karlsen, died in a house fire
At around 2:26 p.m. on Jan. 1, 1991, the fire and rescue crews were dispatched to the Karlsens' home at 4060 Pennsylvania Gulch Road after receiving a call about a fire.
When they arrived, they were approached by Karl, who said that he was able to get his three children out of the house, but there was another person inside.
Before they arrived, Christina's daughter said she remembered her father walking "up to the house, and he was kind of kicking at the concrete foundation."
"Then he turned around and came back after, you know, a few minutes. He was just kind of standing around watching."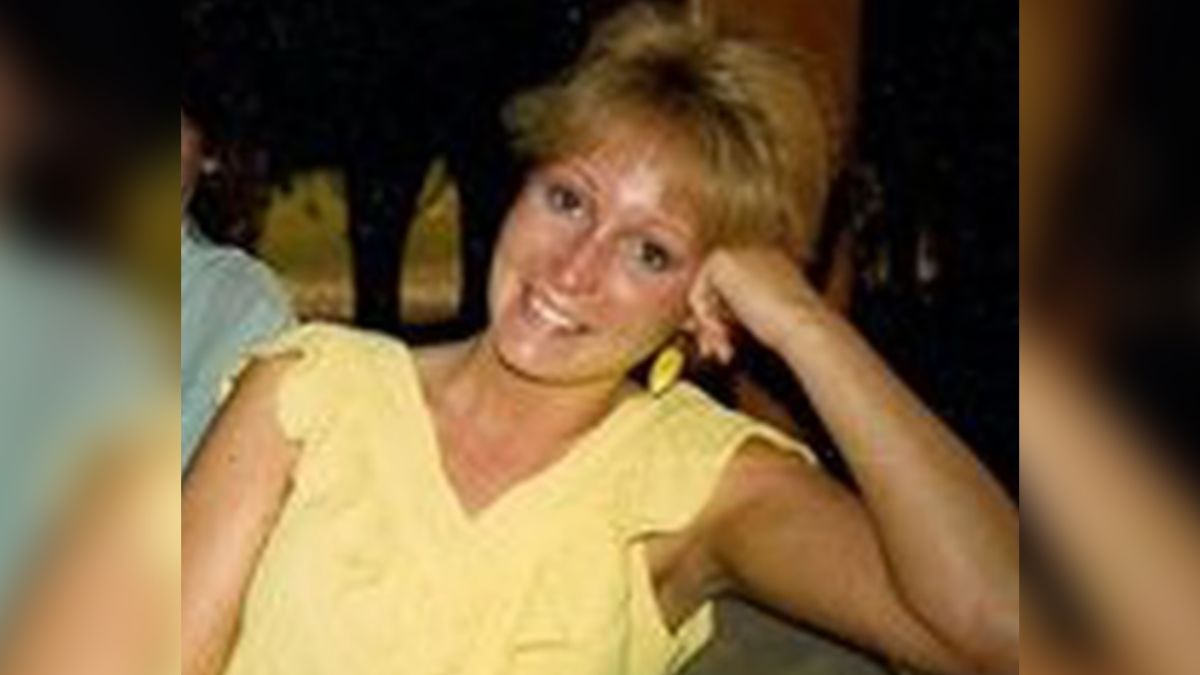 Karl told investigators that he believed the fire started from a fallen utility pole, but when firefighters entered the home, they determined that the fire started outside the bathroom, where they found Christina's body.
She was 30 years old at the time of her death.
Firefighters also noticed that the bathroom window had been boarded up with plywood and that there was a strong odor of kerosene in the home.
Karl told them that they had a broken pane, and they couldn't afford to fix it, so they used kerosene to keep the house warm. But at some point, it spilled on the carpet days before the fire broke out.
Karl Karlsen collected insurance money after wife's death
Police officials learned through an investigation that Christina was taking a bath while her children were taking naps. During that time, detectives were told that Karl was working in the garage.
They were suspicious, but there was nothing to suggest that Christina had been murdered. Her autopsy showed that she died from smoke inhalation.
On March 3, 1991, the fire was ruled an accident, and Karl collected $215,000 in life insurance money. He then moved his family to his hometown in Seneca County, New York.
Christina's relatives were stunned when they learned that he was taking the kids and leaving the state without attending her funeral or buying a headstone for her grave.
They also thought it was odd when he referred to Christina as a "crispy critter" when she didn't burn in the fire, as the flames never made it to the bathroom.
Karl Karlsen's son, Levi, died years after his Christina's death
When Karl arrived in New York, he settled on a farm that he bought from his parents. Then, a year later, he married a woman named Cindy, and his children were now living in a two-parent house again, but they said it wasn't ideal.
He would often take his anger out on them.
Erin DeRoche, who is Karl and Christina's daughter, said, "When my father was going to beat us, he would send us all to our rooms, right, so there really wouldn't be any witnesses, and he was careful not to leave any overt mark that would be visible to others."
Levi reportedly got the worst beatings.
DeRoche said, "Levi would get beat with anything that my father had within reach. His fists, pipes, shovels, pitchforks, belts, and electric cattle prods—you name it, it was used as a weapon against my brother."
In 2002, three horses were killed when a fire broke out in the barn, and Karl collected the insurance money.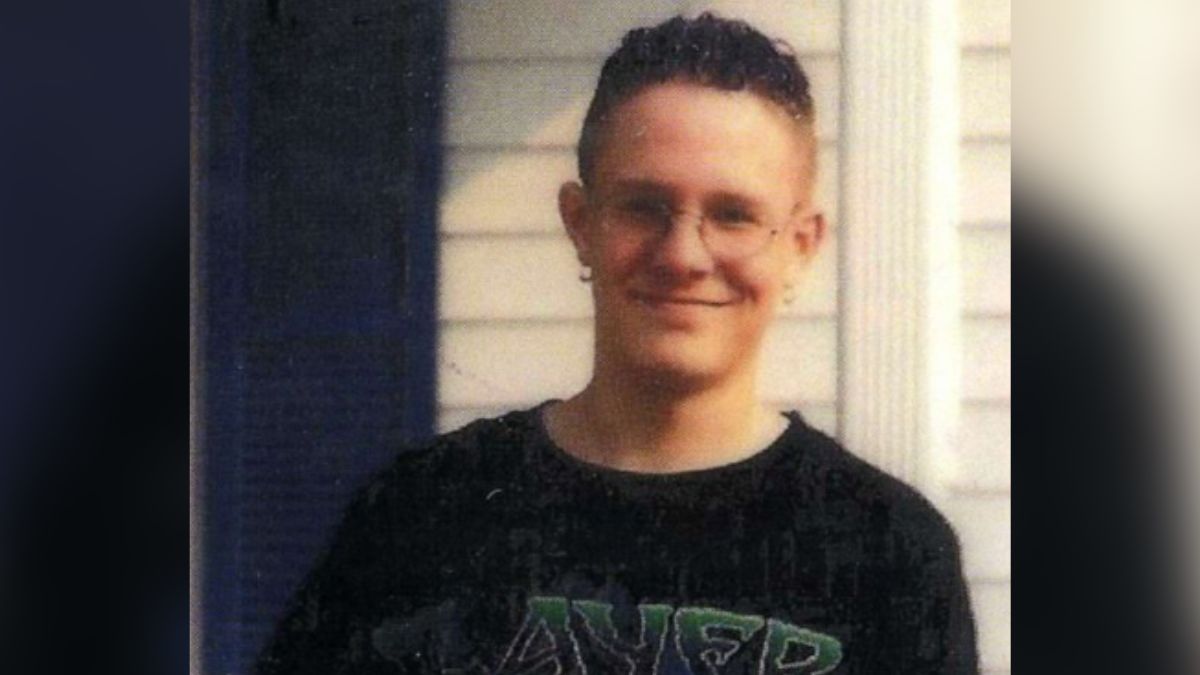 He received another payout when Levi was killed on the same farm.
On Nov. 20, 2008, 17 days after Karl took out a $700,000 life insurance policy on his son, he jacked up one of his farm trucks and asked Levi to fix the brakes while he and Cindy went to a funeral.
When they returned, Cindy called 911 and said Levi, a 23-year-old father of two, had been crushed by the truck he was working on, and it appeared he had been dead for hours.
Levi's ex-wife and mother of his children stated that she was told that when he slipped, the truck fell on top of him.
His death was ruled an accident.
Investigators learned that Levi Karlsen's death wasn't accident
Karl collected the insurance money and bought ducks, trucks, trailers, and a slew of other items, but his spending spree ended in 2012 when the Seneca County Sheriff's Office began an investigation.
They received a tip that Levi's death wasn't an accident and that Cindy believed that Karl was responsible for his son's death.
Cindy wore a wire, but Karl never admitted to killing Levi during their conversations. He later stated that he sat in the truck while Levi was underneath it.
Karl said, "I mean, it was an accident, and it's—I blame myself every day."
Authorities didn't believe it was an accident, and they, therefore, arrested Karl on charges of second-degree murder.
After his arrest, investigators learned that Karl had taken out life insurance policies on his other two children, who were 4 and 6 years old at the time.
In November 2013, Karl pleaded guilty and was sentenced to 15 years to life in prison.
Karl Karlsen was convicted of murdering his wife
When California authorities learned that Karl was in prison for killing his son to collect the life insurance money, they were suspicious and took another look at Christina's death.
During their investigation, they determined that the fire had been intentionally set outside the bathroom. They also uncovered that Karl had taken out a $200,000 insurance policy on his wife just 19 days before her death.
Karl was charged with first-degree murder, and he went on trial in January 2020.
The following month, he was found guilty of murdering his wife and was subsequently sentenced to life in prison without the chance of parole.