Karen Jenkins was a college instructor and had recently gotten her doctorate degree when she was murdered by Monique Lee, one of her tenants – Broken Trust examines this tragic case.
October, 2010, in Omaha, Nebraska, and 48-year-old Karen Jenkins went missing, her body turning up a week later in an abandoned building across the road from her apartment. The educator and business woman had been strangled to death.
Detectives were drawn to some of her business dealing, especially those with some of her tenants. One of those was Monique Lee, who'd failed to pay her rent on numerous occasions and whom Jenkins was in the process of evicting.
In December 2010 police arrested 27-year-old Monique Lee and her 19-year-old brother Gary Lee, charging the pair with first-degree murder. They alleged that the brother had posed as a prospective tenant to lure Jenkins to her death.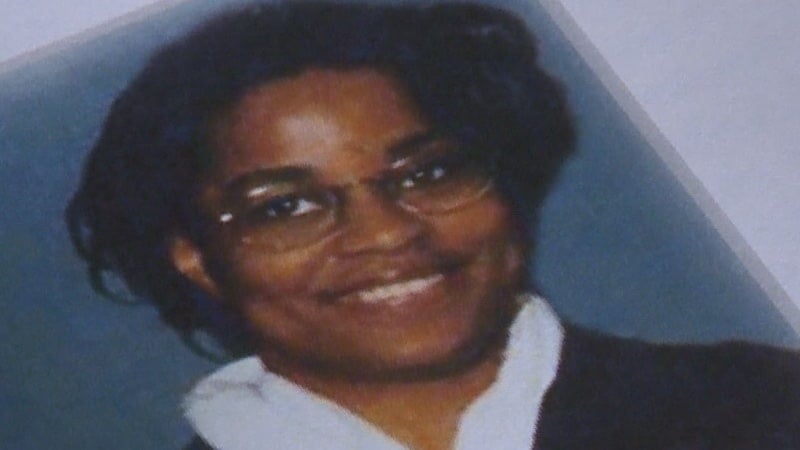 Once in the apartment, that was up for rent, the sibling attacked Jenkins, with Gary holding her down after Monique hit her over the head. Monique then strangled Jenkins to death as Gary put his weight on her legs.
At her trial in 2012, Monique tried to claim she was insane, but the jury were not impressed and she was found guilty. The 29-year-old was sentenced to life in prison, though that turned out to be a few months after she died in prison in early 2013.
Watch the Latest on our YouTube Channel
Gary initially made a plea deal for second-degree murder but he later proved unreliable in court and instead was sentenced to 65-100 years in prison, though he will be eligible for parole in around 30 years.
Broken Trust: The Landlord airs at 9:00 PM on Investigation Discovery.