This week Murder Is Forever looks at the tragic death of businessman Stephen B. Small, who was kidnapped and then suffocated in a tiny buried box.
Stephen B. Small was born in 1947 and was an important member of the Kankakee business community, his family controlling what was still a large news agency in the shape of United Press International and also holding interests in various other media companies.
On September 2, 1987, Small received a phone call from someone who said they were from the local police and that a property he'd been working on had been broken into. Later that day his wife also got a call, this once telling her that they had kidnapped her husband. He spoke with her and said he'd been handcuffed in a box that was under the ground and that she was to get $1 million in cash as ransom.
the kidnappers also told Nancy Small not to contact the police, but she did so right away and they put a tap on the phone. After several other calls through Small's aunt a recording of Stephen Small was played down the phone, giving instructions on what to do with the money.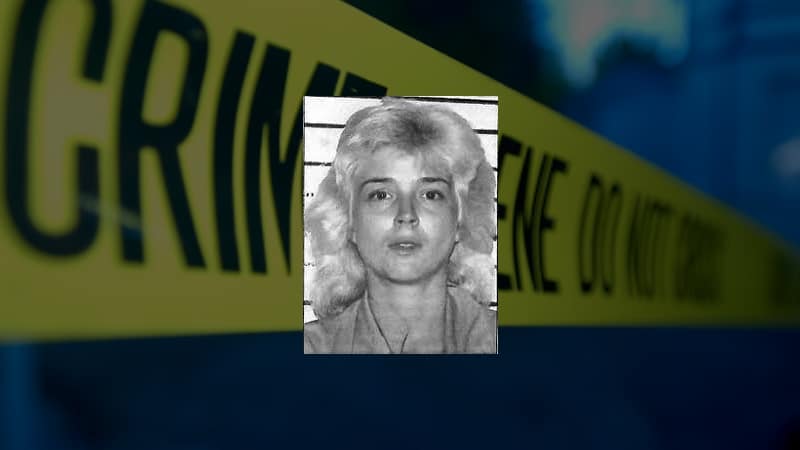 The FBI managed to trace the call and an agent saw a man on the phone and woman waiting in a nearby car. The car was later traced to Nancy Rish and soon after a further call State Police spotted her car again, this time with the trunk partly open.
Rish drove to the house she shared with Danny Edwards and police conducted a search and arrest both of them. Later in the day Edwards led investigators to where the pair had buried Small in a wooden box and where they'd let him suffocate to death.
The box was plywood and measured six foot by three foot, as well as Small's body if contained candy bars and water. It also had an air pipe leading to the surface but analysis of this showed it was too long for its diameter to work as a good air supply.
Watch the Latest on our YouTube Channel
Edwards was found guilty of first-degree murder and aggravated kidnapping and given the death penalty, though this was later commuted to life. Rish was also found guilty and sentenced to life without any chance of parole, though she later asked for a retrial.
Murder Is Forever airs on Mondays at 10:00 PM on Investigation Discovery.