June Guerry and Dana Woods went out to get some late night snacks from the drive-through, they never made it home after being murdered by two young men they knew – Murder Comes to Town examines this callous double murder.
August 26, 2012, in Moncks Corner, South Carolina, and 22-year-old single mom June Guerry her 18-year-old friend Dana Woods were out for a drive to pick up some takeaway from the local Burger King. At one point Woods called her mom and said they were giving someone a ride, that call was the last time they were heard from.
A few days later their bodies were found in the Francis Marion National Forest, along with Woods' burnt out car. They had both been shot execution style in the back of the head and their bodies dumped.
On September 1, police arrested 23-year-old cousins Caleb Matlock and Ray Chavis, charging the pair with murder. The men knew the two young women and although police were initially unclear what the motive might be, they later worked out it was a robbery. Matlock had the murder weapon in his possession when he was arrested.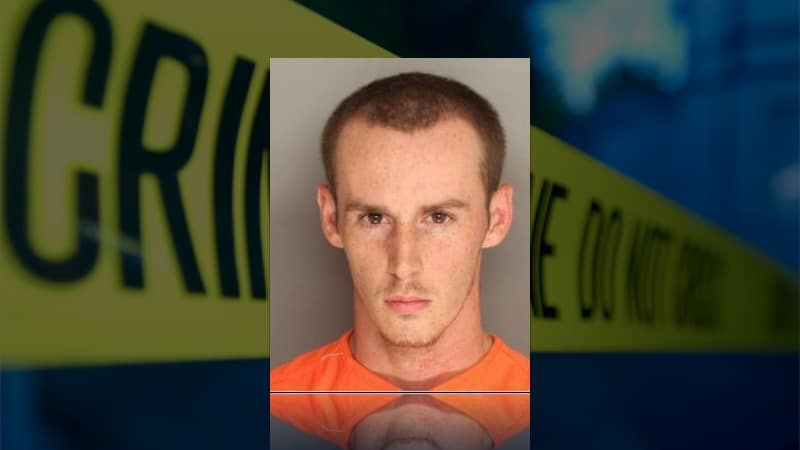 In August 2014, Matlock pleaded guilty to robbing and murdering the two young women and was sentenced to 55 years in prison.
Family members of the victims expressed their dissatisfaction at the sentence, with Guerry's father saying that: "He should be hung."
Watch the Latest on our YouTube Channel
During his court appearance Matlock expressed his regret and said he was sorry for killing the two women, he also described his current life as hell.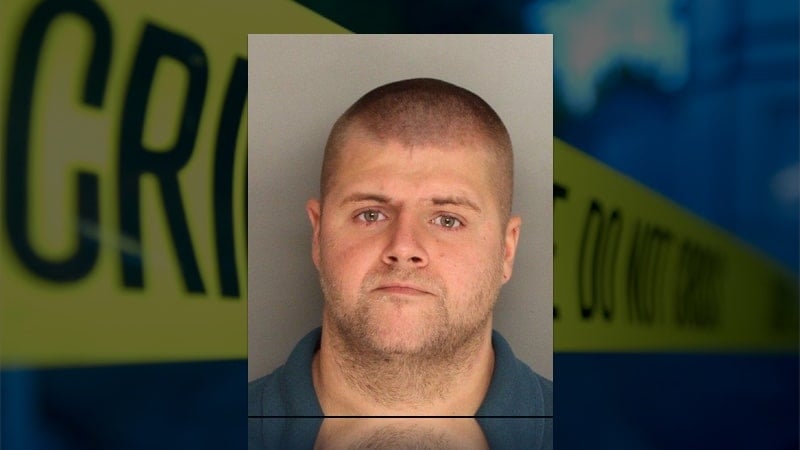 In April 2015, Chavis also made a plea deal and was sentenced to 25 years in prison for two counts of voluntary manslaughter. He admitted helping Matlock commit the crimes but said he had no idea that his cousin planned to shoot Guerry and Woods.
Murder Comes to Town: No Witnesses airs at 9:00 PM on Investigation Discovery.