JT LeRoy was a literary prodigy, wowing readers with his autobiographical works about growing up as a former homeless, HIV-positive, heroin-addicted transgendered prostitute.
But all was not as it seemed. LeRoy was actually a fictitious persona created by American writer Laura Albert — but it took years for JT's true identity to be revealed.
Thoughout the 1990s, the reclusive JT had never been seen in public but in the early 2000s he began making appearances.
By 2002, a then 21-year-old JT was supposedly writing the lyrics for a San Francisco band named Thistle, which was led by Emily "Speedie" Frasier and had her husband Astor Jones as the guitarist.
With celebrities flocking to JT's side and authors praising his work, the youngster was poised to become a literary sensation. But not everyone was convinced, especially when details about JT's backstory started not to add up.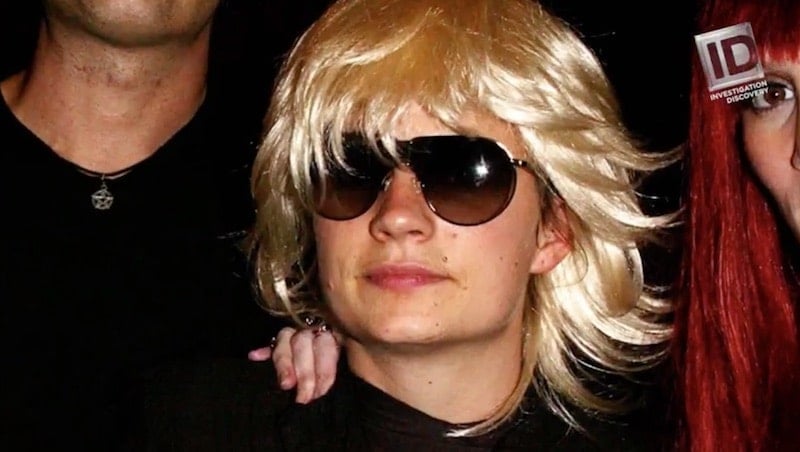 A new episode of the series Vanity Fair Confidential on Investigation Discovery features exclusive interviews with "JT"'s closest friends, including novelist Bruce Benderson and literary agent Ira Silverberg, as well as journalist Stephen Beachy — who first identified the real JT in his New York Magazine piece Who is the Real JT LeRoy: A Search for the True Identity of a Great Literary Hustler.
It turned out that the JT who had been appearing in public was actually Savannah Knoop, Laura Albert's sister-in-law wearing a wig, while Speedie was Laura Albert herself and her then husband Geoffrey Knoop was Astor Jones.
Watch the Latest on our YouTube Channel
The episode of Vanity Fair Confidential, produced by Truly Original and Condé Nast Entertainment, sheds new light on the cult author's bizarre case — and how Albert orchestrated one of the greatest literary hoaxes of all time.
Vanity Fair Confidential airs Mondays at 9/8c on Investigation Discovery.