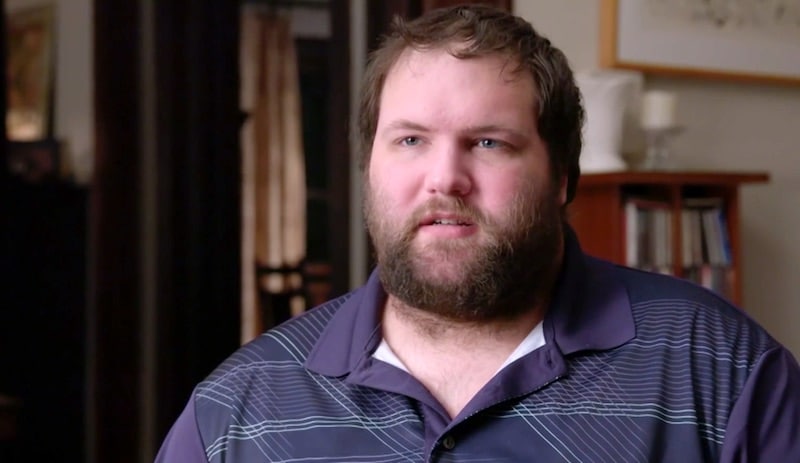 Investigation Discovery has paid tribute to Joshua Hudnall, who featured on a recent episode of Evil Lives Here, after hearing news of his passing.
The network posted a heartfelt message on Twitter about his death, which occurred in 2018 — before he was able to see his story told on TV.
The network said: "We were sad to learn that Joshua Hudnall, who told his emotional, heartfelt story on last Sunday's #EvilLivesHere, passed away in 2018. Our thoughts are with Joshua's loved ones."
No further details were revealed by Investigation Discovery about his passing or his cause of death.
Josh appeared on the Evil Lives Here episode Let Her Rot, where he discussed the harrowing events that led up to the death of his 54-year-old father, William Arnold Hudnall.

While Joshua was overseas in the United States military, his sister, Guenevere Hudnall, and his mother, Stephanie Hudnall, concocted a plan to murder his father to receive benefits from the government.

Watch the Latest on our YouTube Channel
The mobile home they were living in was under foreclosure, and they needed money.

On June 9, 2011, Stephanie drove her daughter to her estranged husband's home in Hawthorne, Florida.

When he fell asleep, Guenevere took a pickax and struck her father in the head and chest until he was dead.

Stephanie and Guenevere were convicted of second-degree murder and conspiracy to commit second-degree murder.

They were each sentenced to 40 years in prison.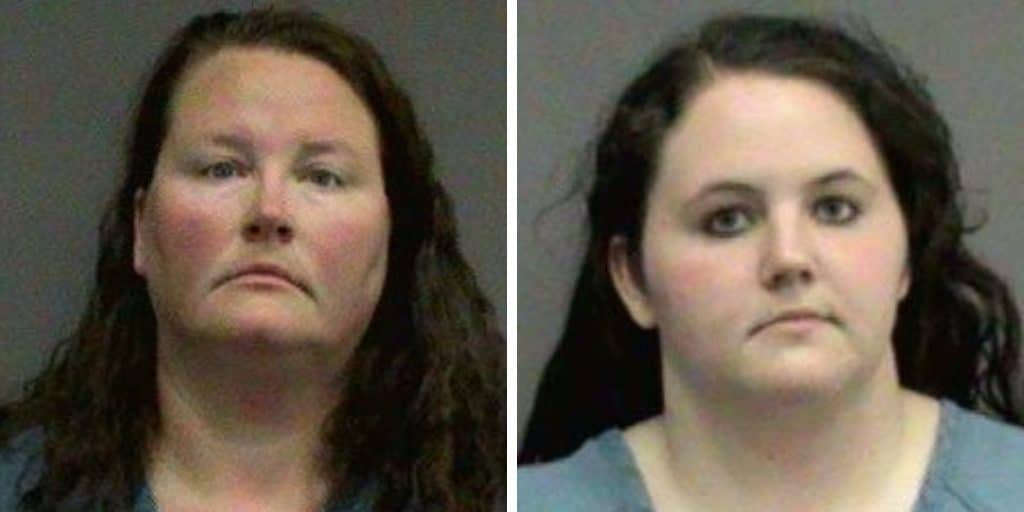 Joshua was stunned after learning his mother and sister murdered his father.
However, he believed it was his mother's idea to kill William and she convinced his sister to do it.
Throughout his childhood, Joshua said Stephanie was manipulative, fabricated stories of abuse, and even tried to attack him with a knife, but he never thought she would murder his father.
Joshua was close to William and never had a good relationship with his mother. He stated that at one point in time, his father was his only friend.
Before his death, he visited Stephanie and Guenevere in jail in hopes of finding out why they killed his dad, but they didn't give him a motive.

It wasn't until he watched Guenevere's interrogation video that he found out why they did it.
Evil Lives Here airs at 9pm on Investigation Discovery.