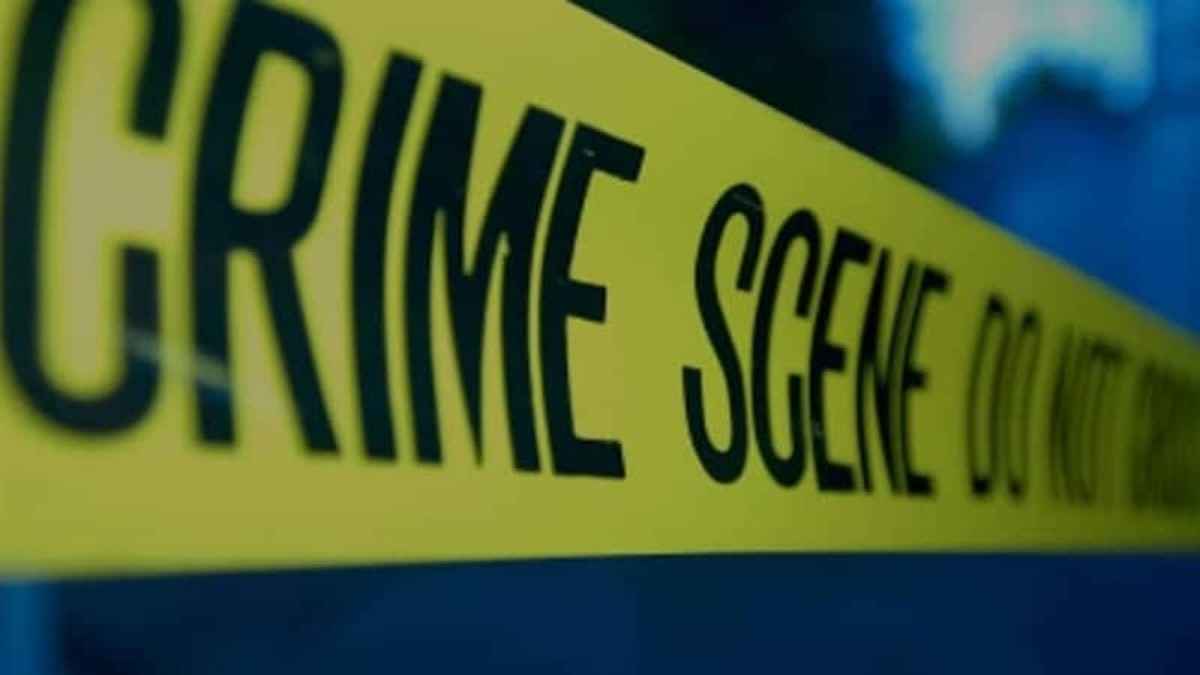 The New Orleans Police Department has arrested a Louisiana man, Joseph Washington Sr, on suspicion of killing three children in a house fire.
The 29-year-old Washington was arrested following a manhunt yesterday that ended when he was officially charged with three counts of second-degree murder, three counts of second-degree cruelty to a juvenile, and one count of aggravated arson. He was the children's father.
The incident began on Tuesday night at 11:55 p.m. when the NOPD received a call from the children's mother claiming their father was threatening to burn their house down.
The mother was at work at the time and said Washington was making the threats by phone. She quickly left work to rush home.
The fire department soon received a report of a blaze at a home in the Seventh District. The house was completely gutted by 12:20 a.m.
When firefighters arrived, they rescued an 8-year-old boy and a 5-year-old girl, who were transported to a hospital but sadly died within an hour.
The firefighters also found the remains of a 3-year-old in the burned-out house. A coroner will now determine exactly how the children died.
Watch the Latest on our YouTube Channel
Joseph Washington Sr sparked a New Orleans manhunt after 'senseless' killing
Interim NOPD Superintendent Anne Kirkpatrick described the scene and the deaths of the children as "tragic, senseless, and horrific."
A surveillance camera on a neighbor's home allegedly identified Joseph Washington Sr driving away from the house shortly after the fire started.
Yesterday afternoon, the police in Gretna, a southern suburb of New Orleans, found Washington's car partially submerged in the Mississippi River.
Later yesterday afternoon, the NOPD's Violent Offender Warrant Squad and U.S. Marshals received a tip that Washington was traveling in another car. The cops apprehended the vehicle as it traveled east along Interstate 610 near the Elysian Fields exit.
According to the police, Washington managed to exit the car and tried to flee by jumping off an overpass. He was quickly apprehended and sent to a hospital before being officially charged.
The NOPD says this is still an active investigation and stressed that everyone is innocent until proven guilty.
Joseph Washington Sr accused of domestic abuse in New Orleans
According to local news outlet, WDSU New Orleans, Washington, has a history of domestic abuse. In 2018, the children's mother reportedly filed a restraining order against him after he repeatedly hit and choked her.
Washington was accused of frequently attacking her while she was holding the children and regularly threatening to kill her and the kids.
The cops asked that anyone with information about this incident call Child Abuse at (504) 658-5267 or Crimestoppers anonymously at (504) 822-1111.