Missouri Governor Mike Parson ruled yesterday that Johnny Johnson will be executed today, Tuesday, August 1, for the murder of Casey Williamson in 2003.
Johnson was condemned to death in 2005 for sexually assaulting and killing six-year-old Casey in an abandoned glass factory near her home in Valley Park, a suburb of St Louis, Missouri.
The killer's lawyers argued that their client should not be executed because he lacks competency and suffers from a schizophrenia spectrum disorder. This rare condition affects only a third of one percent of the population.
The attorneys claimed Johnson has no idea why he is being executed.
Last week, a court of appeals ruled in favor of a stay of execution, but that was subsequently repealed over the weekend.
In a statement released yesterday, Governor Parsons confirmed that the execution would go ahead. The Missouri Supreme Court ruled in June that Jonson's mental illness shouldn't prevent his sentence from being carried out.
The Governor said, "Johnny Johnson's crime is one of the most horrific murders that has come across my desk." He added that Casey had been an innocent young girl who had "bravely fought" her attacker until the killer cruelly took her life.
Watch the Latest on our YouTube Channel
Parson also said he had received numerous letters from people demanding justice for Casey, and while he acknowledged the execution "won't bring her back," he expressed hope it "may provide some closure for Casey's loved ones."
Johnson is scheduled to be executed by lethal injection at 6 p.m. He is 45 years old. Missouri has executed 55 people since 2000.
Johnny Johnson: Killer had known Casey Williamson family all his life
On July 25, 2003, Johnson attended a barbecue at the Williamson family home in Valley Park. The family had known him almost all his life and had allowed him to stay the night on the couch.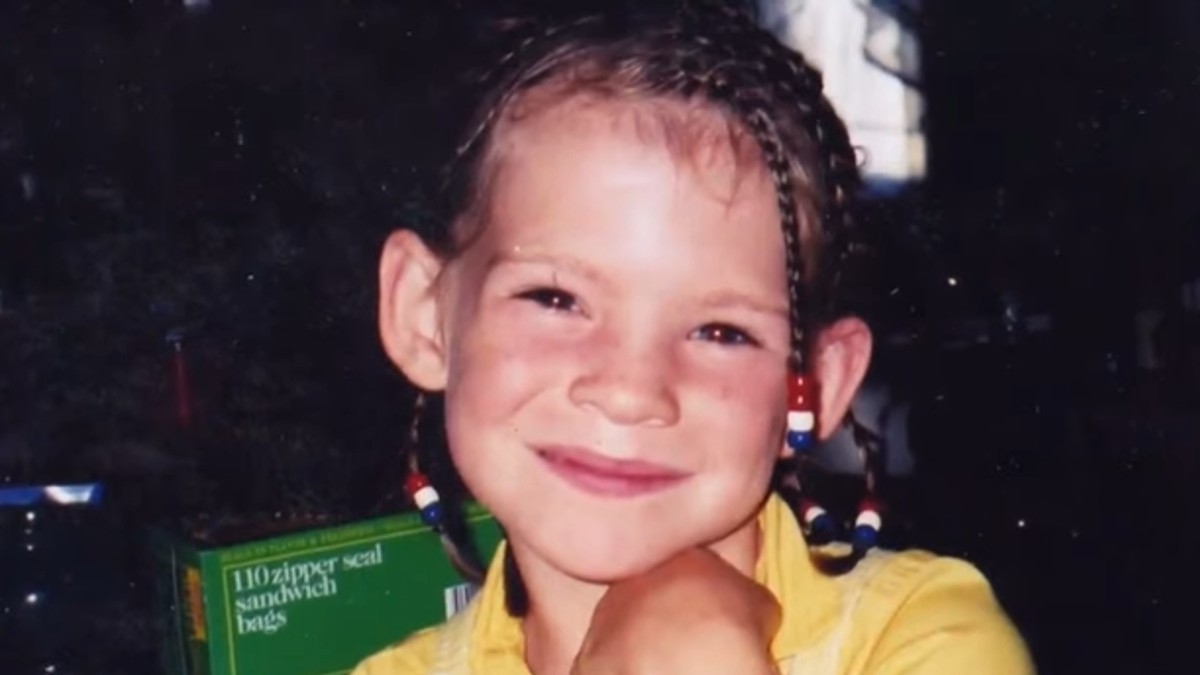 However, the following morning, Johnson persuaded six-year-old Casey to accompany him, still dressed in her night clothes, to an abandoned factory on the Meramec River. He exposed himself to her and demanded she take off her clothes.
Casey Williamson fought killer Johnny Johnson for her life
When Casey refused to do as he said and started fighting him, he began hitting her on the head with a brick.
Johnson eventually extinguished the girl's life by dropping a basketball-sized boulder onto her head. He then buried her under rocks and debris.
Casey's disappearance triggered a massive search of the area, and she was soon located.
Jonhson admitted the crime and was arrested on the same day of the murder. He has been in custody ever since.