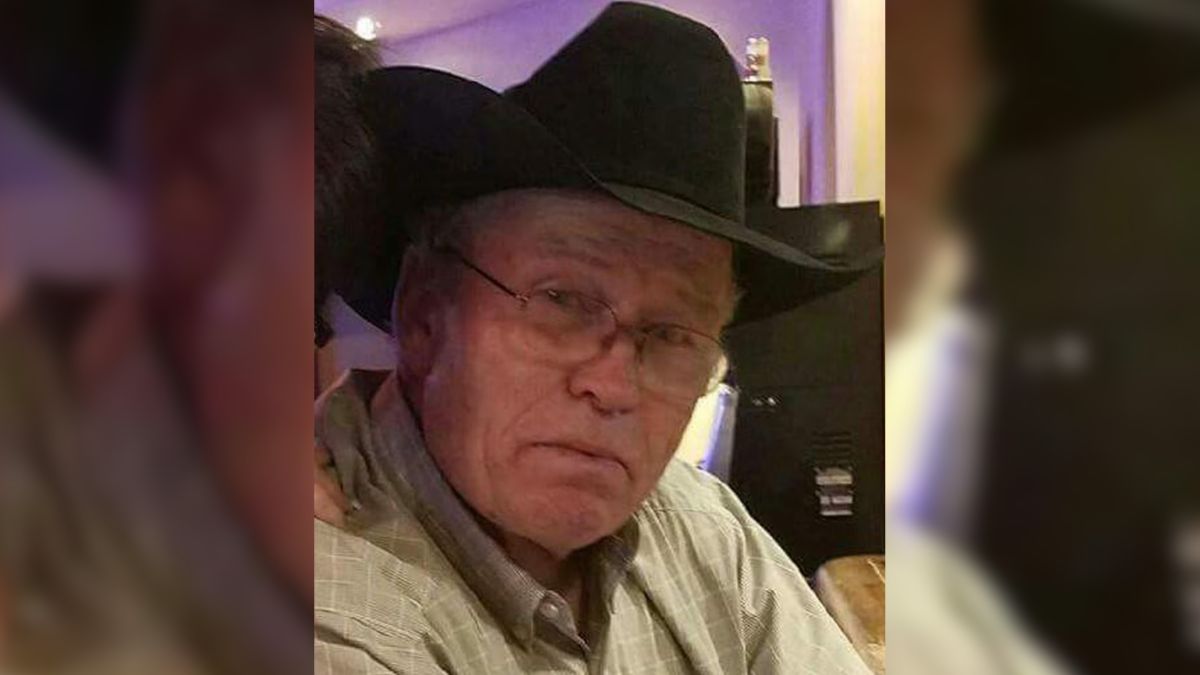 Mean Girl Murders: Mean Rodeo Queen features the story of Joel Frazier, who was murdered by his son-in-law, Kory Tidrow, at a meat processing plant in Dalhart, Texas.
Frazier was last seen on July 11, 2017, wearing a white and orange plaid button-down shirt with jeans, tan shoes, glasses, and a cowboy hat.
He left behind his phone, heart medication, and pickup truck.
When the 65-year-old never returned to his home in the 2000 block of East 13th Street, his relatives reported him missing three days later.
The FBI helped the Dalhart Police Department, the Dalhart Fire Department, and the Texas Department of Criminal Justice with their investigation and search.
The Dalhart Area Crime Stoppers offered a reward of up to $2,000 or information that would lead to Frazier's exact location.
The body of Joel Frazier was found in an incinerator
On November 1, 2017, authorities said they found a body that was "burned, charred, and mummified" inside a broken-down incinerator at the Dalhart Processing Plant, which is a family-owned business.
Watch the Latest on our YouTube Channel
According to an employee at the plant, the incinerator hadn't been used in about five years.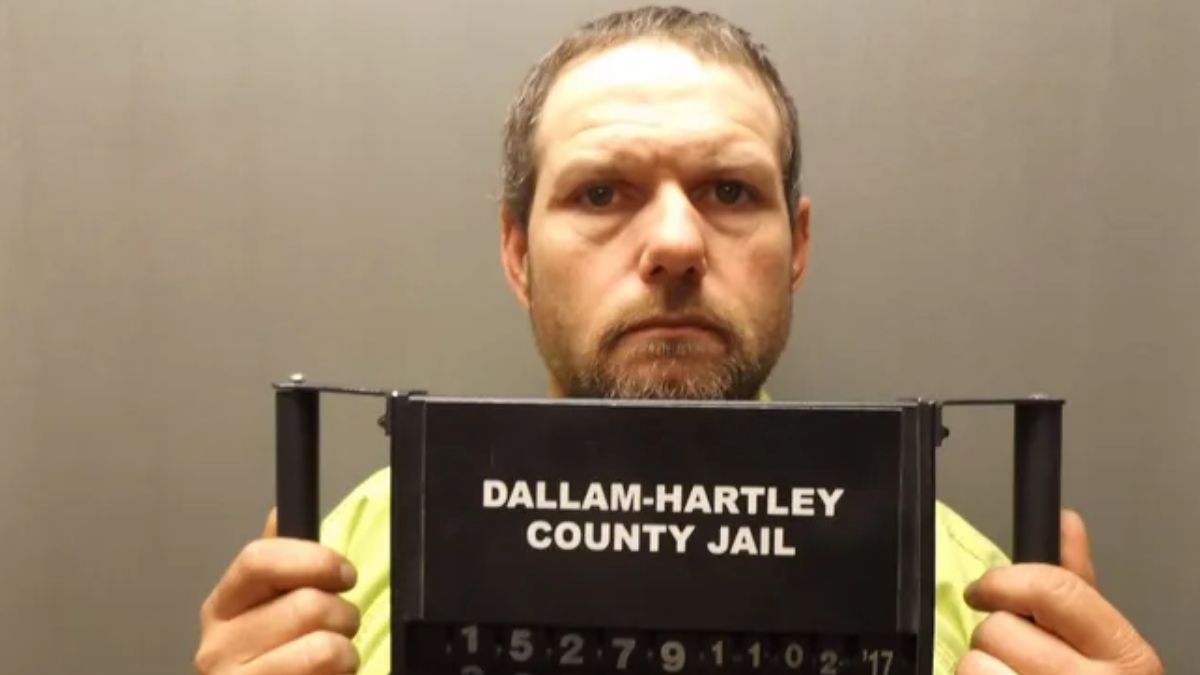 Police officials sent the remains to the University of North Texas, where they were identified as those of Frazier.
A forensic anthropologist determined that Frazier's cause of death was two gunshot wounds to the back of the head.
The bullets were from a .22 rifle and a .45 caliber gun, and they didn't have any fingerprints or DNA on them.
Kory Tidrow and his wife, Camila, were charged with Joel Frazier's murder
Benjamin Buck, an employee at the plant, told investigators that Tidrow asked him to bring a "wheelbarrow, a sheet, and orange twine to his house."
When he arrived, he noticed that Frazier was slumped over in his chair, and he had blood and black powder on him.
Then Buck said he later saw Tidrow and his wife, Camila Frazier-Tidrow, operating the same incinerator where Frazier's body was found.
Buck was initially arrested for violating his probation, but authorities said he was later charged with tampering with physical evidence by destroying or concealing a human corpse in connection with Frazier's murder.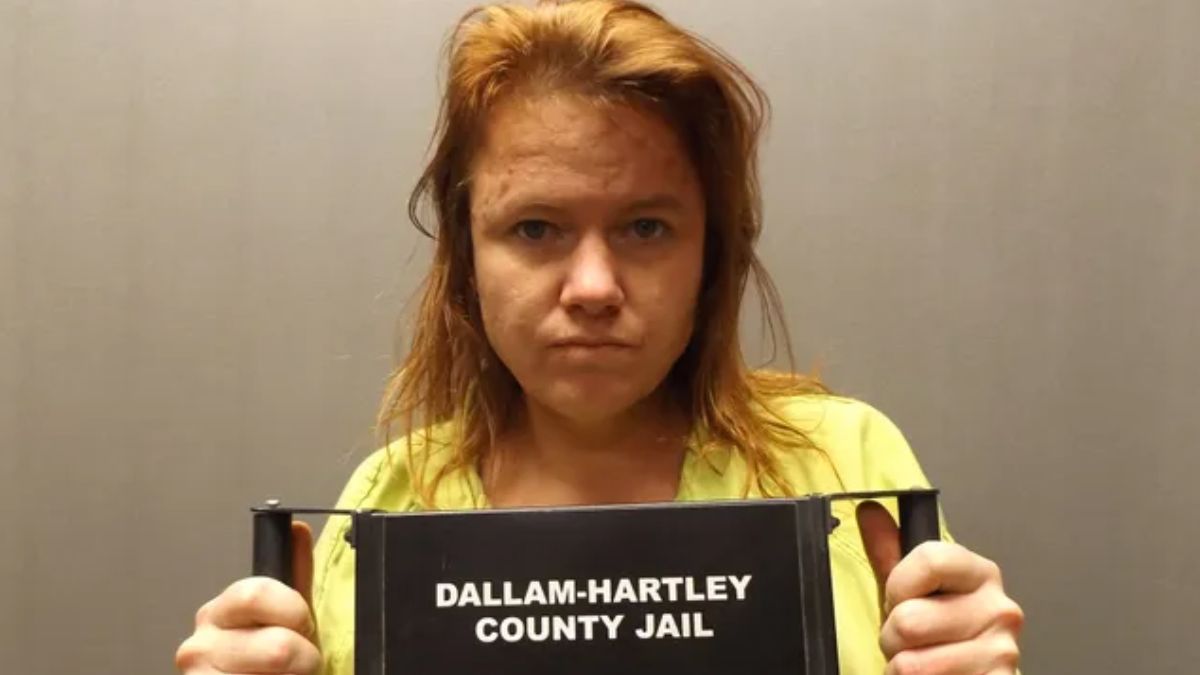 Frazier was arrested and charged with first-degree murder. He was booked into the Dallam-Hartley County Jail, where he was held on a $1 million bond.
Camila, who is also Frazier's daughter, was arrested and charged with murder as well.
Where is Kory Tidrow now?
In October 2019, Tidrow was found guilty following a brief trial, and he was sentenced to life in prison.
Two months later, the jury deliberated for an hour before finding Camila guilty of murdering her father. That same year, she was sentenced to life in prison.
Buck was sentenced to five years in prison with a maximum of 20 years after accepting a plea deal.
Mean Girl Murders: Mean Rodeo Queen Premieres Monday, April 10 at 9/8c on Investigation Discovery.