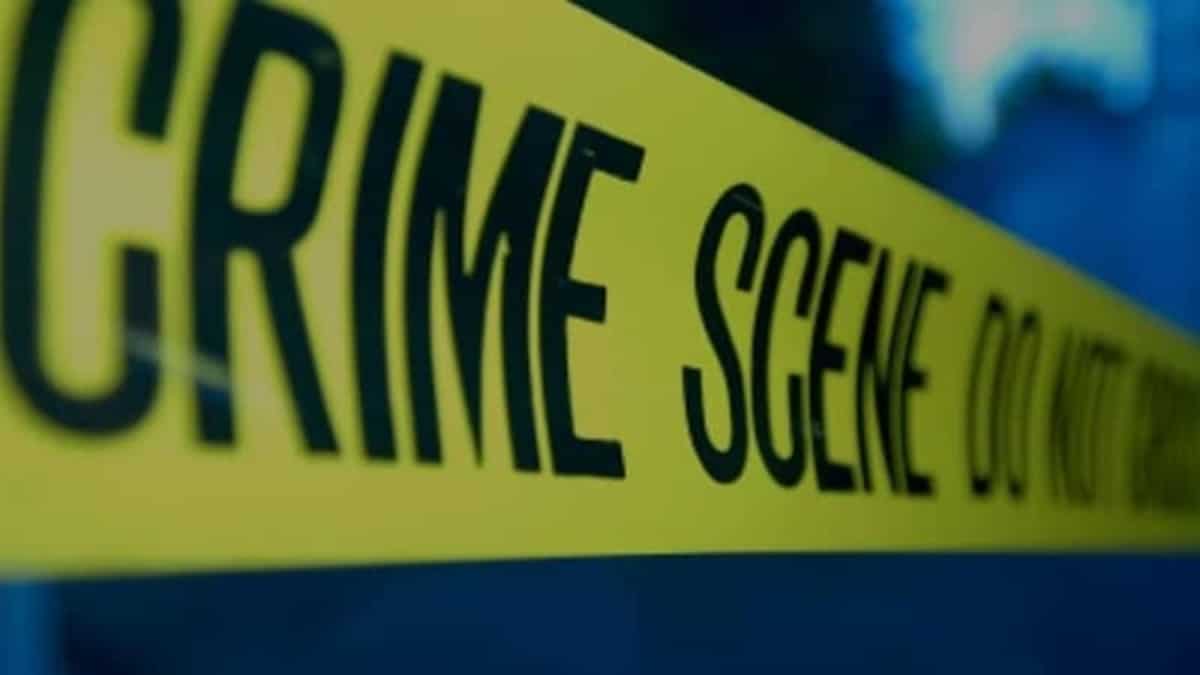 A new episode of Fatal Vows on Investigation Discovery examines the case of Edgar and Jodie Whitney from Vermont, who had a troubled marriage, but none of their family or friends ever suspected it might end in murder.
The couple had endured trial separations, a restraining order, and near divorce, when, one night in 2004, something drove Edgar to strangle his wife in their bed and bury her body in a nearby swamp, all while their three-year-old daughter slept soundly.
Whitney told the police on May 27 that his wife had gone missing; he was not initially a top suspect as he expertly played the role of a distressed husband, desperately hoping for the return of his wife.
Edgar Whitney admitted to murder after suicide attempt
However, the case was turned upside down week later when Whitney attempted suicide. After overdosing on Tylenol in the middle of the night, he subsequently admitted to his brother and then the police that he had murdered Jodie.
He told authorities where to find the body, and her remains were retrieved on June 2, 2004. Whitney was convicted of the crime two years later.
At the sentencing, Jodie's stepfather Ron Dueso addressed Whitney, saying: "We all make mistakes in life, Edgar. Unfortunately, I made the biggest one — leaving her in your hands. I can only hope you have a very miserable 20-plus years."
Whitney was sentenced to serve 23 years to life in prison. He pleaded guilty to two felony counts: second-degree murder and unauthorized removal of a body. With credit given for time spent in jail while awaiting trial, Whitney was ordered to spend 20 years to life in prison for the murder, and five more years for removal of a body.
Watch the Latest on our YouTube Channel
Many of Jodie's family and friends felt the punishment should have guaranteed a lifetime behind bars. Family friend Barbara Barny implored the court to think of Jodie and her two daughters; "Today is Jodie's day," she said, "Today is for Jodie's justice."
More from Fatal Vows
Follow the links to read about more marital breakdowns that ended in murder and were profiled on Fatal Vows. Keith and Julie Griffith had been married for 35 years before Keith obviously snapped one day, shooting Julie three times in the chest. He subsequently set fire to their home with his wife's body and their two dogs left inside.
Meanwhile, Alan and Tami Duvall had only been married a couple of years when Tami decided to poison her husband and blame his death on an alcohol problem. Her plan had been to pocket the life insurance money, but she hadn't counted on family and friends raising their suspicions with the police.
This episode of Fatal Vows airs 9/8c on Investigation Discovery.