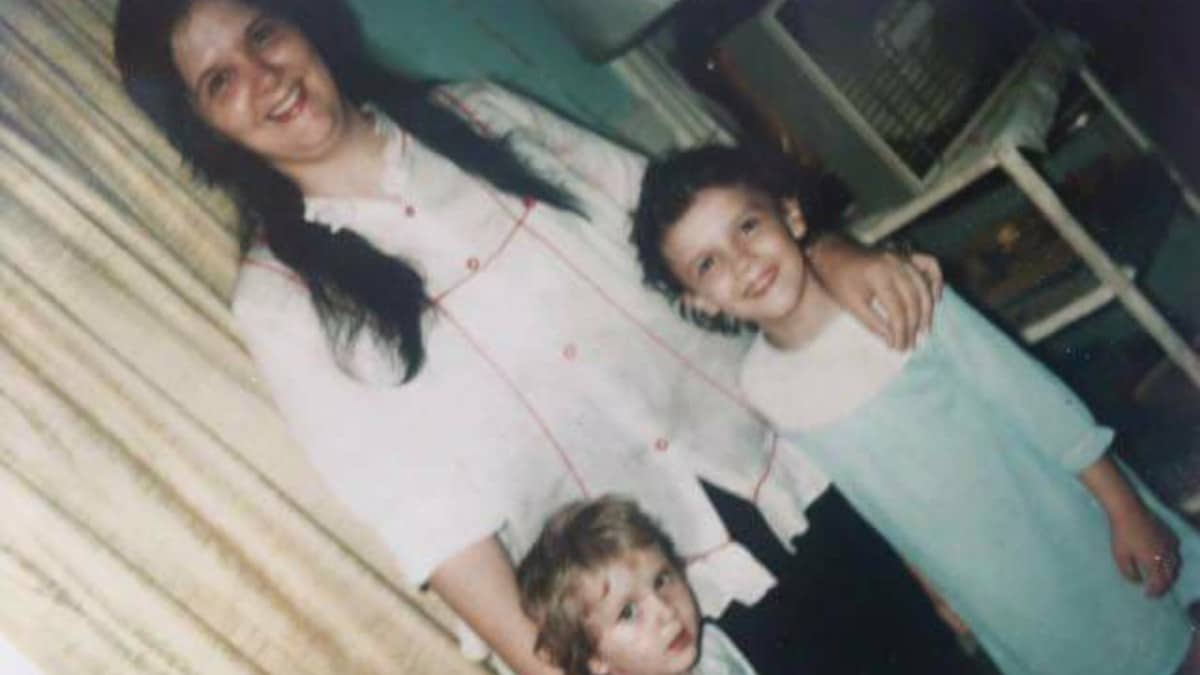 JoAnn Tate was left dead and her young daughters, Melissa and Renee, were left badly injured after a vicious sexual assault at their home in St. Louis in April 1982. The following year Rodney Lincoln, an old acquaintance of Tate, was convicted of the crime and sentenced to life for manslaughter.
Unfortunately Lincoln was innocent of the crime and he spent the next 34 years in prison before the State of Missouri finally agreed with him. In 2017 at the age of 72 he finally walked free after the Governor granted clemency.
JoAnn Tate (35) was found dead in a pool of blood, her daughters Melissa (7) and Renee (4) had been stabbed and beaten, but both did survive the attack. It was Melissa's testimony that became crucial in convicting Rodney Lincoln, when she identified his image to police.
The 2 main factors that convicted Lincoln were Melissa identifying him to police and a hair found at the scene of the crime. However, improved DNA testing done in the 2000s proved that the hair did not belong to Lincoln. At this stage State authorities ruled that this was not enough to overturn the conviction.
Melissa DeBoer believed for most of her life that Lincoln was the perpetrator, however in 2015 after watching a documentary by Crime Watch Daily she began having doubts. The show had decided to revisit the case because of the doubt hanging over the verdict caused by the lack of forensic evidence. Watching the show brought back a flood of memories for DeBoer.
The show suggested an alternative perpetrator in the form of serial killer Tommy Sells. Sells, executed for murder in Texas in 2014, had lived in the St. Louis area at the time of the crime. After watching the show Melissa decided that she had made a mistake in fingering Lincoln, now believing the assailant to be Sells.
Melissa says she was coerced into identifying Lincoln by investigators, the traumatized girl was shown a mug shot of the accused beside a photo of a relative which prompted her to point to Lincoln.
Watch the Latest on our YouTube Channel
Lincoln had been a truck driver who had previously dated Tate, however he had not had contact with her in about a year. As a free man Lincoln has tried to tell his story, he has spoken to students at UKMC Law school.
The Object of Murder give their insight into the crime November 14 at 9/8c on Investigation Discovery.