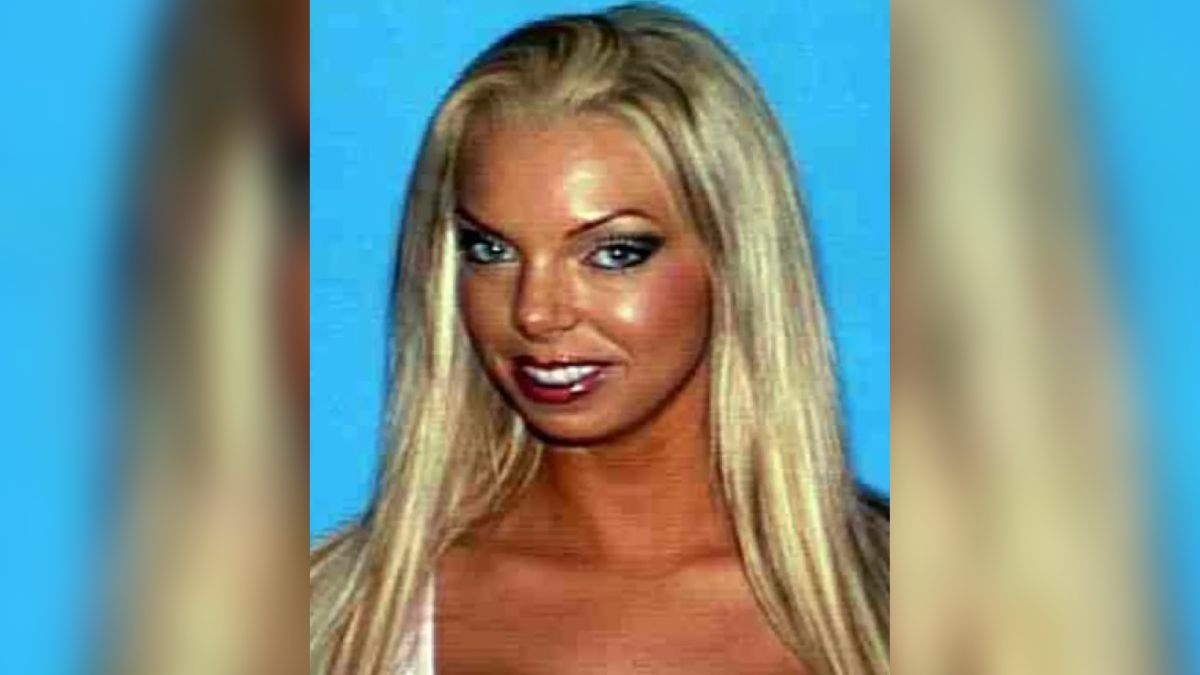 The Playboy Murders: The Bunny and the Bachelor is profiling the case of Jasmine Fiore, who was allegedly murdered by her husband and reality TV star, Ryan Jenkins.
In March 2009, Jenkins, a real estate developer from Canada, and Fiore, a Playboy model, met at a casino in Las Vegas, Nevada, and tied the knot a few days later.
Fiore, 28, knew nothing of her husband's violent past until a month after they were married, when he physically abused her and, according to a friend, called her derogatory names.
She then filed a domestic violence complaint against Jenkins, which led to their split.
Jenkins wasn't thrilled about their separation, and on July 27, 2009, he tried to win her back by sending her an email.
He wrote, "If you can come back to me and stop all the craziness, we can have a wonderful life your forgiveness, trust, and loyalty is all I need right now."
"I'll truly feel complete. I will never leave you. I only want you."
Watch the Latest on our YouTube Channel
Fiore got back with Jenkins, and the two of them went to San Diego, California, on Aug. 13, 2009, to attend a poker tournament.
Two days later, Fiore was dead.
Jasmine Fiore was found dead in a suitcase
Her body was found stuffed inside a suitcase that had been thrown in a dumpster in Buena Park, California.
Fiore's fingers and teeth had been removed; therefore, authorities used the serial number on her breast implants to identify her.
An autopsy showed that she had been strangled to death before she was dismembered.
Jenkins, who appeared in "Megan Wants a Millionaire," was their prime suspect in the case.
The U.S. Marshall's Service offered a $25,000 reward for information that would lead to his arrest.
Where is Ryan Jenkins now?
Following a week-long manhunt, authorities found Jenkins dead inside his motel room in Hope, British Columbia, on Aug. 23, 2009.
He took his own life by hanging himself in the closet.
Jenkins apologized to his family in a suicide note that was found on his laptop, and it was titled "Will and Testament."
His mother stated that she believed her son was innocent and that he committed suicide because he panicked.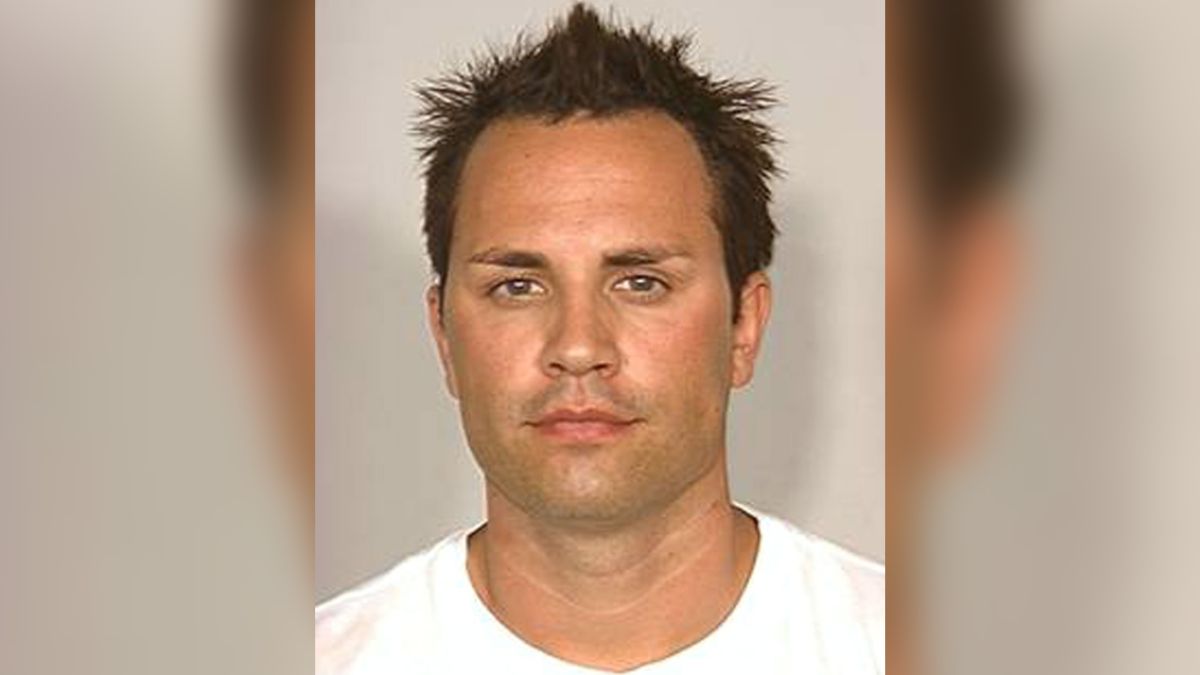 When authorities found Fiore's white Mercedes-Benz a few days later, there was blood inside, and there were signs that there had been a struggle.
The Playboy Murders: The Bunny and the Bachelor premieres Monday, January 23 at 10/9c on Investigation Discovery.