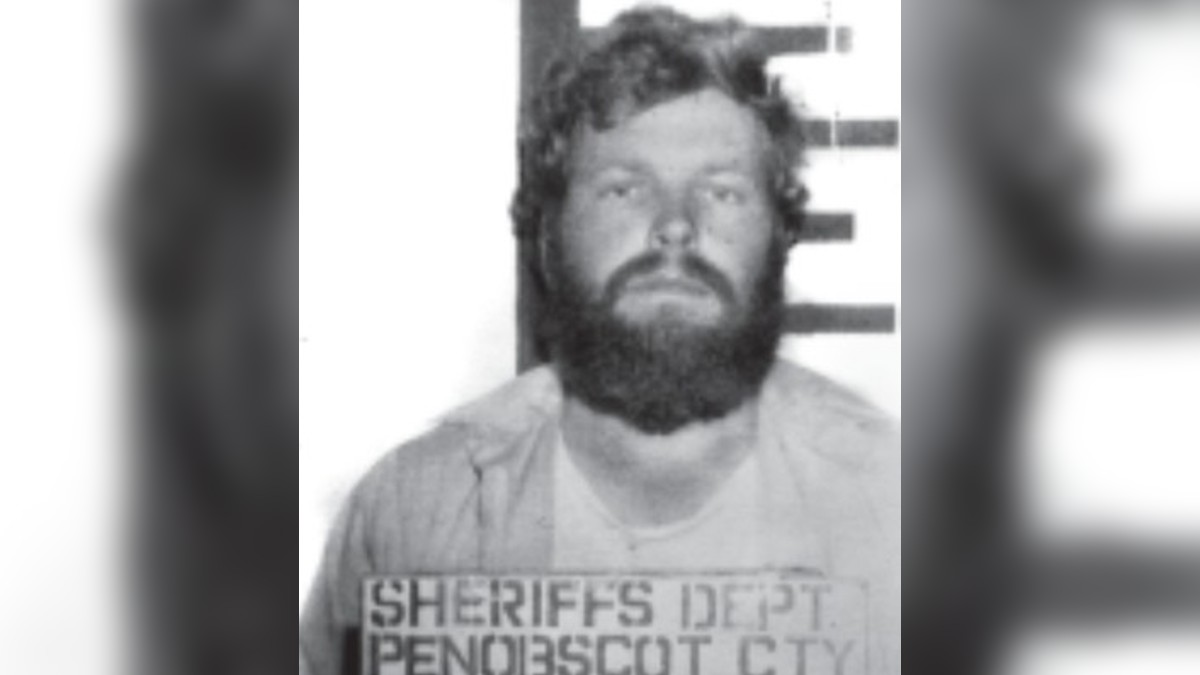 James Rodney Hicks was a serial killer from Maine who murdered three women, including his first wife, Jennie Hicks, in their trailer home in 1977. The cold-blooded murderer then went on to kill Jerilyn Towers in 1982 and Lynn Willette in 1996.
In 1977, 23-year-old Jennie Hicks vanished without a trace not long after she had complained to friends about her husband, Hicks. She had told friends that Hicks would have to move out of their trailer in Carmel, ME., or she would leave with the kids.
However, in July, Jennie disappeared, leaving the kids behind. Hicks told family and friends that she had run off and claimed that she continued to cash checks and send Christmas presents to the children long after she had vanished.
Hicks told Jennie's family that she was living in Florida; however, Jennie's mom, Myra Cyr, refused to believe that her daughter would abandon her children. She challenged Hicks telling him, "I think you killed her and hid the body," to which he responded, "You'll never prove that."
The cops were suspicious of Hicks. Jennie did not seem like the type of woman to run away; she was considered a loving mother who would never abandon her kids. She had also left behind her purse and her glasses, and her truck was still parked in the driveway.
But the lack of a body hampered the case, and the disappearance of Jennie remained a mystery for another six years.
On October 16, 1982, 34-year-old Jerilyn Towers was last seen alive as she left a bar in Newport, ME., accompanied by Hicks. Her disappearance launched an investigation into Hicks, but a lack of any evidence meant he was not arrested.
Watch the Latest on our YouTube Channel
Cops built up case against James Hicks for Jennie Hicks murder
However, Jerilyn's disappearance led the cops to look deeper into Jennie's case, and they found enough to bring charges against him. The prosecution relied heavily on the testimony of Susan Mately, a live-in babysitter who had stayed with the Hicks in 1977.
Mately spoke about the Hicks's deteriorating marriage and how he had reacted angrily and perhaps violently toward his wife. She also spoke about Hicks throwing dishes after Jennie had refused to kiss him.
Mately also said that Hicks had made sexual advances toward her despite her only being 15 years old. She told Jennie about the advances the day after they happened.
A neighbor also testified that they had heard the Hicks couple arguing around the time Jennie disappeared and recalled hearing her scream, "[O]h, stop, Jimmy, please stop," or "Stop, you're killing me."
On the same night, Mately claimed that after returning home from a date, she saw Jennie lying in an unnatural fashion on the sofa. When she asked Hicks if she was ok, he insisted that she was just sleeping.
In 1983, the cops arrested Hicks for the murder of his first wife, and in 1984 he was convicted of fourth-degree murder. He was sentenced to ten years in prison but was let out after six.
James Rodney Hicks murdered Lynn Willette after prison release
After his release from prison in 1990, Hicks found a job at a motel in Brewer, ME., where he met Lynn Willette. The pair lived together in an apartment in the town.
Unfortunately, Hicks was still a killer, and in 1996 he murdered Lynn. The police suspected he had killed her, but once again, they didn't have the evidence to hold him.
By the year 2000, Hicks had moved south to Levelland, Texas, near Lubbock, where he, again, fell foul of the law. Hicks held a Lubbock woman at gunpoint while he forced her to write him a check for $1,250 and demanded she hand over the title to her car.
Hicks also forced the 67-year-old woman to write a suicide note and drink cough syrup. He hoped the syrup would cause her to fall asleep so he could drown the woman and stage her death to look like a suicide. Thankfully, she managed to escape and raised the alarm.
The sick killer pleaded guilty to aggravated robbery, and a Texas court sentenced him to 55 years in prison.
James Rodney Hicks confessed to Maine murders rather than spend time in a Texas jail
Hicks decided he didn't want to spend the next five decades in a Texas jail, so he asked to cut a deal with the Maine authorities. He agreed to confess to the murders of Jerilyn Towers and Lynn Willette and reveal where he hid the bodies in exchange for being allowed to serve his sentence in Maine. He also agreed to reveal where Jennie was buried.
Hicks led the police to his hometown of Etna, ME., where he showed them where to find the remains of Jennie Hicks and Jerilyn Towers. The two women had been dismembered and buried in shallow graves close to his former home.
He also led investigators to a site at a Department of Transportation dump in Forkstown Township in Aroostook County near the Canadian border, where the dismembered remains of Lynn Willette were hidden in two buckets filled with cement.
James Rodney Hicks: Victims' remains left at various sites across Maine
Hicks had scattered the remains of Jennie and Lynn Willette across various parts of Maine and also admitted to throwing some of the body parts into a nearby river.
The police brought in cadaver dogs and began searching a number of different sites across the state to try to find the rest of the remains, but they soon concluded that too much time had passed for more to be found.
Investigators enlisted the help of a number of dentists to identify the women. At the time, examining teeth was one of the more effective and quicker ways of determining an ID. While most people don't have fingerprint records, almost everyone has dental records.
The bodies were also subjected to DNA testing, which later confirmed beyond doubt that Hicks was telling the truth. And the victims' families were finally able to mourn their loved ones properly.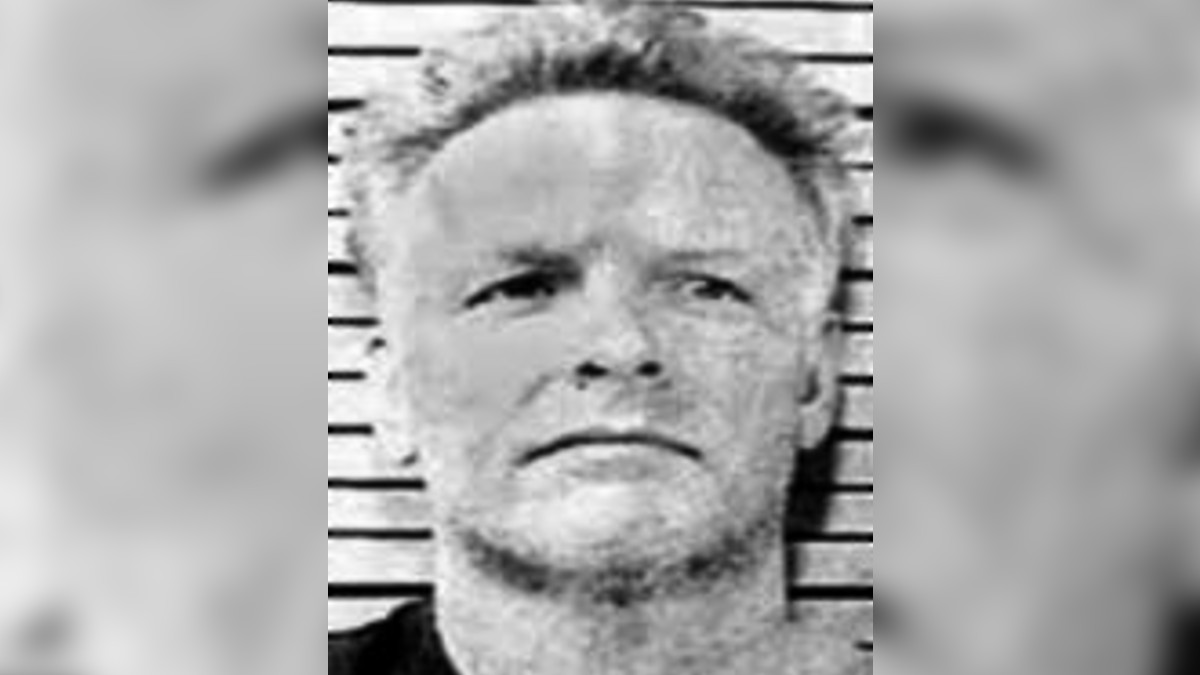 Hicks subsequently pleaded guilty to the murders of Lynn Willette and Jerilyn Towers and was sentenced to life in prison. He has never shown any remorse for the murders.
The killer admitted to strangling Jerilyn Towers after they met at the Gateway Lounge in Newport in 1982. He said the pair went to a swimming hole after leaving the bar, where he choked her to death. He said he stored the remains in the trunk of his car for two weeks before he disposed of the body.
Hicks also admitted to strangling Lynn Willette in their apartment after an argument about his past.
The cops also investigated the possibility that Hicks was involved in the murders of three other Maine women. In 1977, 26-year-old Ellen Choate was killed in Newport. In the same year, the body of 26-year-old Leslie Spellman was found in Northeast Harbor. And 16-year-old Joyce McLaine was found dead in East Millinocket in 1980.
However, Hicks was never charged with these murders, and there is no evidence he was involved.