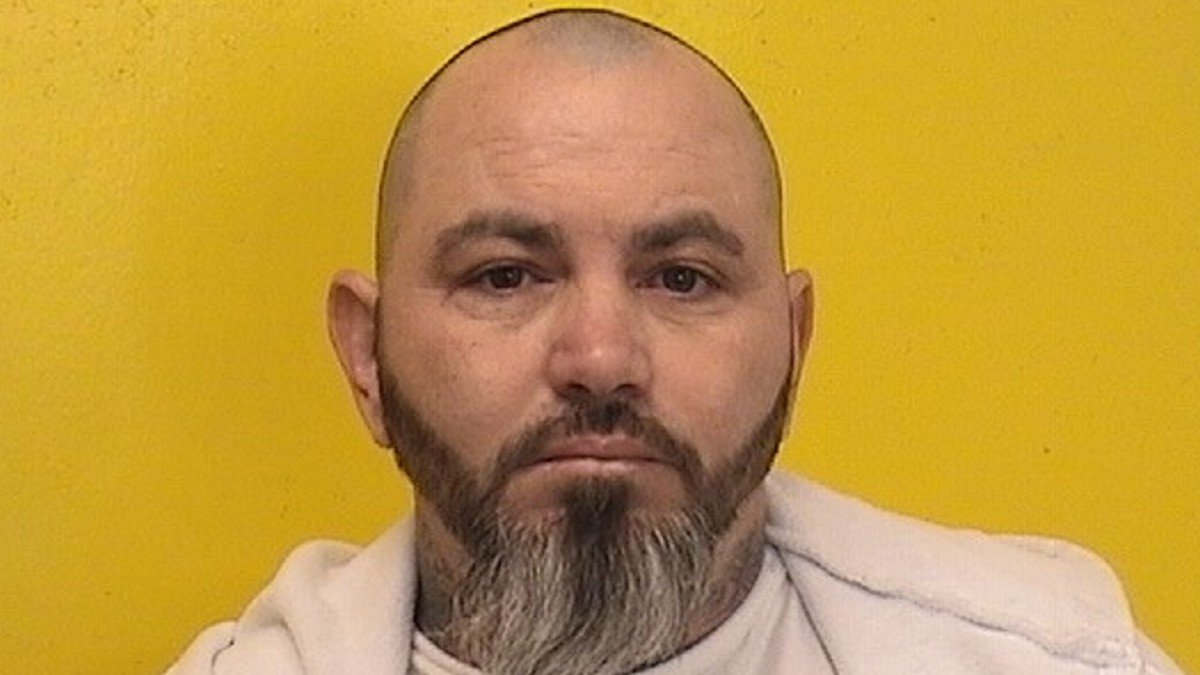 The Murder Tapes is investigating the multiple crimes of James Rinehart, who murdered three people and attempted to kill another in Chillicothe, Ohio, in 2019.
In February 2019, the Chillicothe cops discovered a gruesome sight when they recovered the remains of 46-year-old Leann Potts and her partner, 63-year-old Thomas Littler, at their home. The pair had been shot dead, and Leann had been tied up and raped.
The cops learned of an additional killing at the home of Potts's brother, Rick Adams, where they found the 50-year-old had also been killed.
The killer had also tried to kill a fourth person at Adams's home, but the cops found her still clinging to life. She eventually recovered from her injuries.
Rinehart, a resident of nearby Londonderry, Ohio, was arrested the day after the murders when he tried to use Potts's credit card at a Burger King. Employees at the fast food store recognized the name of the murdered woman on the card, and they bravely kept Rinehart occupied while they waited for the cops to arrive.
According to her daughter, the killer was known to his victims, and Potts had trusted him, even lending him money.
Multiple evidence linked James Rinehart to the triple homicide
Rinehart was further linked to the murders through DNA evidence and surveillance footage from a gas station that placed him close to the scene of the crimes. He was also caught using Potts's cellphone after her murder.
Watch the Latest on our YouTube Channel
The cops have not disclosed a motive for the killings.
Rinehart was due to go on trial for murder in September 2020, but a week before the process began, he struck a deal with the prosecution, agreeing to plead guilty.
The killer pleaded guilty to three counts of aggravated murder and one count of attempted murder. The state dropped the charge of rape as part of the deal.
A week later, he was sentenced to 35 years to life. Ross County Prosecutor Jeffrey Marks insisted that the convict is unlikely to be free after 35 years.
Leann Potts's daughters slammed killer James Rinehart in impact statements
Potts's three daughters gave emotional impact statements at the sentencing. Leah Potts asked her mother's killer, "Do you feel guilty? Do you feel guilty when you speak to your mother? How does it make you feel that deep down, your children view you as a monster? How do you lay your head down at night and rest?"
Lauren Potts told Rinehart, "You are nothing, and you will never amount to anything."