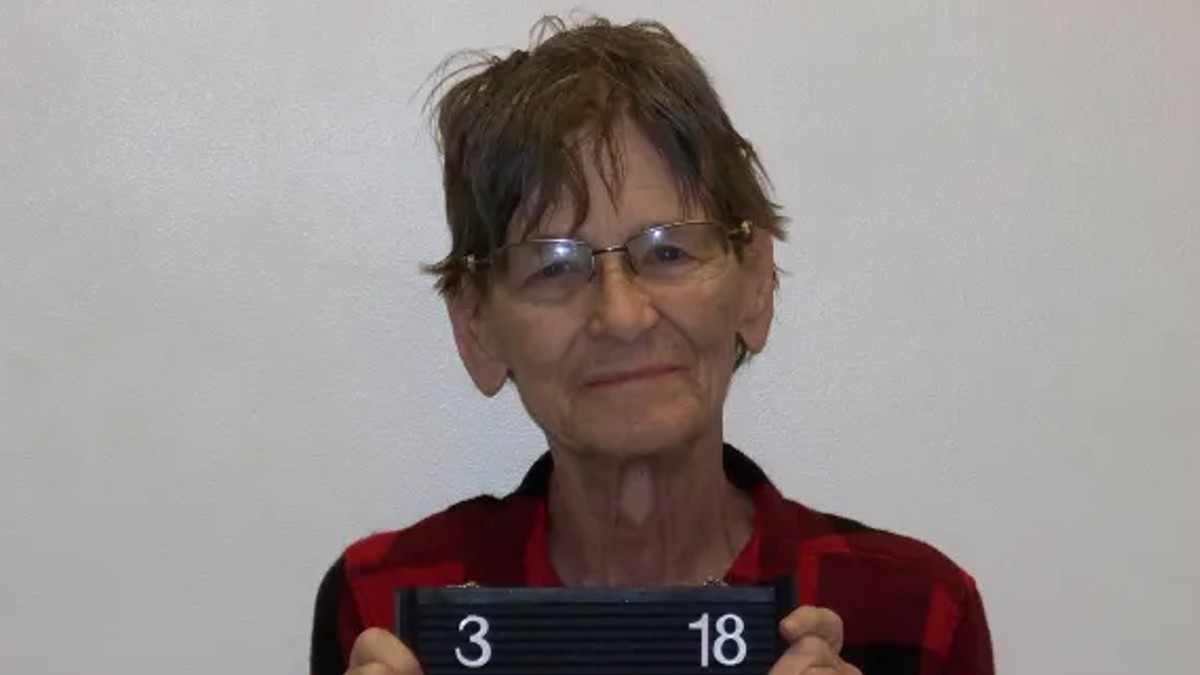 Mother, May I Murder? is examing a family feud from Gunnison County, Colorado, which ended with the murder of Jacob "Jake" Millison at the hands of his mother, Deborah Rudibaugh.
The police believe Rudibaugh was aided by Jake's sister, Stephaine Jackson (pronounced Stephanie) and her husband, David Jackson.
Jake was a hardworking rancher on the family farm near Parlin, Colorado, where he lived with his mom, Rudibaugh. The ranch had been inherited by Rudibaugh on the death of her husband, and it was all set to go to Jake when Rudibaugh passed away.
However, investigators concluded that on May 16, 2015, Rudibaugh sneaked into her 29-year-old son's room and shot him in the head.
Jake's body was wrapped in plastic and dumped in a pile of manure and fish heads. Rudibaugh claimed she did all this by herself.
Rudibaugh was a frail 70-pound woman in her 60s who was dying from breast cancer. The cops refused to believe she didn't have help in disposing of the body.
The police suspect Rudibaugh's daughter and son-in-law assisted her in the murder. Stephaine Jackson had never got along with her brother Jake, and the police believe she persuaded her mom to change her will so she would inherit the ranch.
Watch the Latest on our YouTube Channel
Stephaine Jackson appeared to celebrate Jake Millison murder
Two days before Jake's death, Stephaine wrote on social media, "Big things are happening for the Jackson family this year." The following day, she wrote, "Have you ever been woken up with such awesome news you wanted to run out screaming." Her friend asked in the replies, "No more jake??? Only news wirth [sic] screaming."
When Jake first went missing, Rudibaugh told his friends several different things. She said Jake had gone to California on a motorcycle trip, or he'd gotten a job in martial arts out of town. She then started saying he'd gotten mixed up in the drug trade and was in witness protection.
Jake's friends refused to believe he would ditch the ranch and just run off without telling them. They continued to pry into his disappearance and were instrumental in forcing the authorities to solve the crime.
When Rudibaugh finally admitted to shooting Jake, she claimed her son had been abusive and had threatened to kill her. She said he was addicted to alcohol and drugs. On the other hand, his friends describe Jake as a sober mild-mannered man.
Rudibaugh pleaded guilty to first-degree murder and was sentenced to 40 years. She was suffering from stage-4 cancer and died shortly after.
Stephaine and David Jackson were also charged in Jake Millison murder case
The police had initially charged Stephaine and David Jackson with murder, but because of the circumstantial nature of the evidence, they subsequently opted for charges of tampering with a corpse.
While the cops could not find any concrete evidence of Stephaine discussing Jake's murder with her mother, they suspect she likely encouraged her to kill him.
Stephaine is serving a 24-year sentence, and David was given ten years.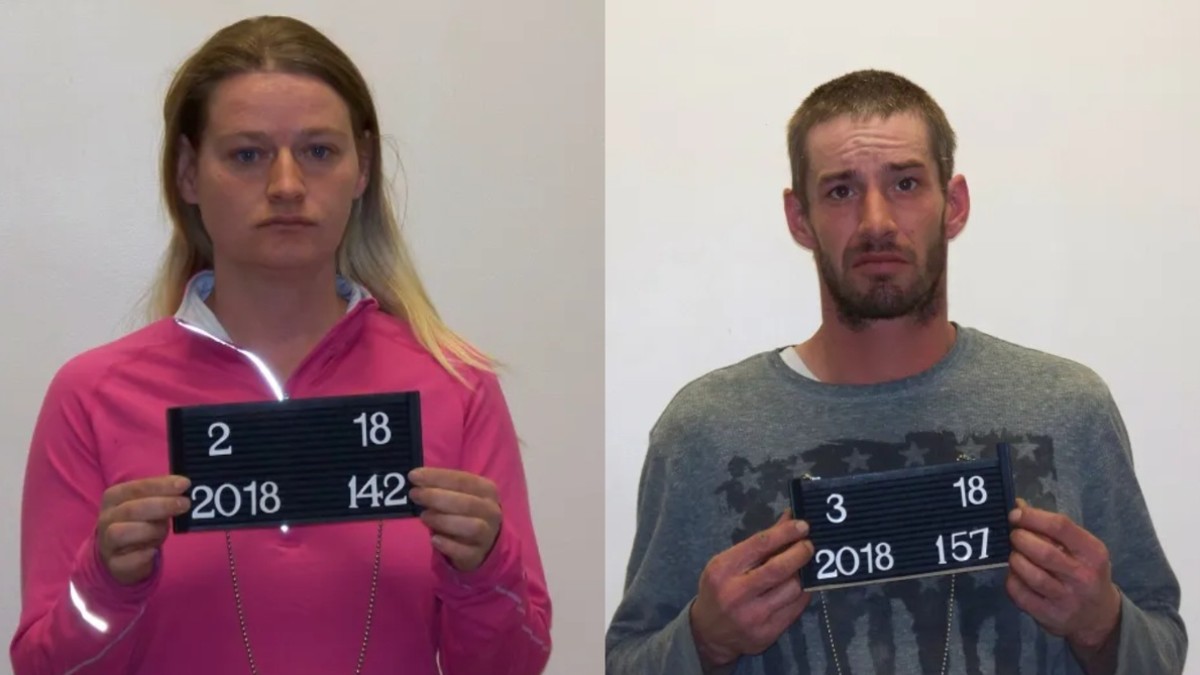 This case was previously highlighted on ID by Where Murder Lies.
Mother, May I Murder? airs at 10/9c on Investigation Discovery.